I spend my free time at the gym and with friends. I have a great love for animals, so I volunteer at shelters from time to time as well.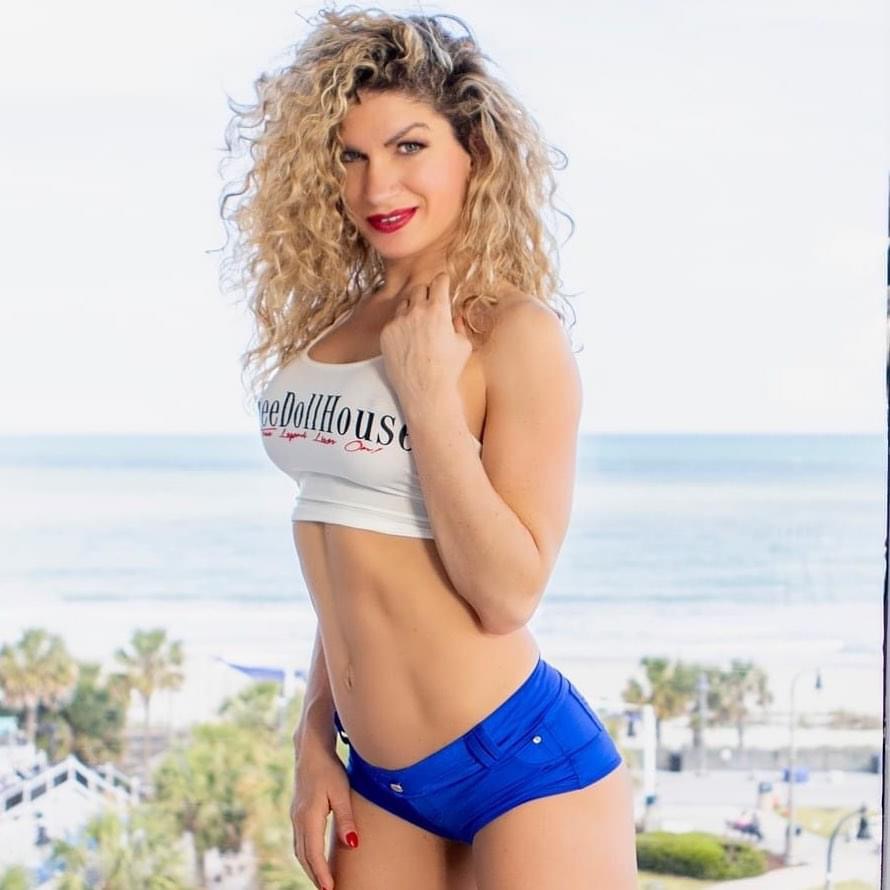 Natasha is from Russia and she's a substitute teacher and teaches kindergarten in her spare time. Her favorite subject to teach is art class.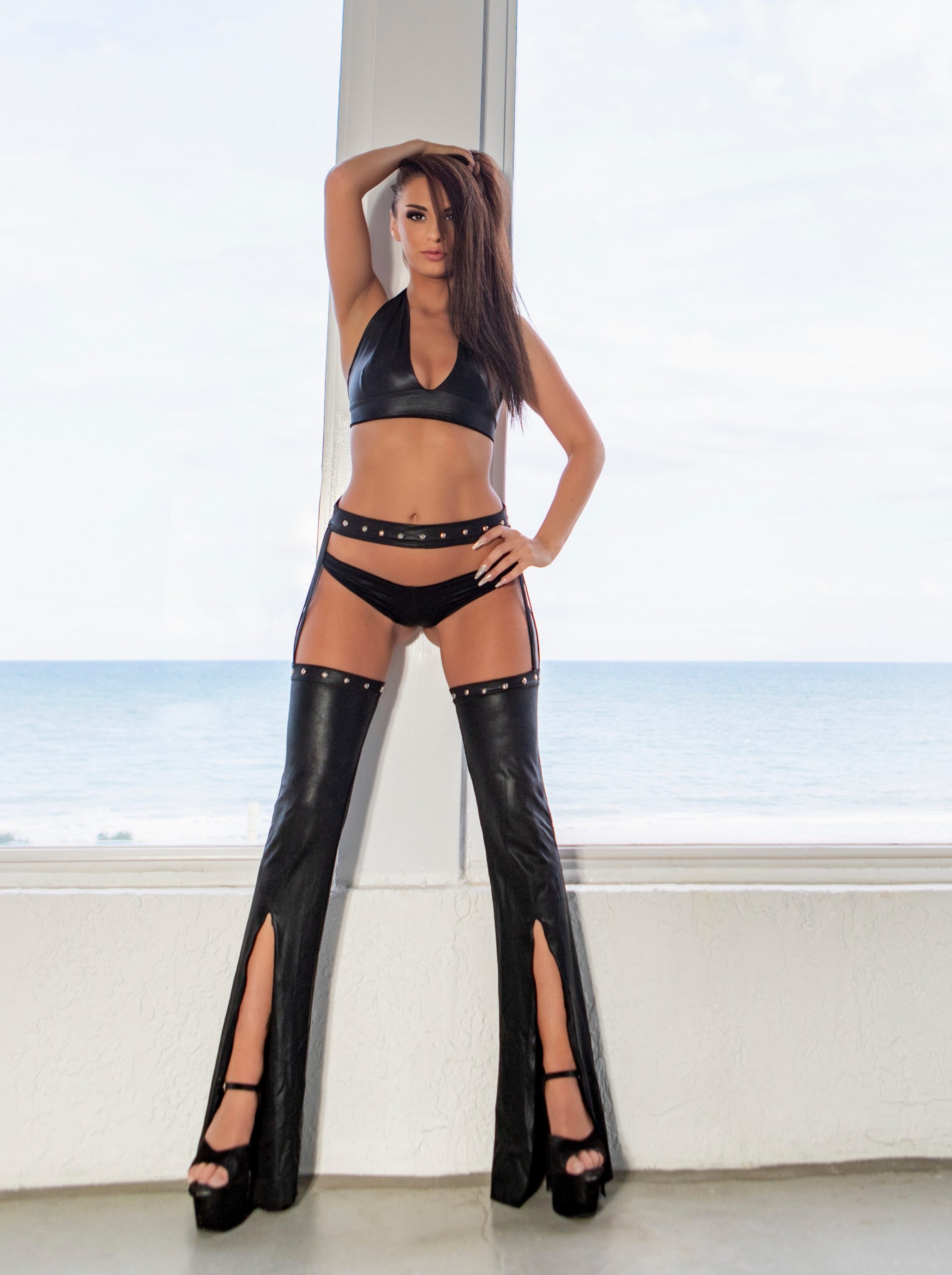 I'm a professional photographer who enjoys riding her Harley in my spare time. I also love doing charity work around the globe.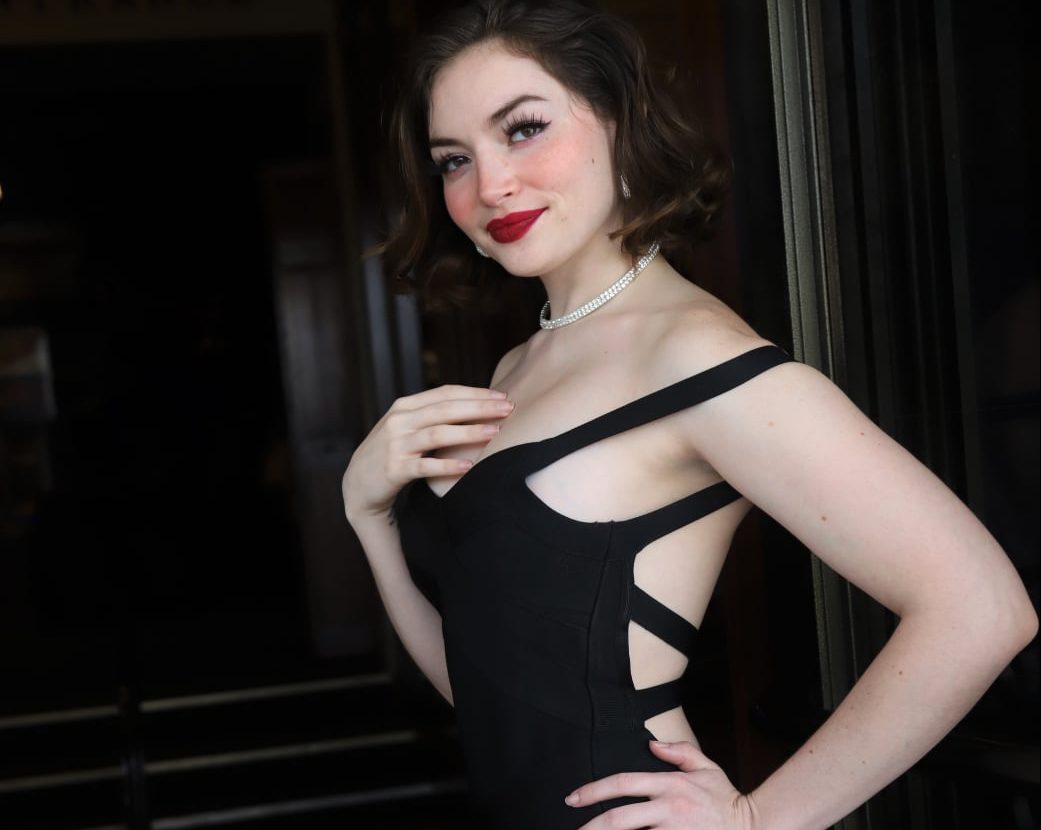 Im a chef outside of Thee Doll House, i have been on multiple tv shows showing off my skill. I have a shop in Myrtle so I dance from time to time in between seasons.