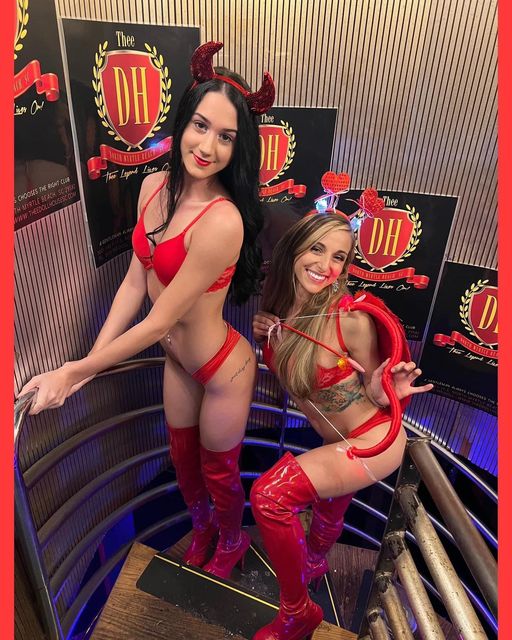 Thanks for making last night a Valentine's Day to remember. You're the best! Please visit us again soon!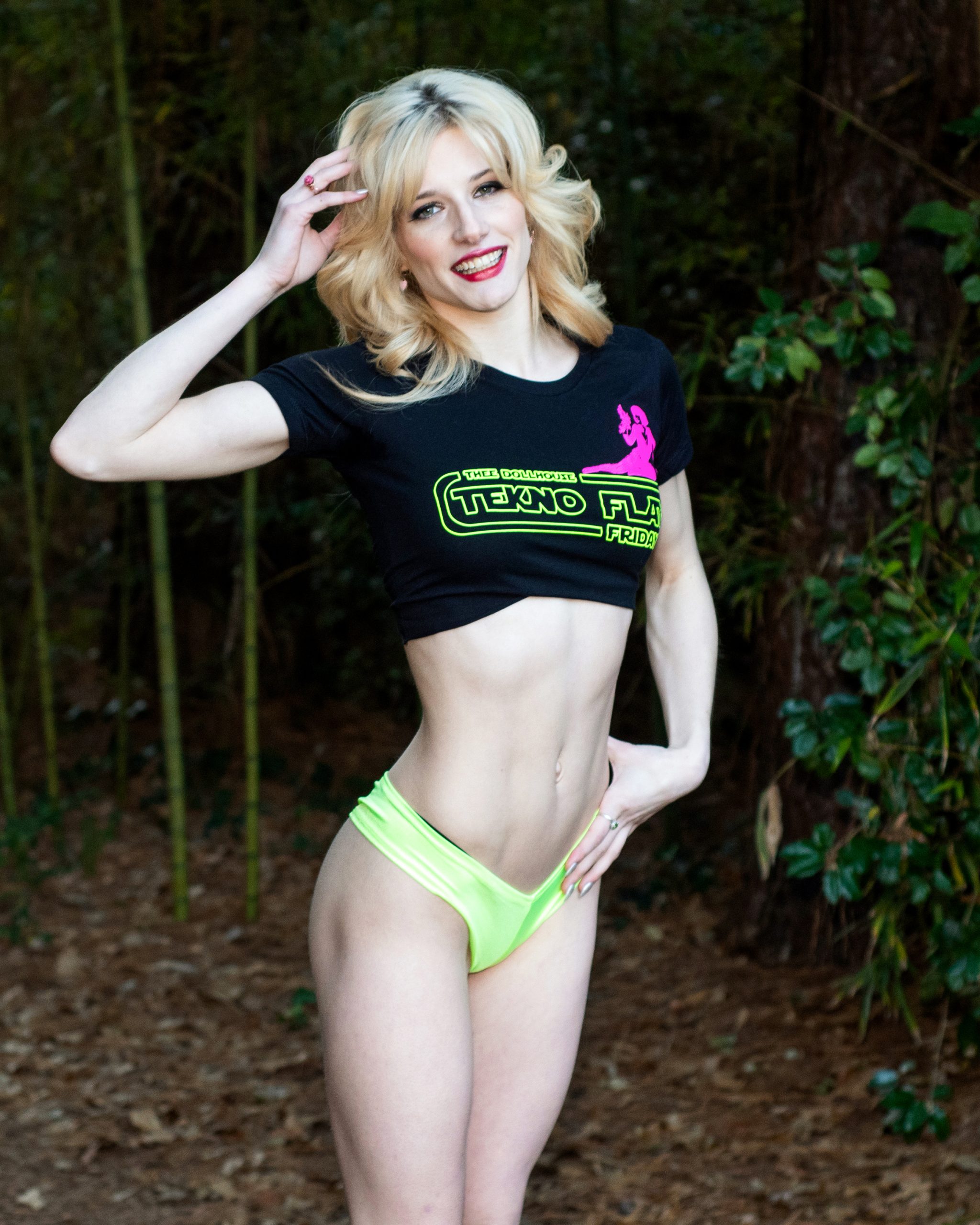 Our Fridays are filled with extraordinary shows by our Dolls. We have laser shows and acrobatic shows. Techno music fills the room while our Dolls put on show your going to want to remember. We sell our Techno Flav merch. online and at our brick and morter.
looks by: HOUSE MOM LAURIE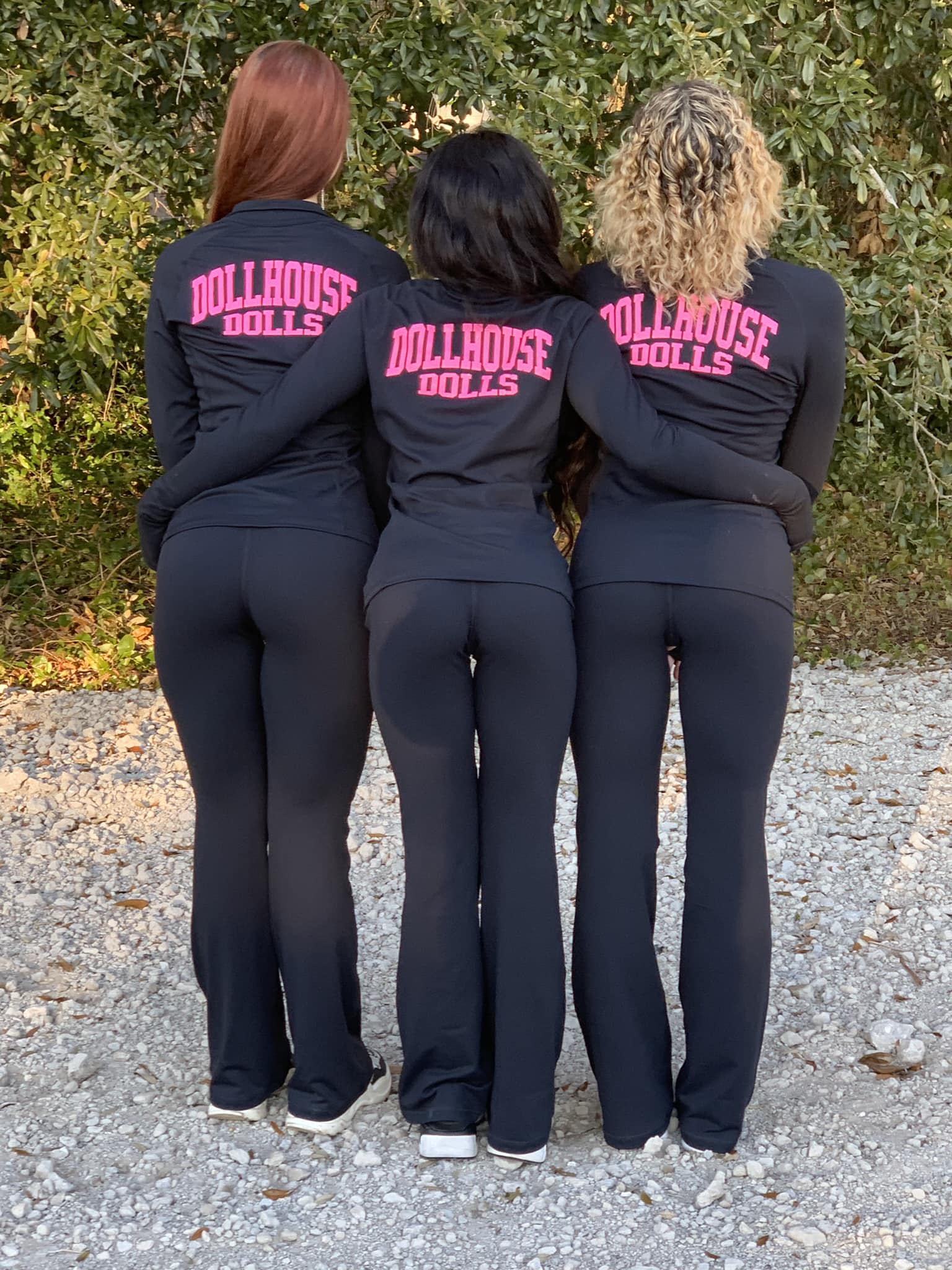 Look for Thee DollHouse Dolls to make an appearance at events around town. You never know where they'll show up next supporting local athletes and businesses!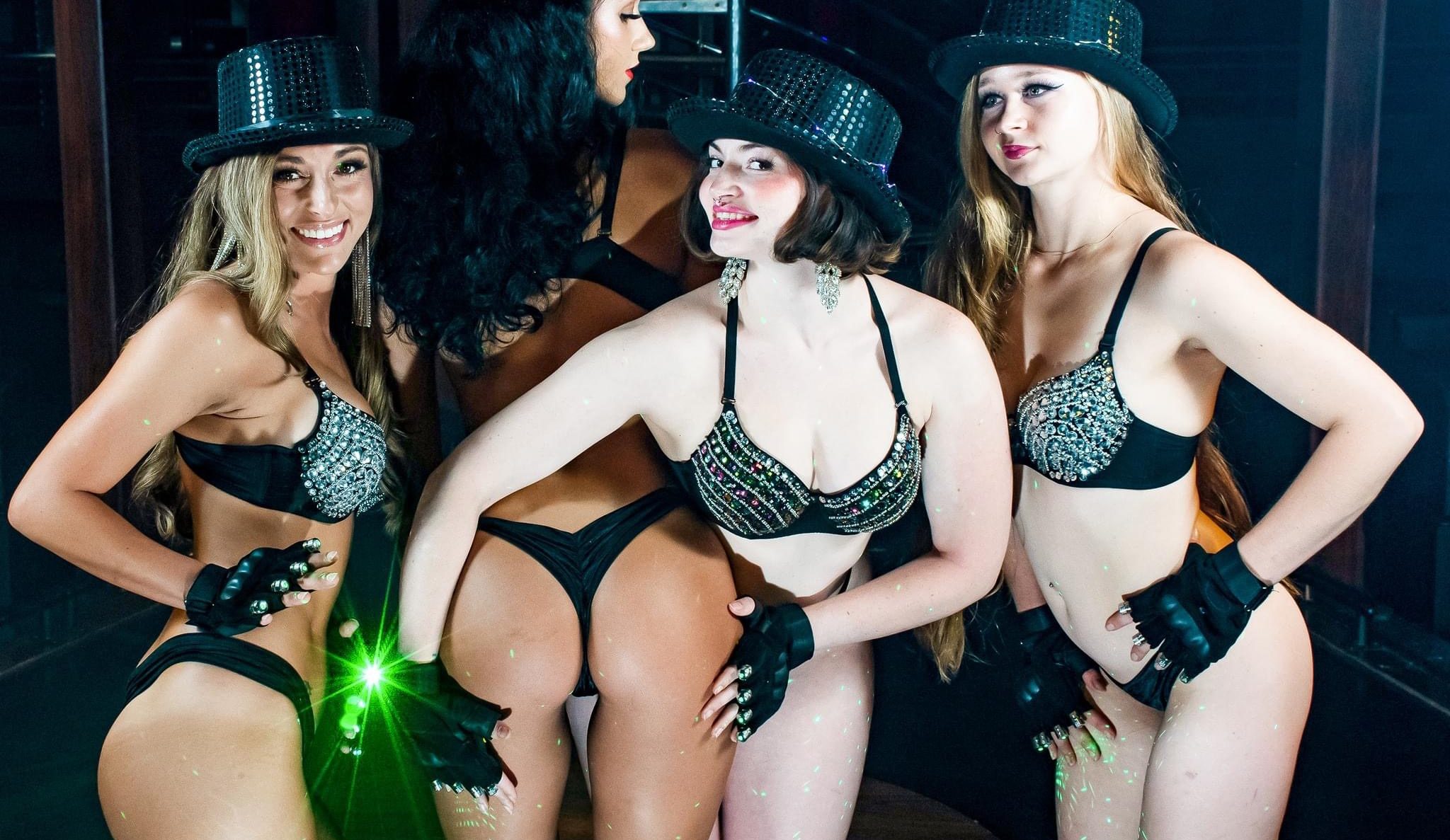 Play Time
Join Thee Dolls on our stage or behind the scenes with our professional photoshoots. This experience will bring you closer to the girls and get to see what really happens behind Thee Dolls flawless photos.  Keep watching out for the Dolls BTS, we might even offer up a chance for you to win an opportunity joining Thee Dolls in person for a fun personal photoshoot. Subscribe to be a part of the magic.