Say Hey to our Dolls in Thee RedRoom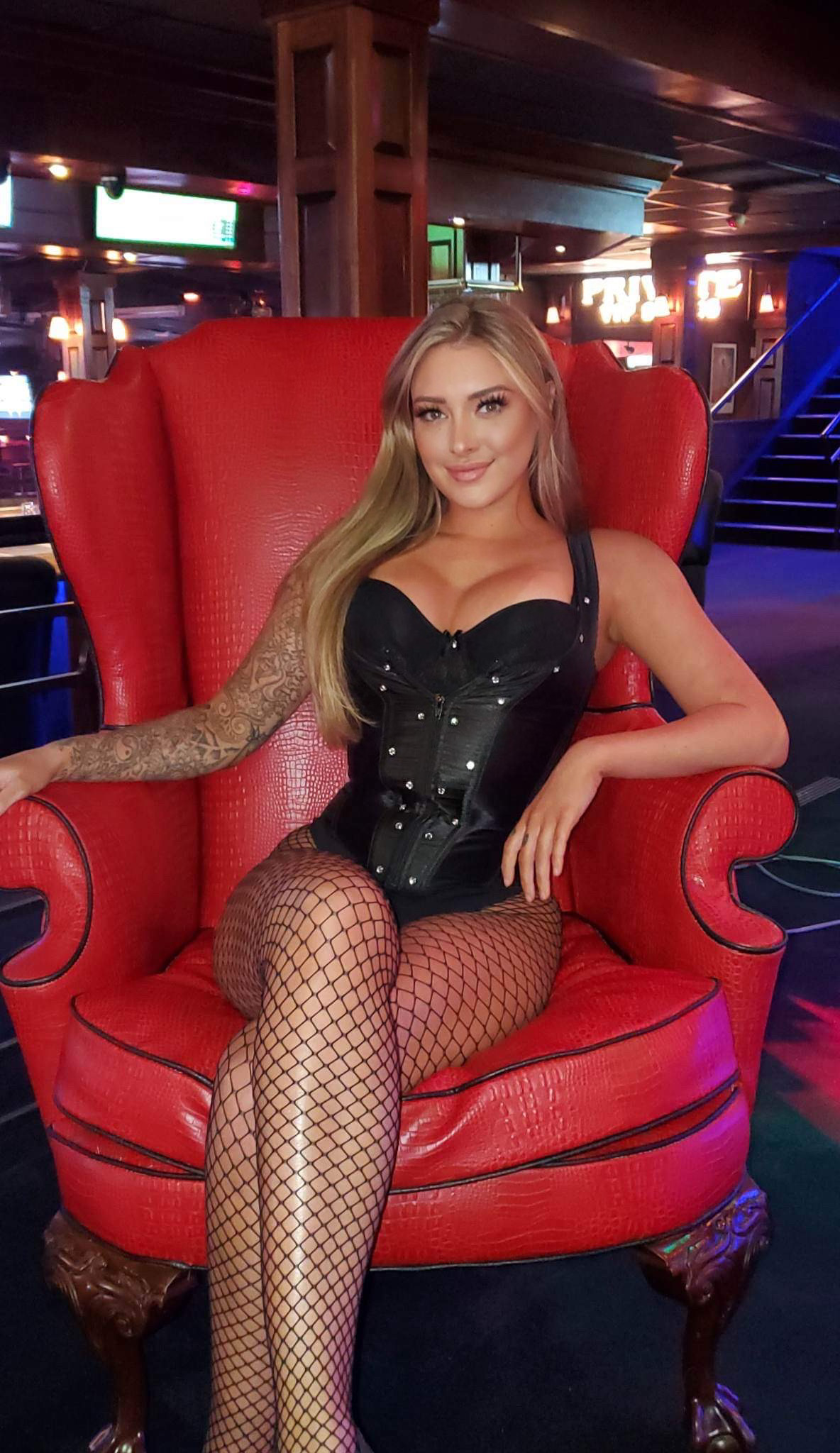 We have been making some changes here at Thee DollHouse, One of our big additions is Thee infamous Red Room. This isn't just your ordinary room, Here is where all the fun happens. We offer full bottle service with your own exclusive waitress and very own personal Floor Host that take care of your V.I.P experience. so come on in and see the magic for yourself.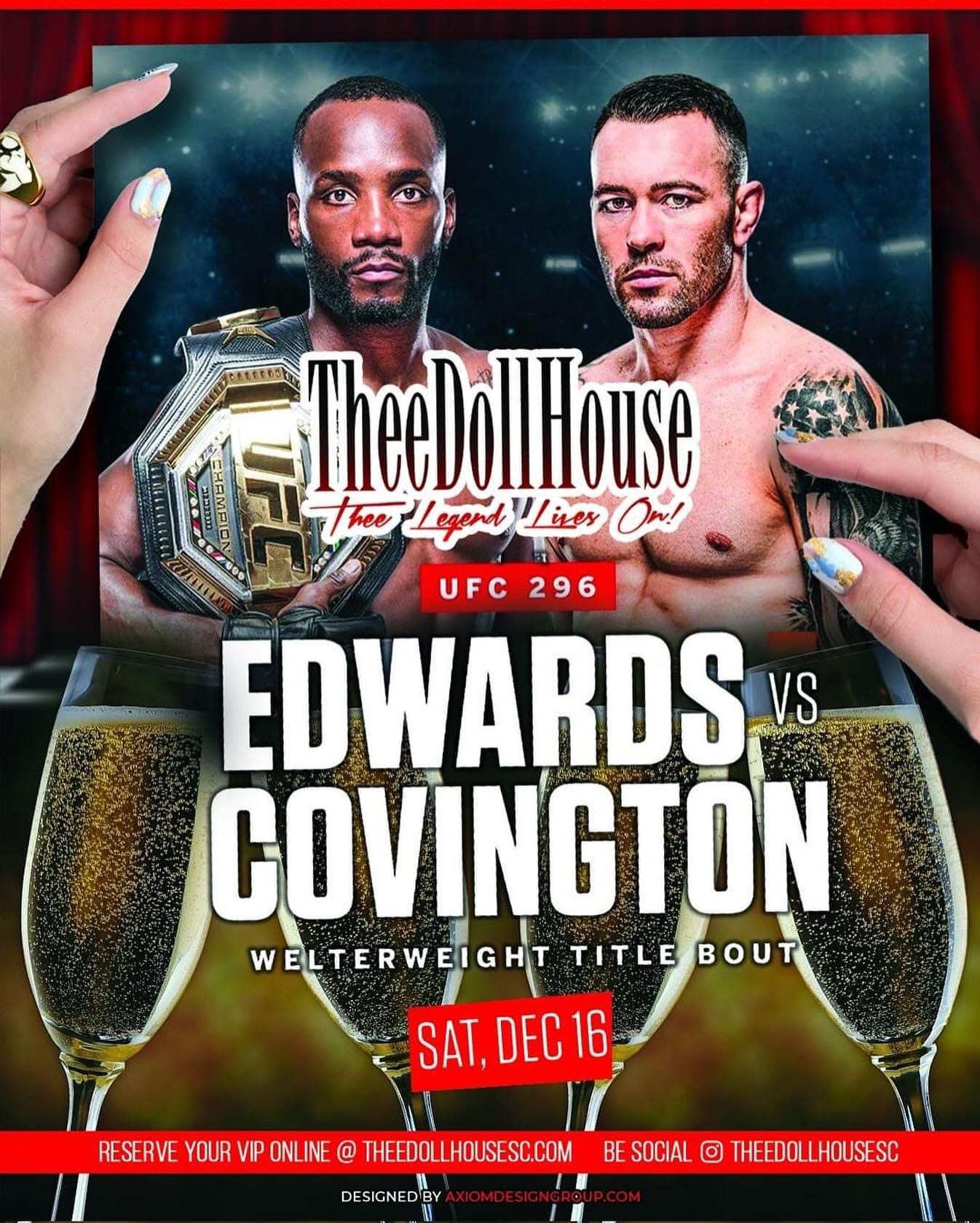 EDWARDS VS COVINGTON, come party with us on this eventful night. Come see the fights and the knock outs that we have on the stage !! VIP packages available !!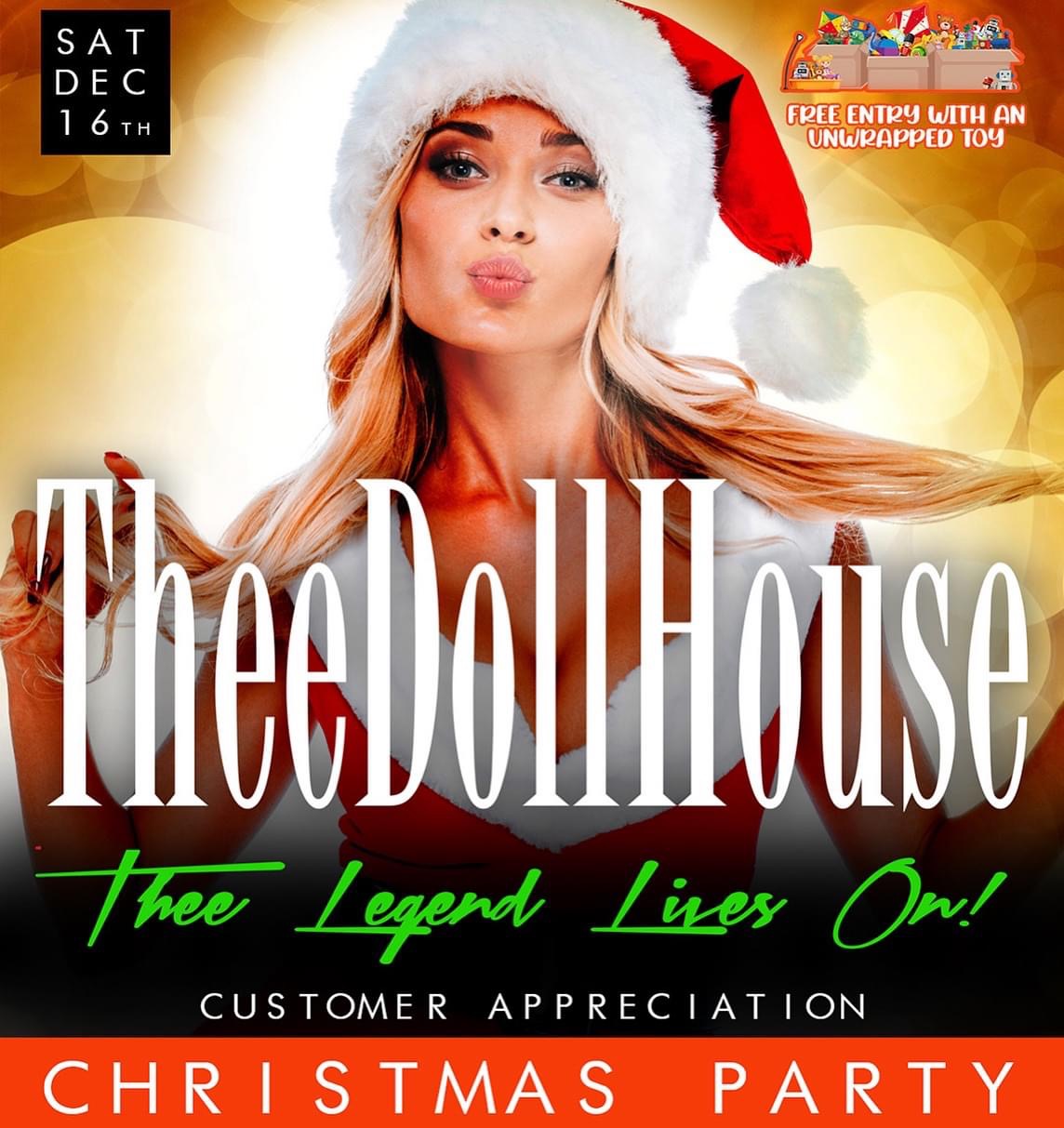 Come to our Christmas party and take advantage of our complimentary cocktails and buffet Dec 16th. Jell-O shots and great entertainment!! Come see us !!
Our 35th Anniversary Party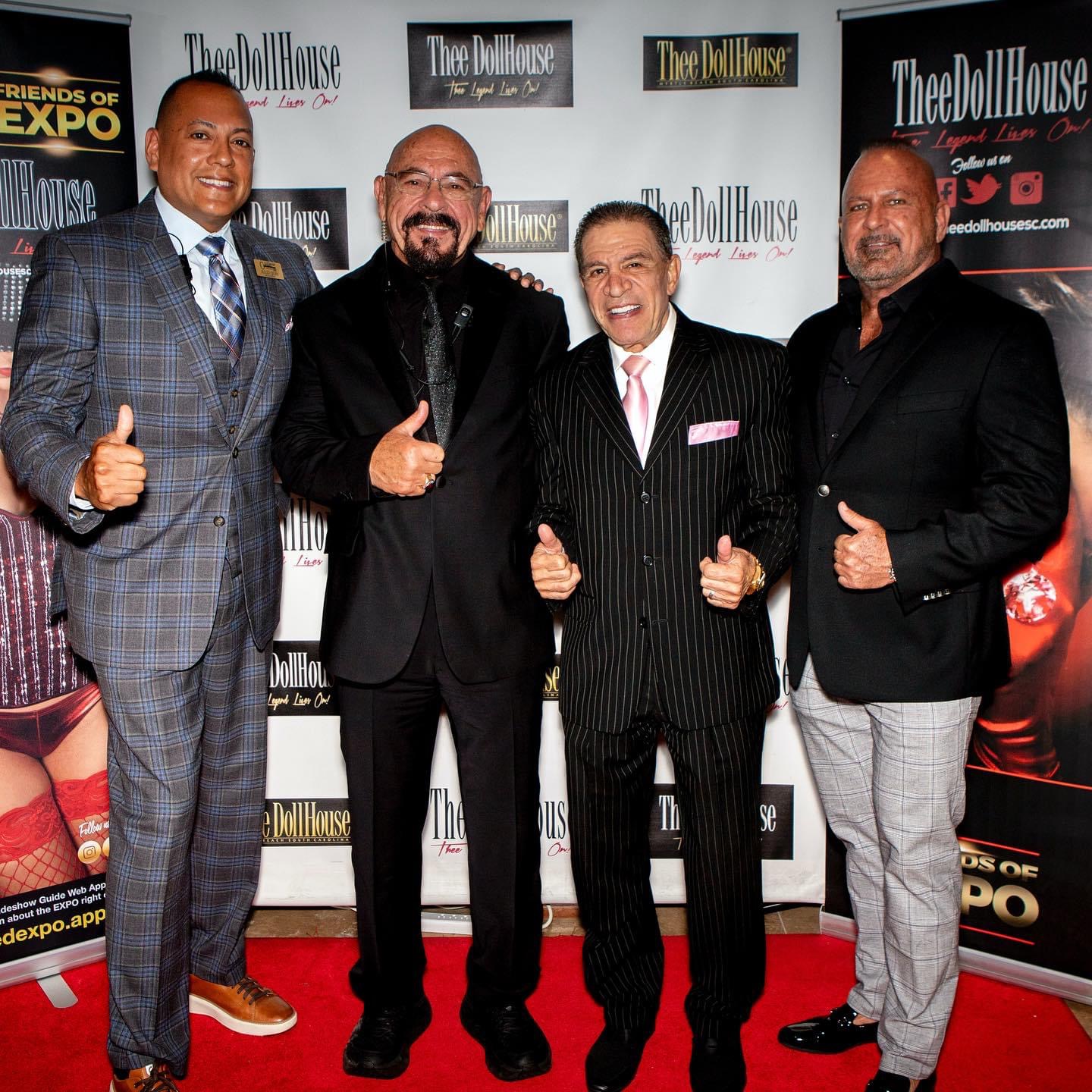 This week we celebrated 35 years of our success, we want to thank everyone who came out to support us!! What a wonderful night, bring on the next 35 years !!