PUT PUT Champions
Dolls & Golf Balls
Today the girls went out and had some fun on the put put course. Khalessi and Gypsy our dancers and Savanna one of our waitresses. The game was close, every hole was filled with nail biting anticipation; but all in all the winer of the game……..was none other than Julio the manager."Sigh" after the disappointment, all was well when the victor took Thee Dolls for ice cream and shots. Day drinking at its best, Join us next week on Thee Dolls Diary and keep up with what they do next!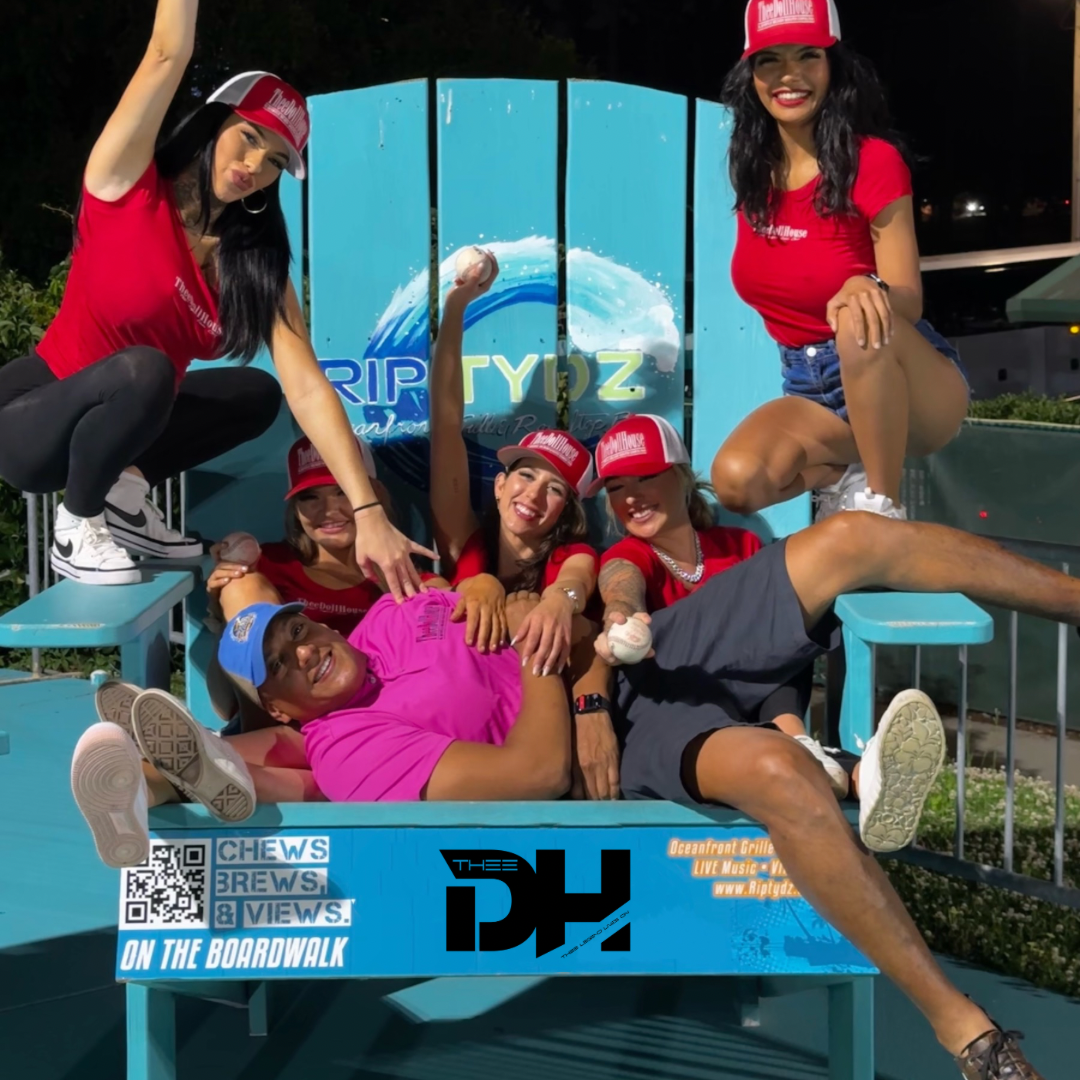 Take us out to the ballpark, Take us out to the game. Off to support our local team! Fun in the sun with the Pelican's baseball team in Myrtle Beach. Take a look at the activities we experienced at the stadium.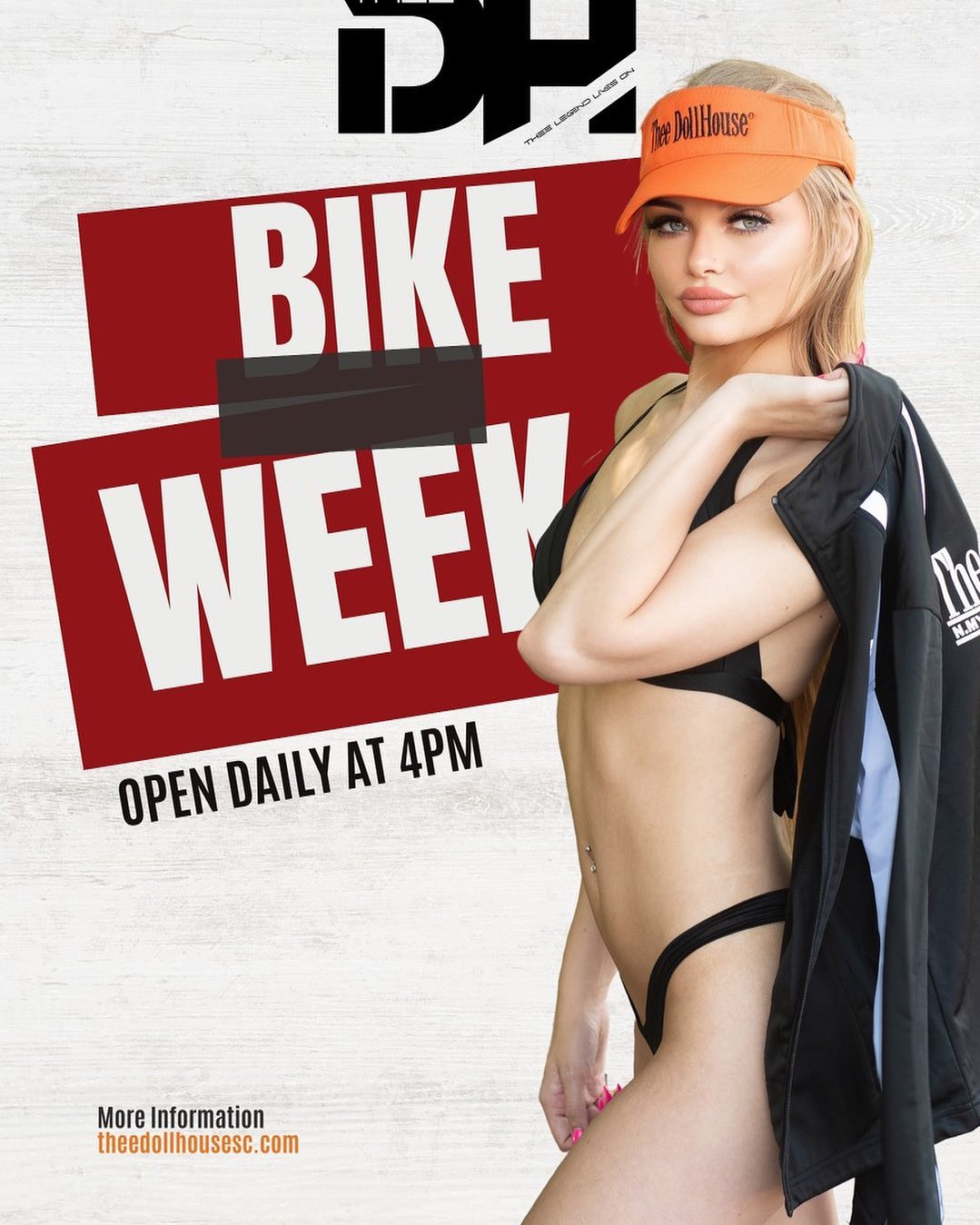 Open For Happy Hour daily 4-8 pm. Serving FREE WINGS with every drink purchase. Get out of the rain today and have some fun with Thee DollHouse Dolls.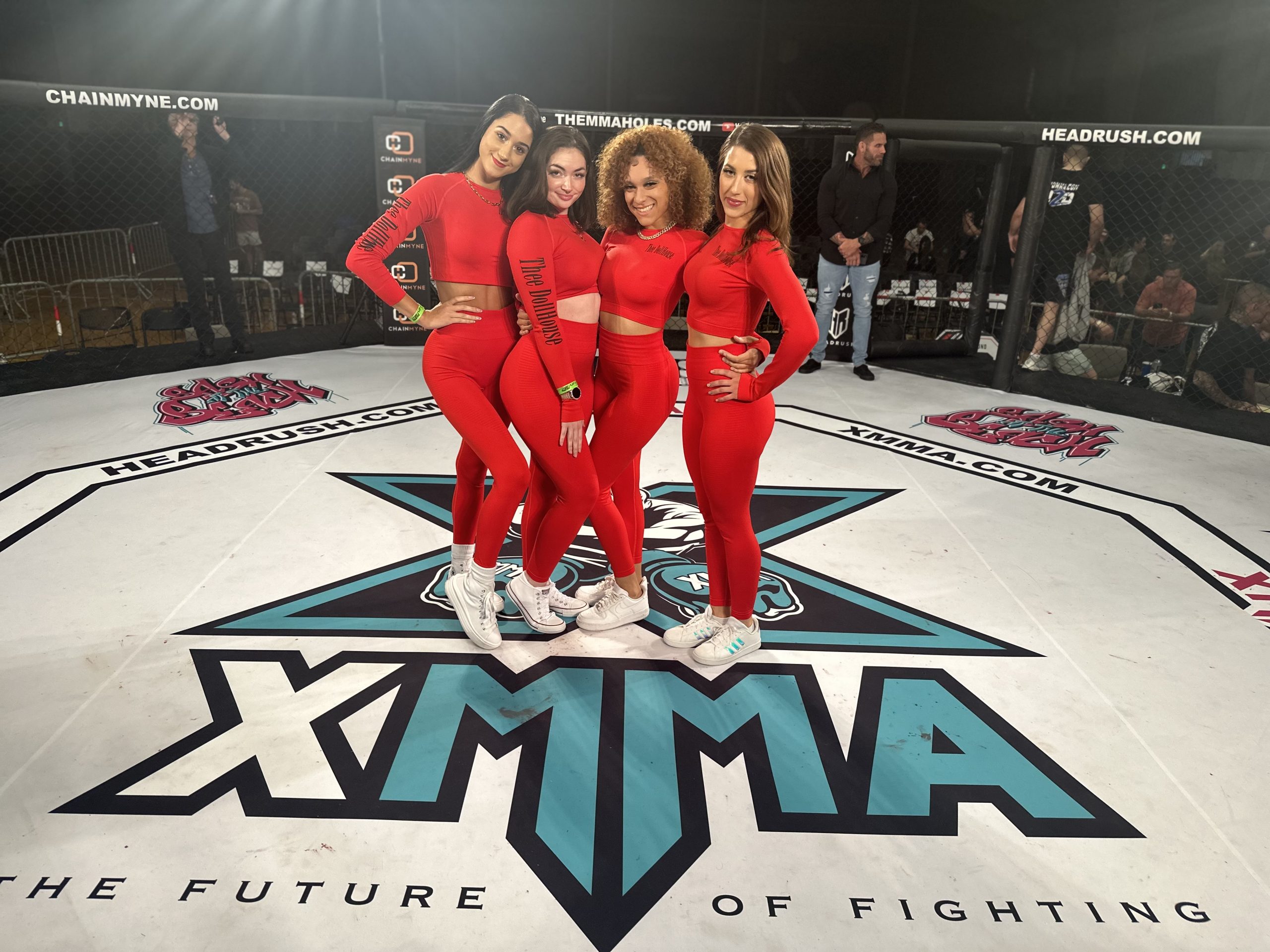 Every once in awhile Myrtle Beach hosts its own MMA fights and when that happens Thee Dolls take a visit. Take a look below to se how we took over the show.