PUT PUT Champions
Dolls & Golf Balls
Today the girls went out and had some fun on the put put course. Khalessi and Gypsy our dancers and Savanna one of our waitresses. The game was close, every hole was filled with nail biting anticipation; but all in all the winer of the game……..was none other than Julio the manager."Sigh" after the disappointment, all was well when the victor took Thee Dolls for ice cream and shots. Day drinking at its best, Join us next week on Thee Dolls Diary and keep up with what they do next!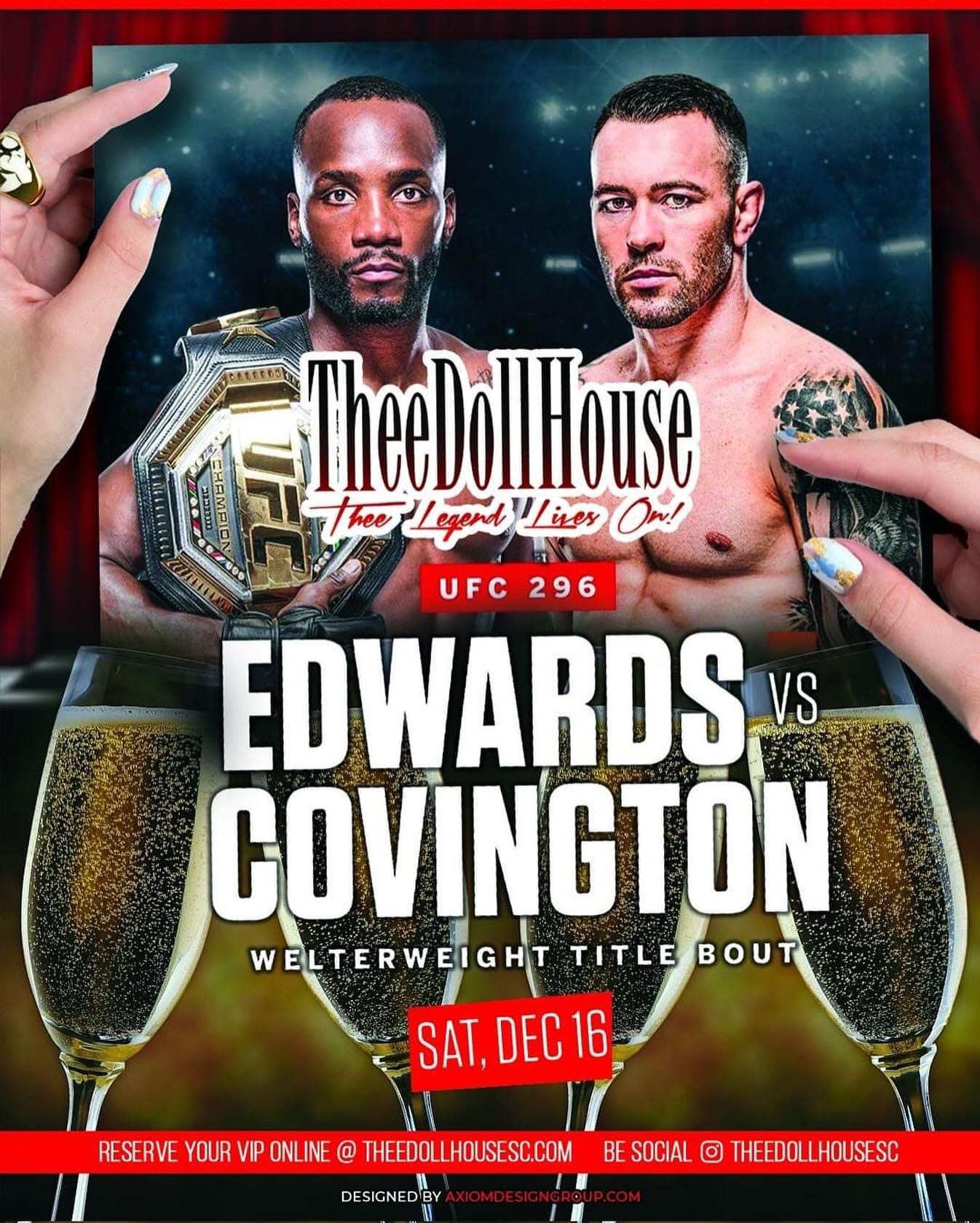 EDWARDS VS COVINGTON, come party with us on this eventful night. Come see the fights and the knock outs that we have on the stage !! VIP packages available !!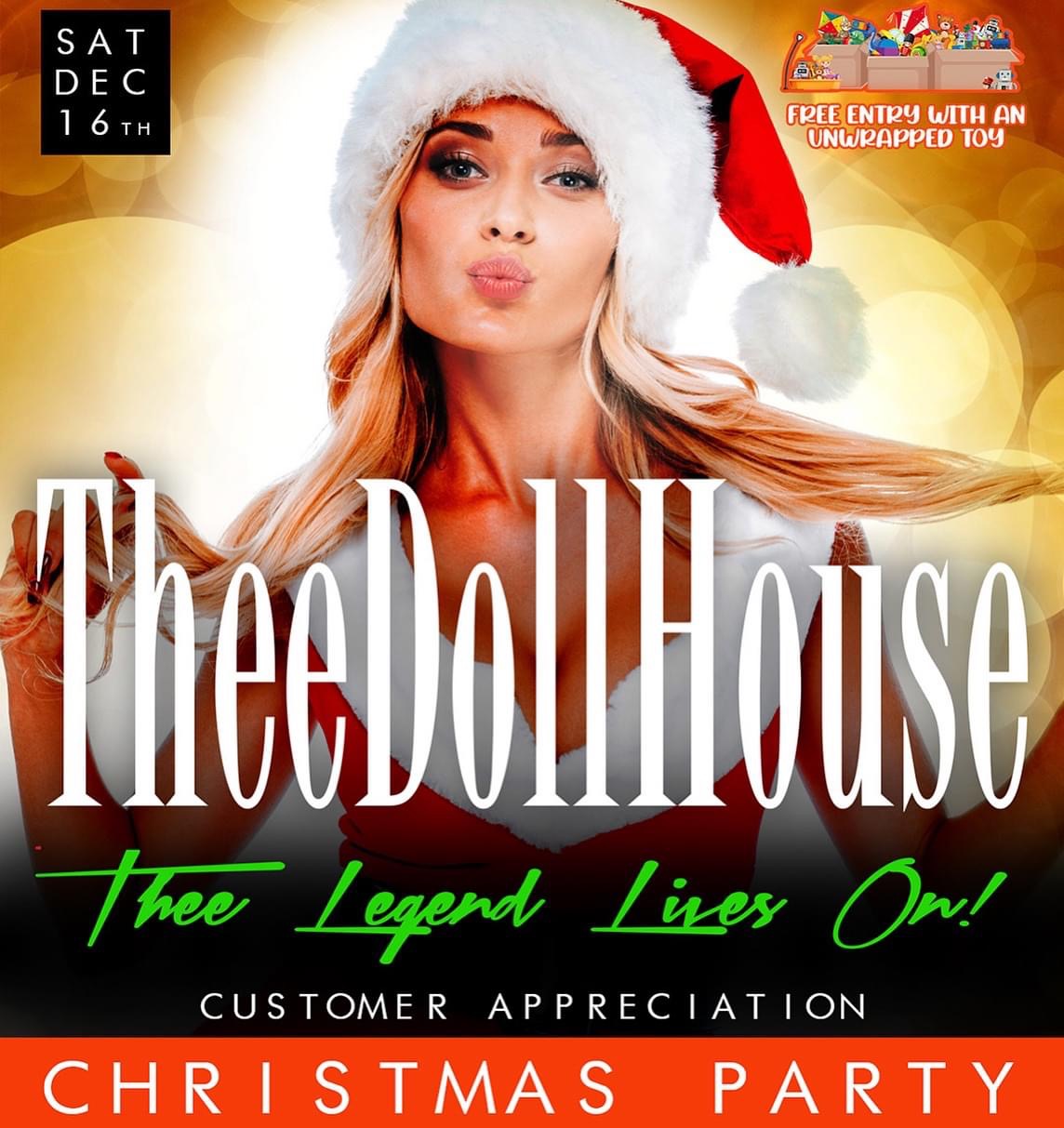 Come to our Christmas party and take advantage of our complimentary cocktails and buffet Dec 16th. Jell-O shots and great entertainment!! Come see us !!
Our 35th Anniversary Party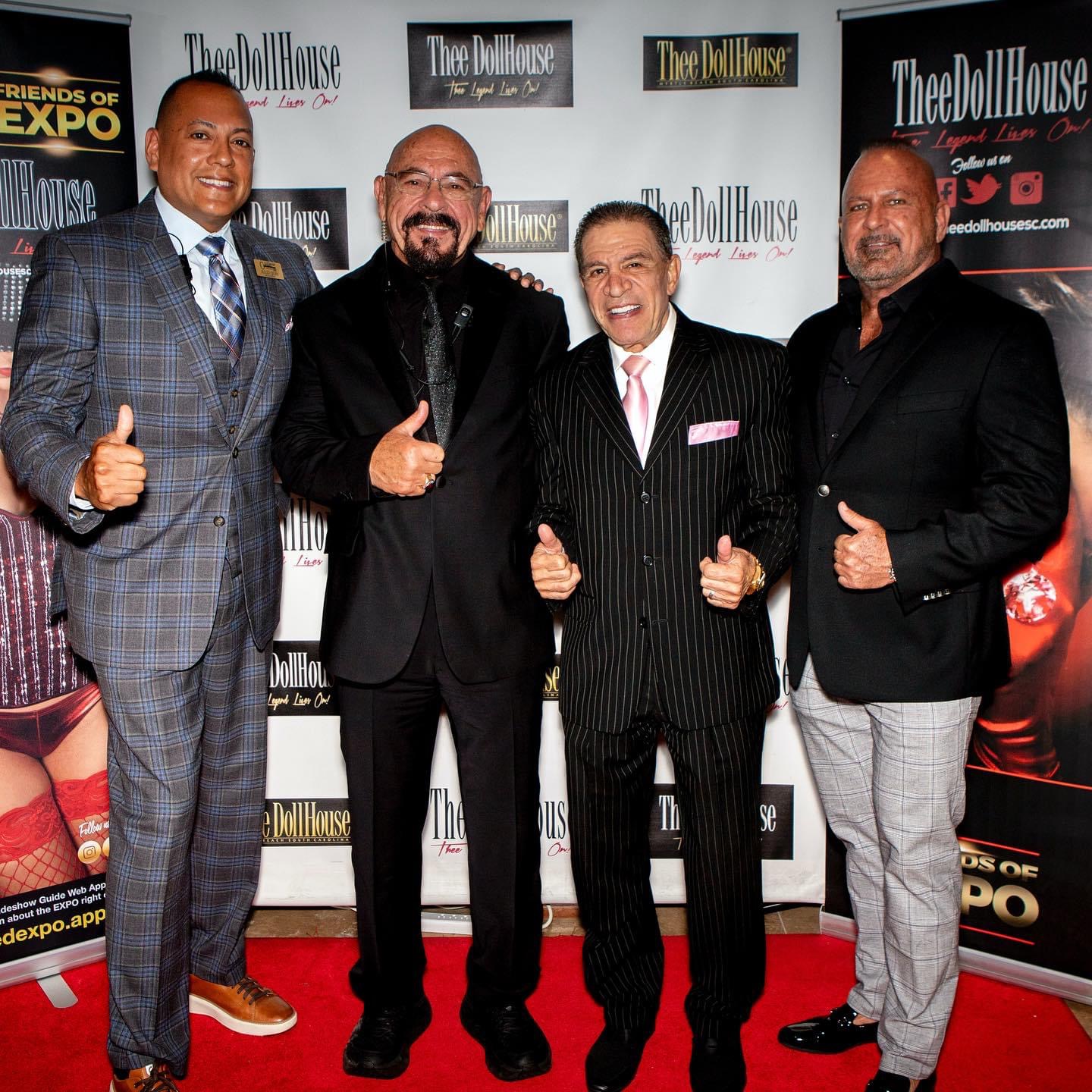 This week we celebrated 35 years of our success, we want to thank everyone who came out to support us!! What a wonderful night, bring on the next 35 years !!