Golf Balls and Golden Dollars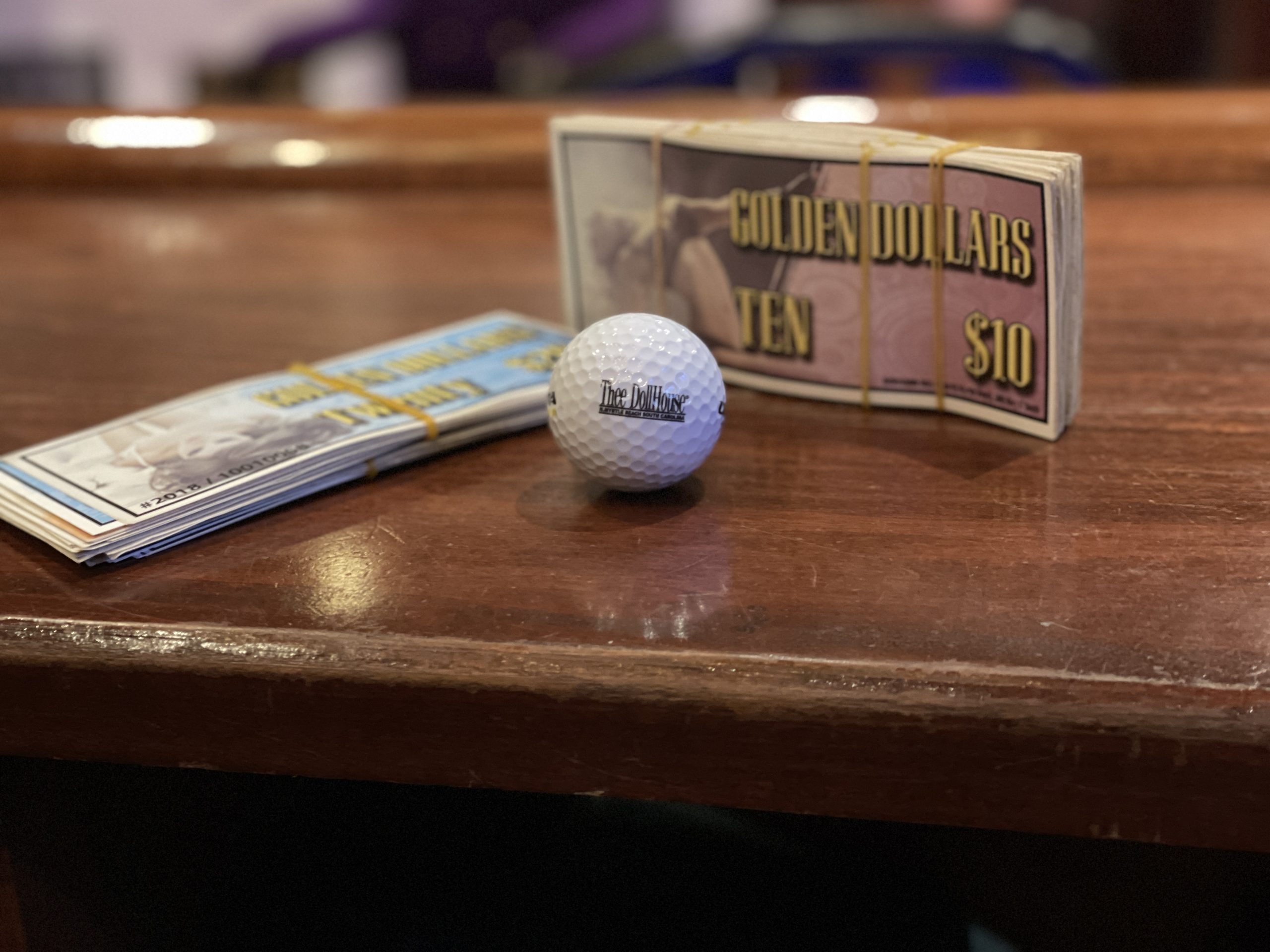 We are currently giving out Golf balls with Thee Doll House on them. Come on down and pick up our golf balls for your next round on the green.
We also except all cards here, need money don't want to use your debit card? well we have our own currency here at Thee Doll House called Golden Dollars. You can use any major credit card to get how much you need for an exciting time, they spend just like real money; so come on down and ask to speak to our Golden Dollar girl and get your hands on some real fun.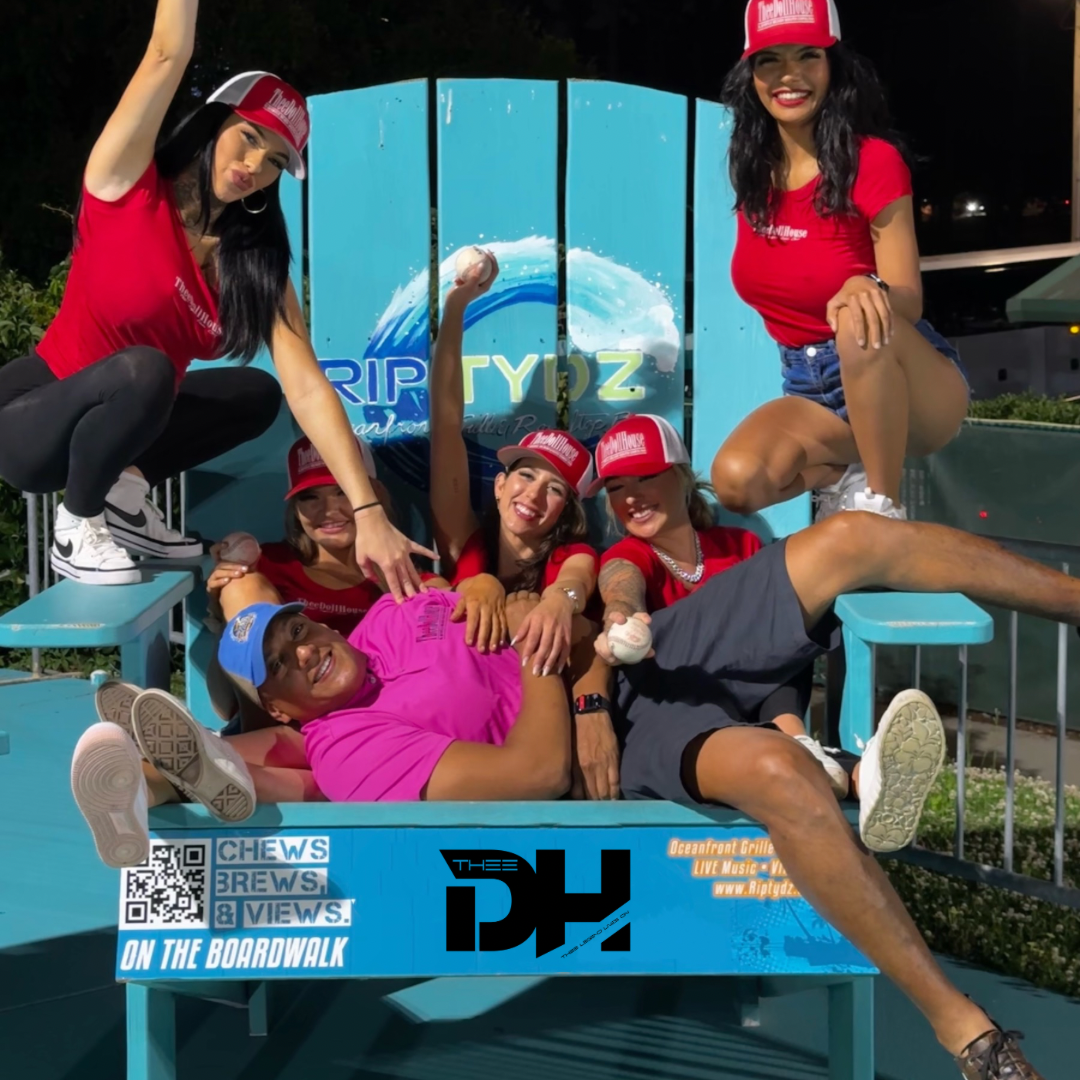 Take us out to the ballpark, Take us out to the game. Off to support our local team! Fun in the sun with the Pelican's baseball team in Myrtle Beach. Take a look at the activities we experienced at the stadium.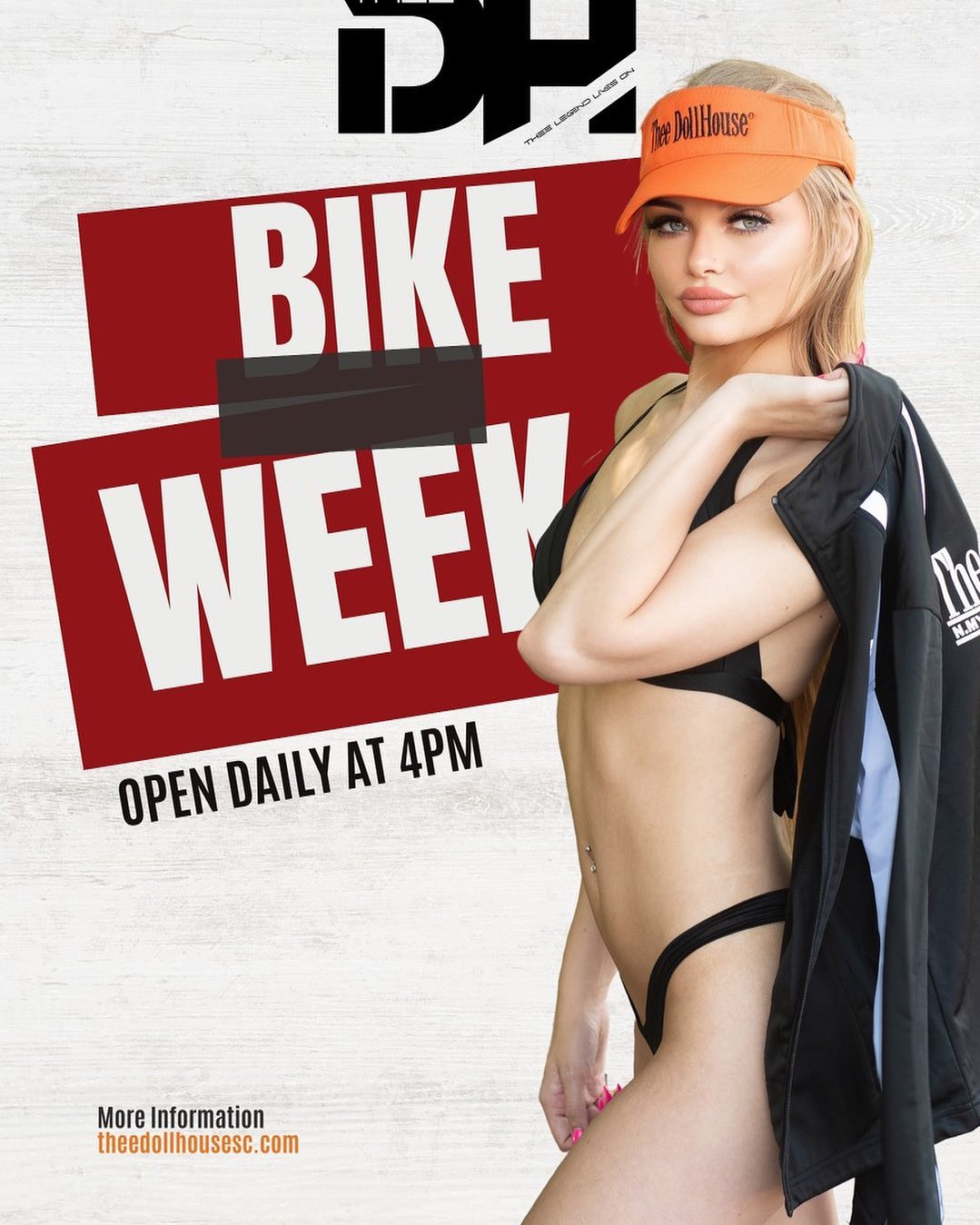 Open For Happy Hour daily 4-8 pm. Serving FREE WINGS with every drink purchase. Get out of the rain today and have some fun with Thee DollHouse Dolls.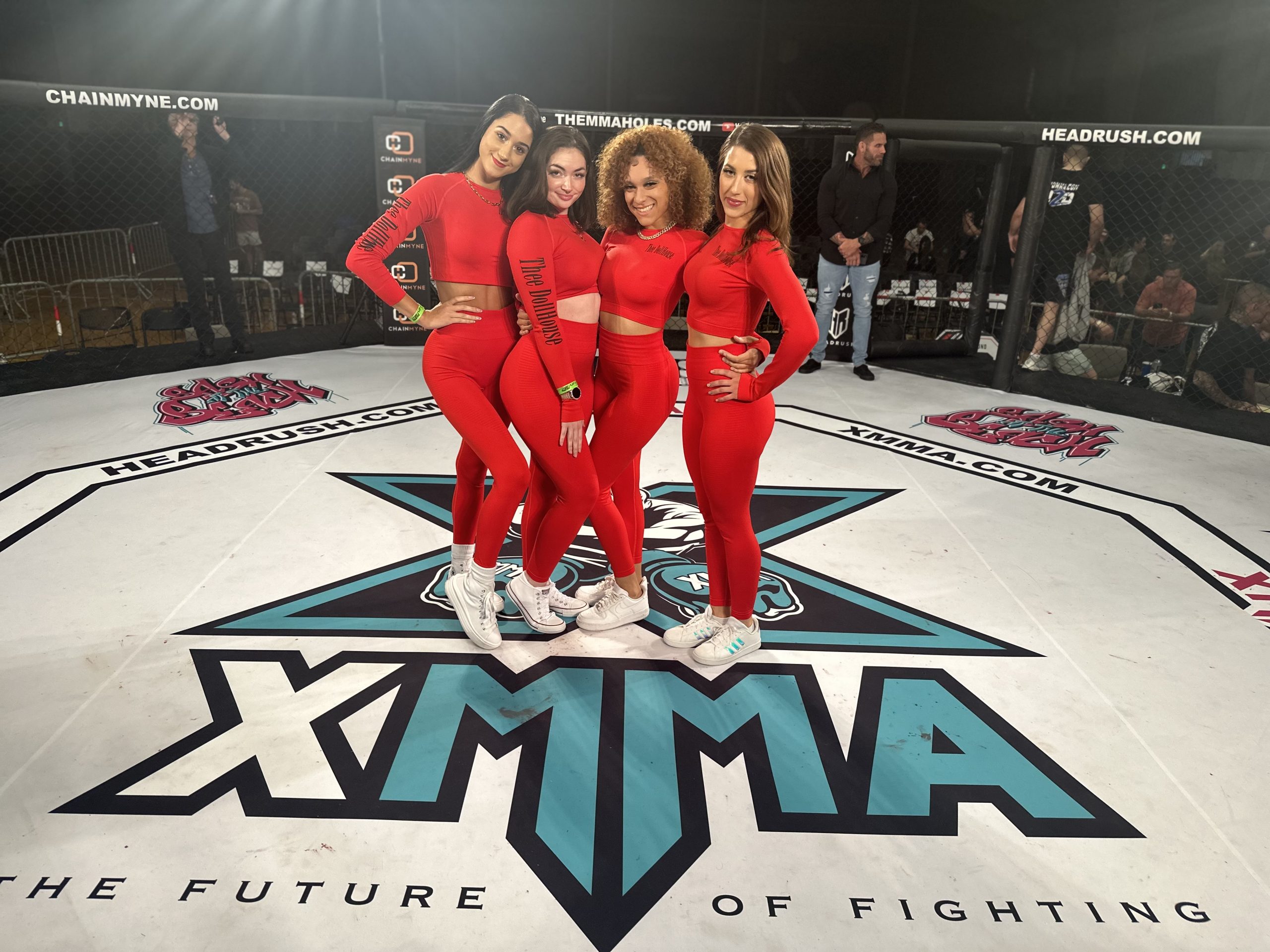 Every once in awhile Myrtle Beach hosts its own MMA fights and when that happens Thee Dolls take a visit. Take a look below to se how we took over the show.