Golf Balls and Golden Dollars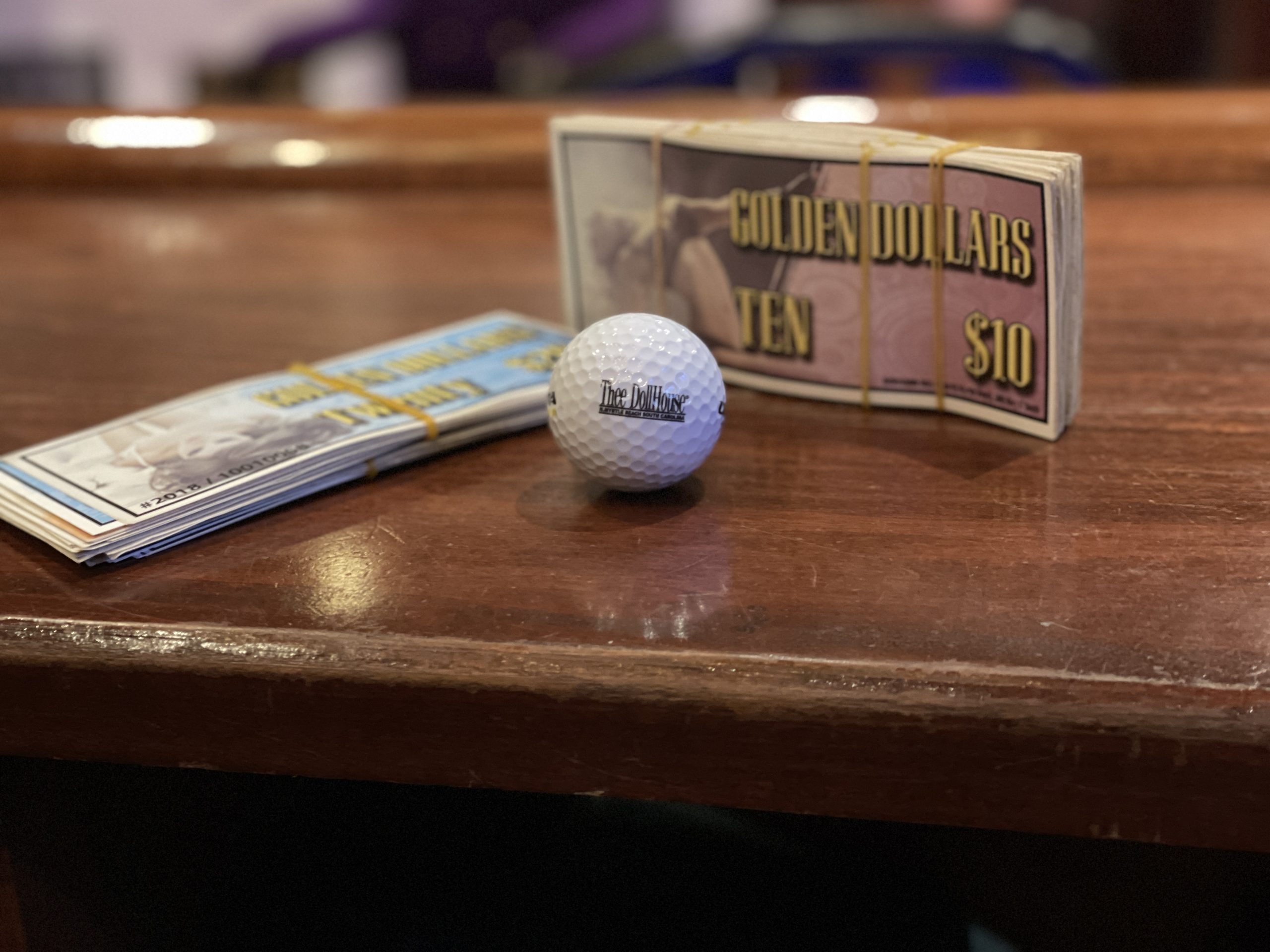 We are currently giving out Golf balls with Thee Doll House on them. Come on down and pick up our golf balls for your next round on the green.
We also except all cards here, need money don't want to use your debit card? well we have our own currency here at Thee Doll House called Golden Dollars. You can use any major credit card to get how much you need for an exciting time, they spend just like real money; so come on down and ask to speak to our Golden Dollar girl and get your hands on some real fun.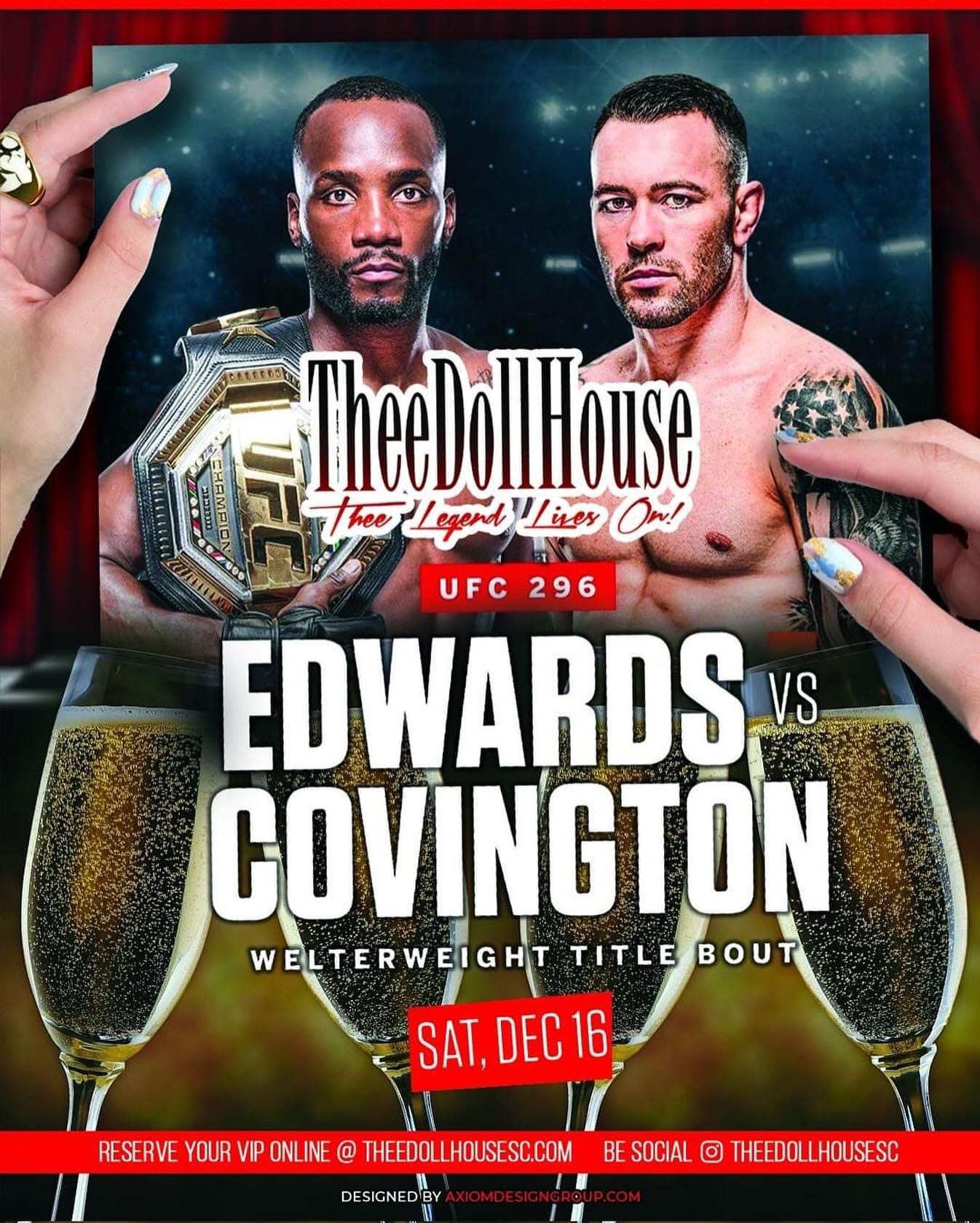 EDWARDS VS COVINGTON, come party with us on this eventful night. Come see the fights and the knock outs that we have on the stage !! VIP packages available !!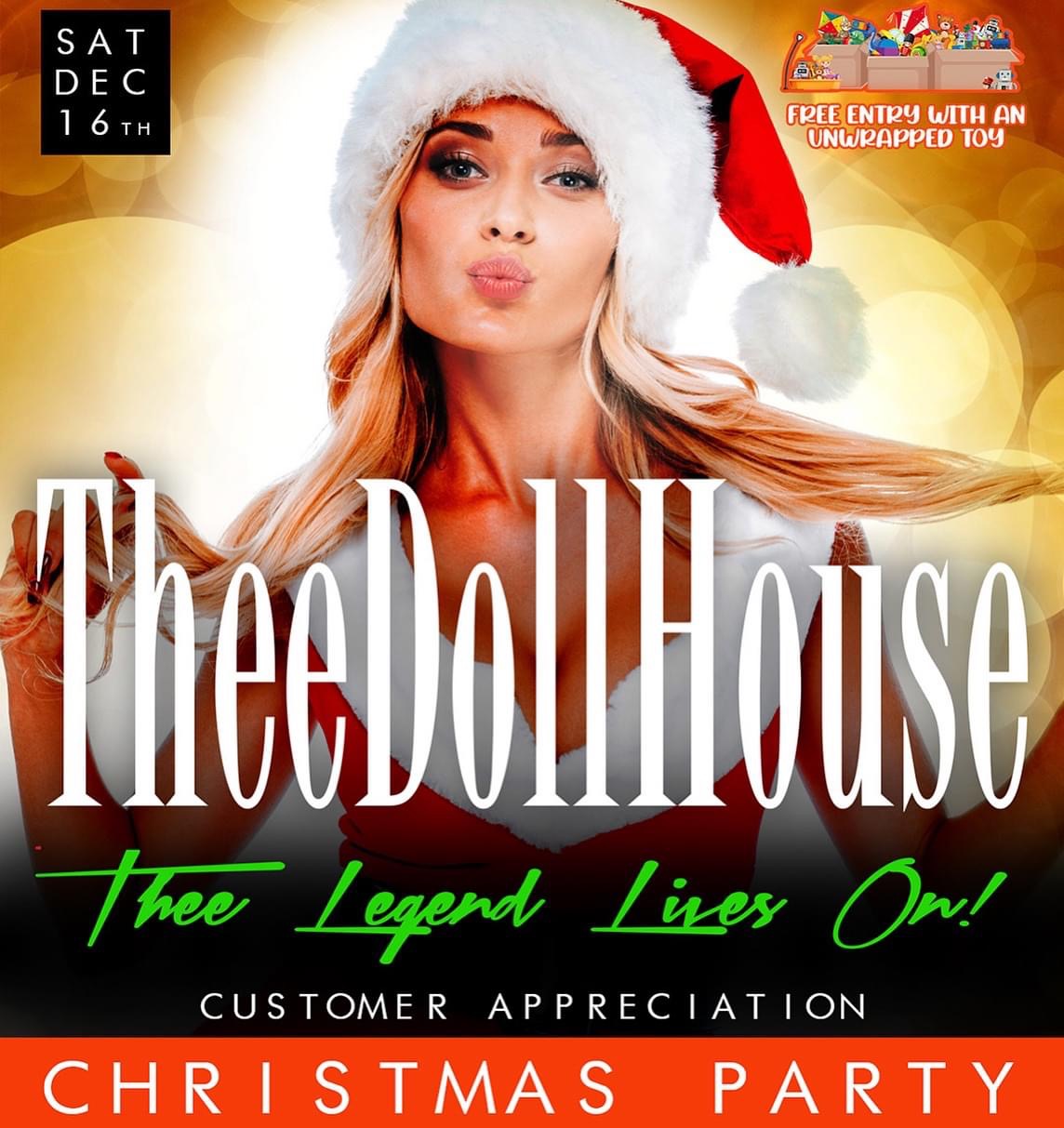 Come to our Christmas party and take advantage of our complimentary cocktails and buffet Dec 16th. Jell-O shots and great entertainment!! Come see us !!
Our 35th Anniversary Party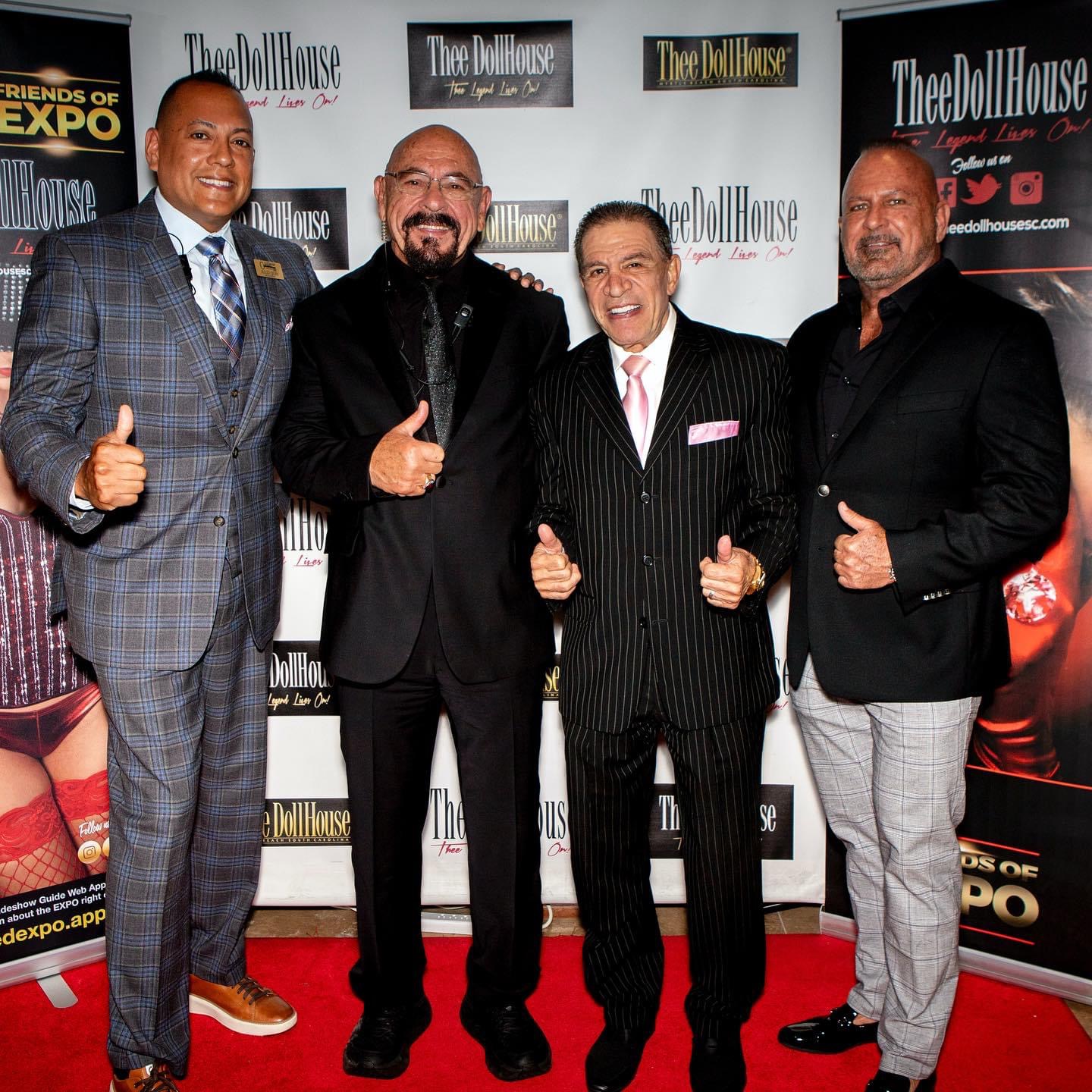 This week we celebrated 35 years of our success, we want to thank everyone who came out to support us!! What a wonderful night, bring on the next 35 years !!