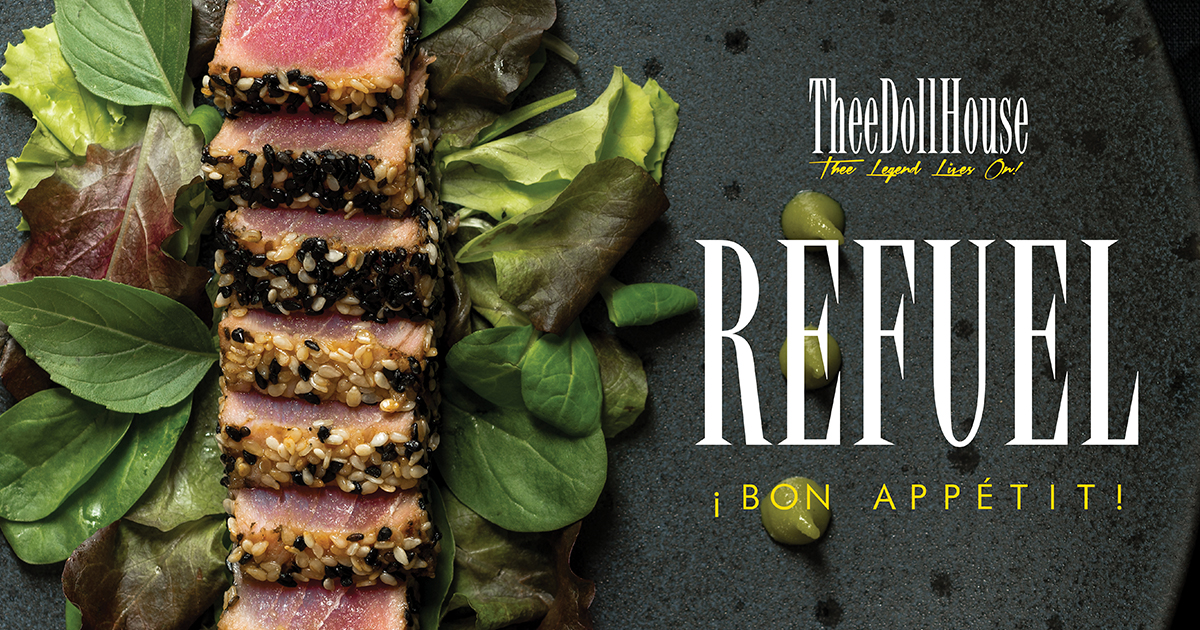 Thee DollHouse has brought in some new items, and new 5 star Chefs. Our Menu is slammed with great food, don't believe me come on down and take the taste test. Once you have our food you're going to want to keep coming back for more. Nothings better than our Dolls and a fine course meal at the same time.
Try our VIP Jacuzzi Suite for the ultimate way to relax & unwind. Champagne 🥂, bubbles and beautiful babes!!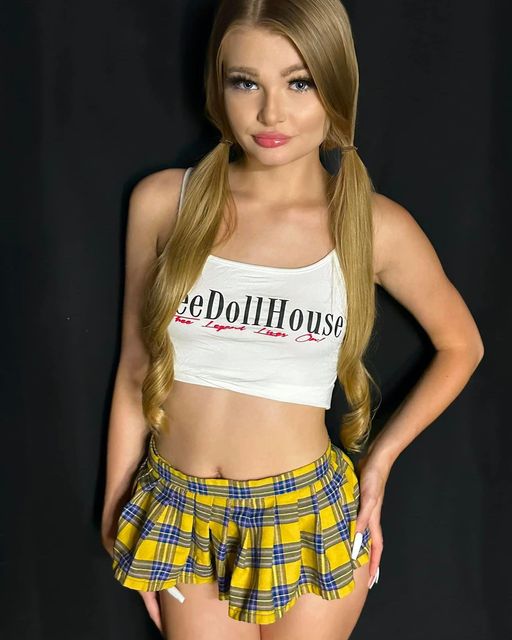 Get FREE ADMISSION this weekend when you bring in a donation for our local schools. Pens, pencils, notebooks, backpacks, pencil cases… all the basics are needed. Thank-you in advance from Thee DollHouse Dolls
Voting!! Overall Club Of The Year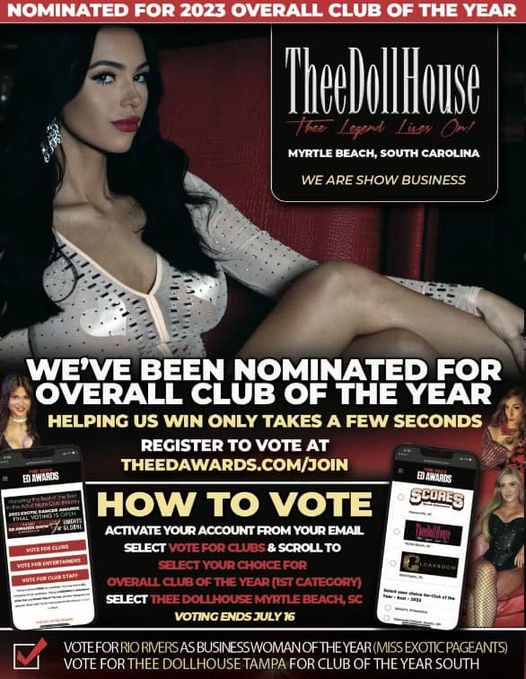 Go an vote for us now for overall club of the year. Voting was extended for one more day… so please VOTE and we Thank-You for your support!