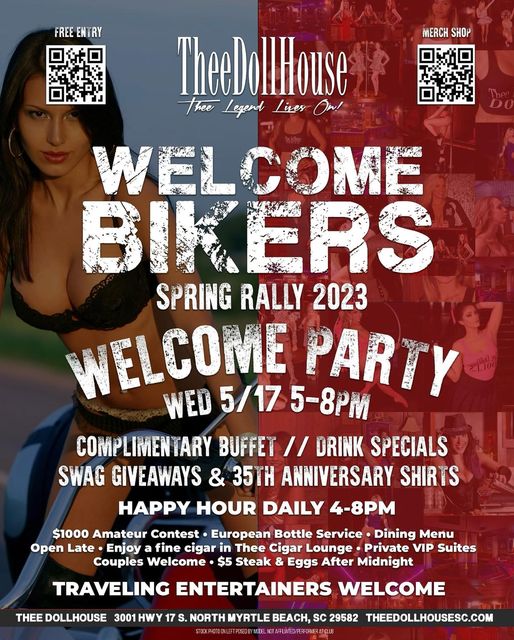 We're getting ready for bike week. Come show off your bikes and get a look at our Dolls. Hope to see everyone soon!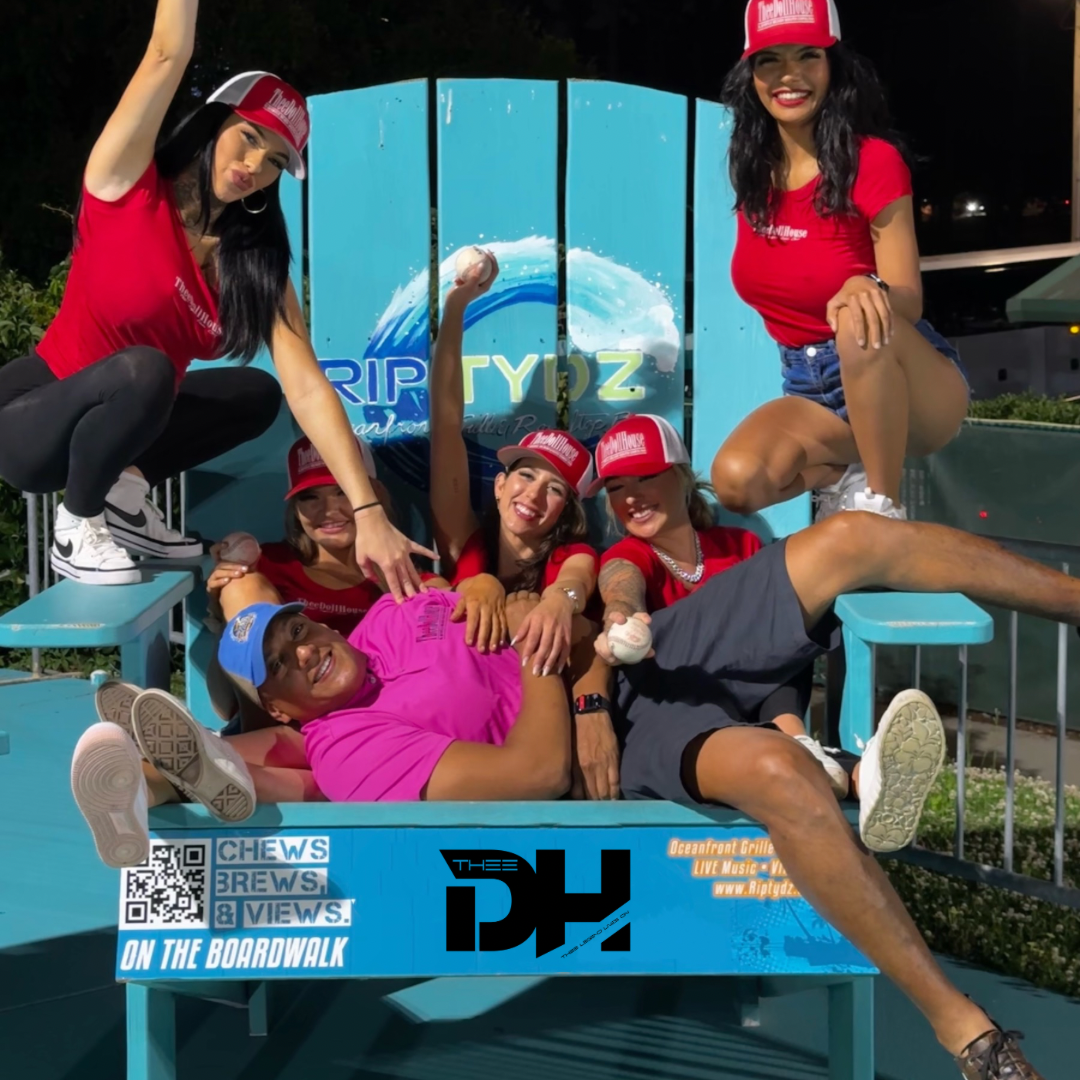 Take us out to the ballpark, Take us out to the game. Off to support our local team! Fun in the sun with the Pelican's baseball team in Myrtle Beach. Take a look at the activities we experienced at the stadium.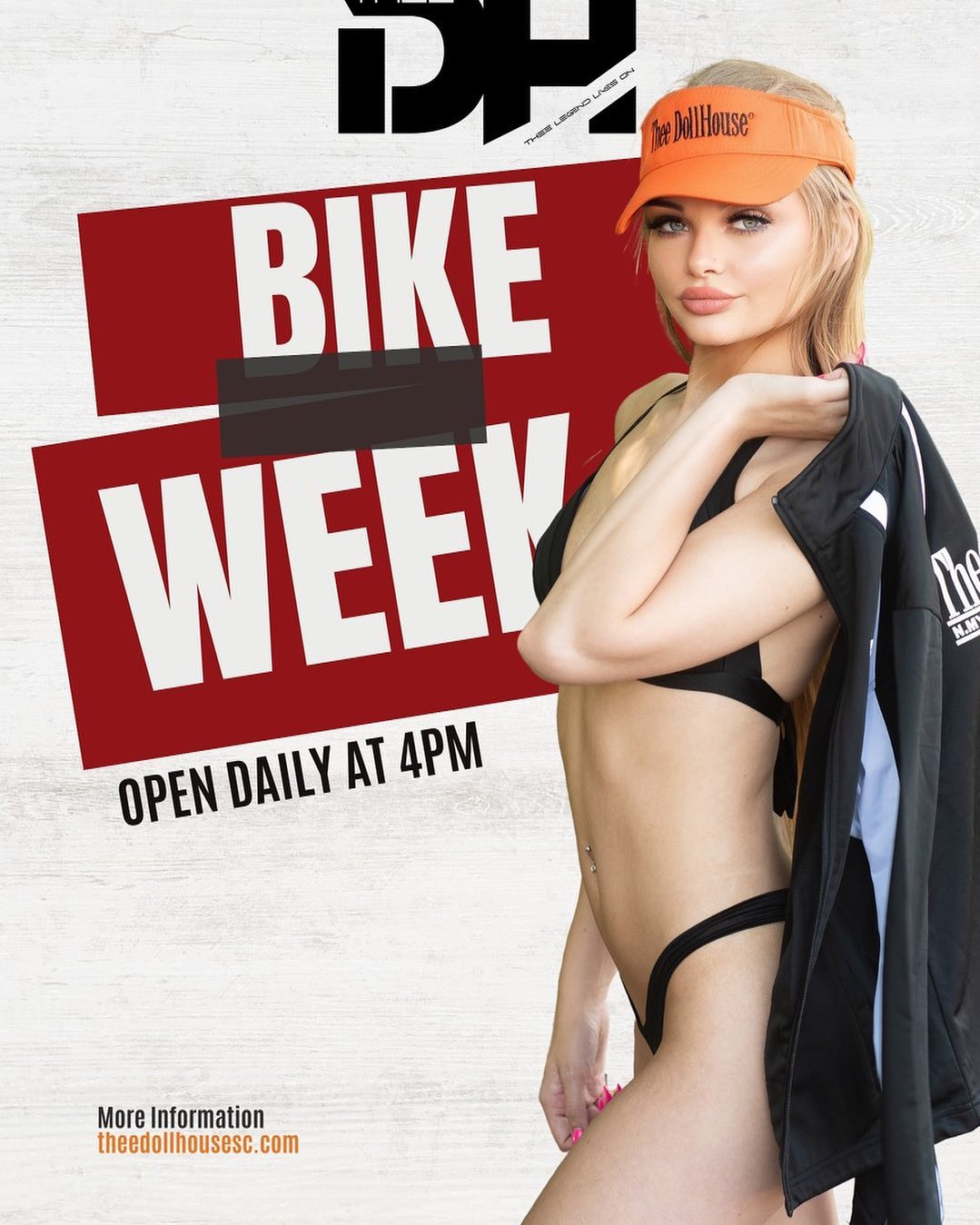 Open For Happy Hour daily 4-8 pm. Serving FREE WINGS with every drink purchase. Get out of the rain today and have some fun with Thee DollHouse Dolls.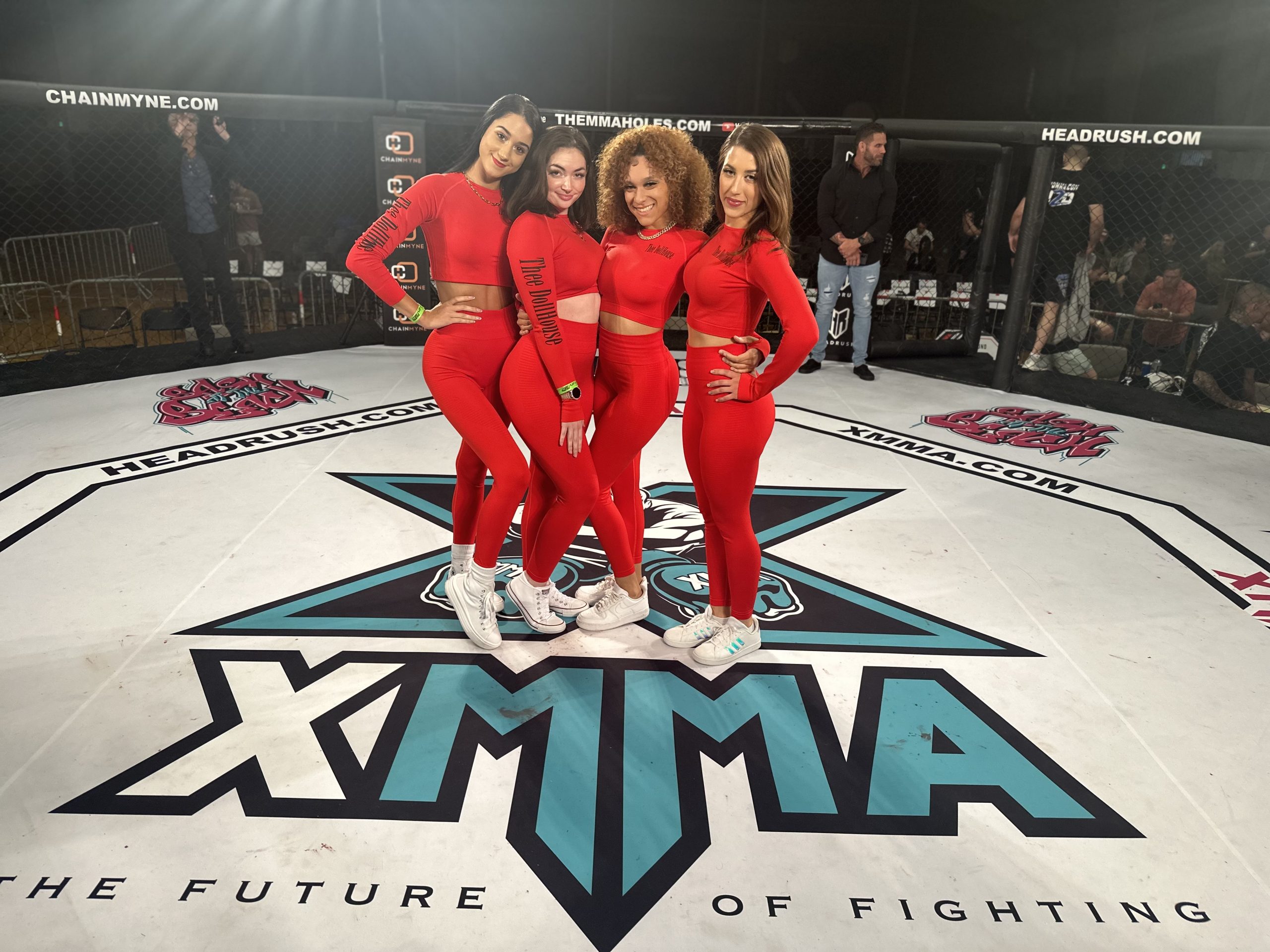 Every once in awhile Myrtle Beach hosts its own MMA fights and when that happens Thee Dolls take a visit. Take a look below to se how we took over the show.