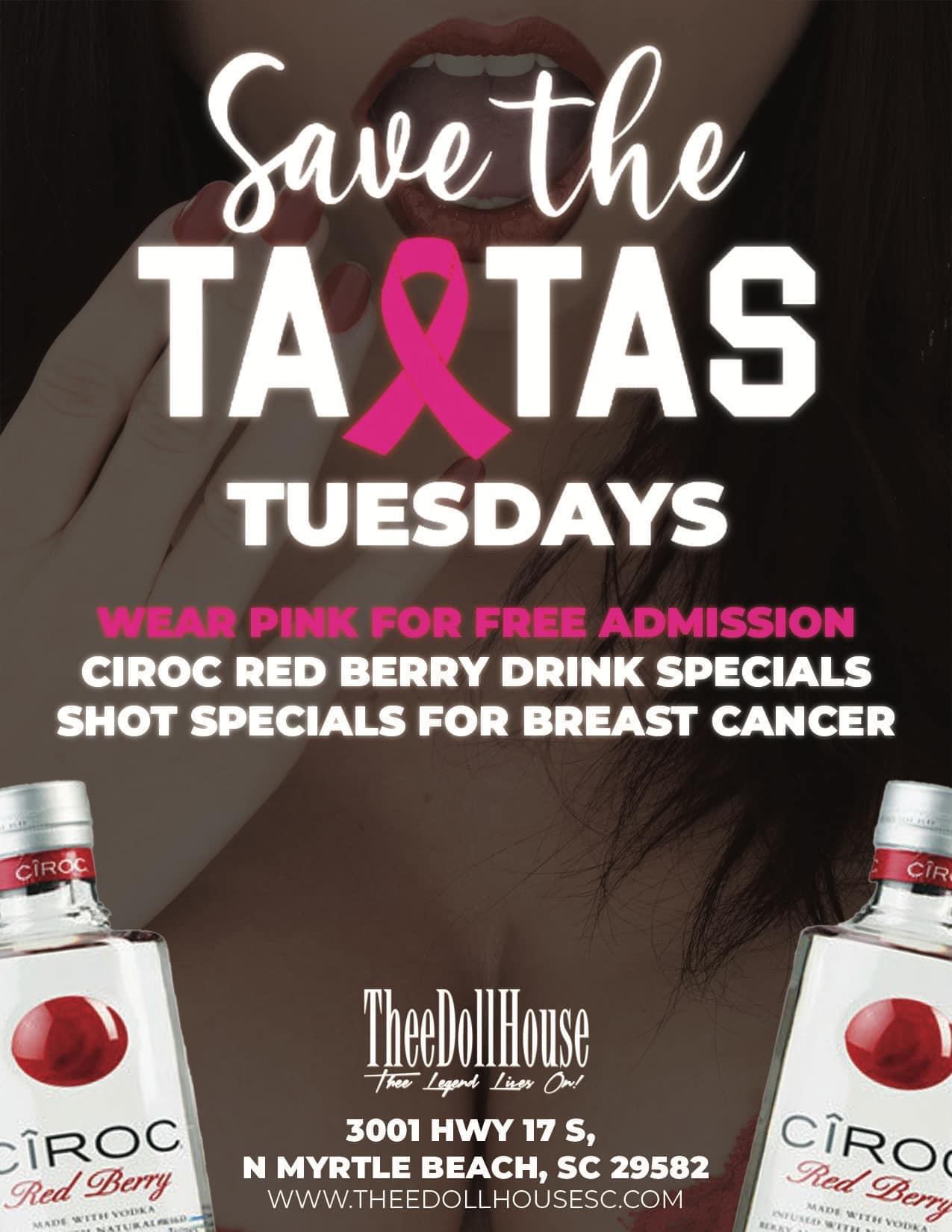 Pink October, Thee Dollhouse is offering free admission on Tuesdays for anyone that wants to support breast cancer awareness month by wearing pink. We are also giving 1/2 off to 18-20 under the same conditions. There will also be exclusive drink specials!! Come and support!!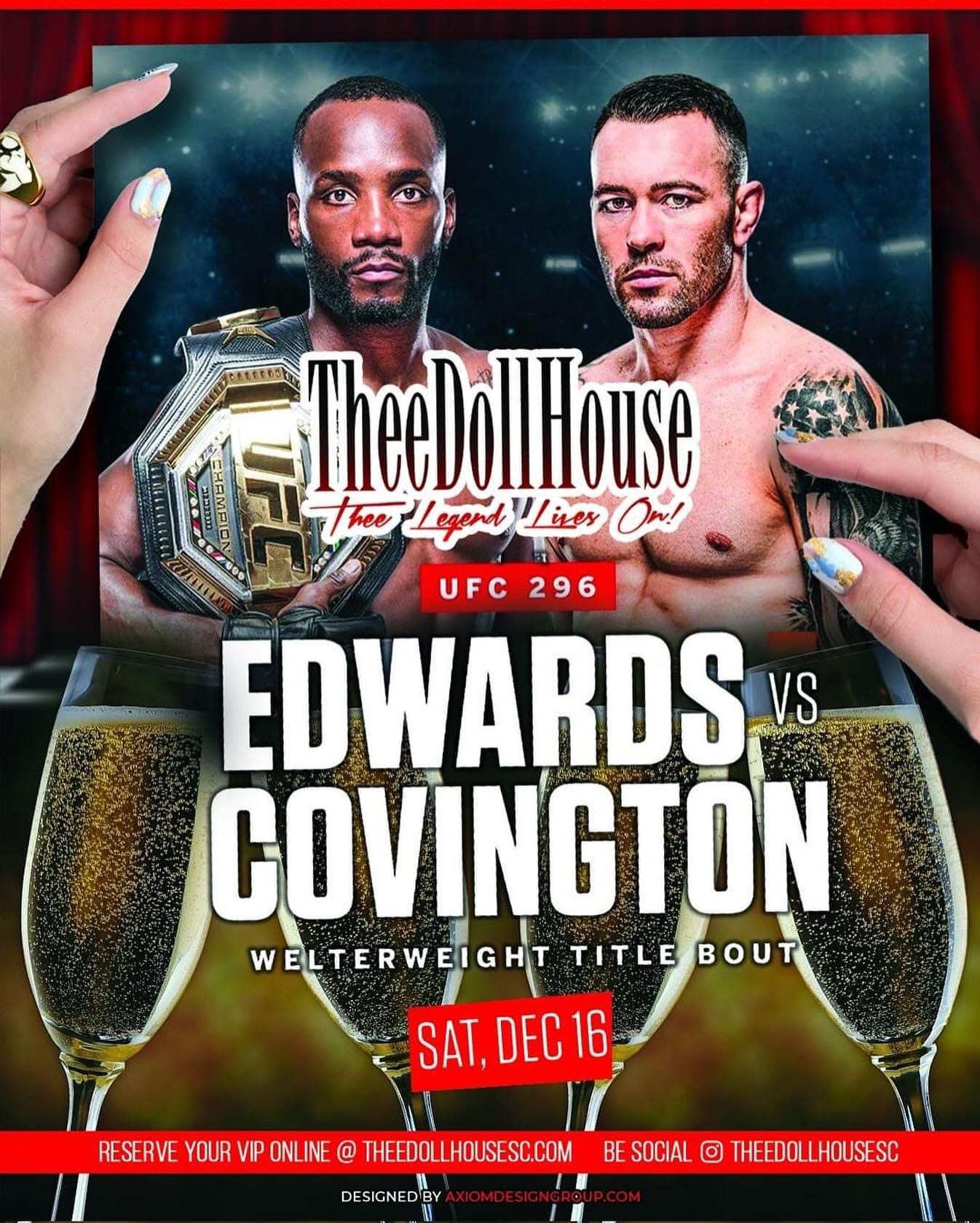 EDWARDS VS COVINGTON, come party with us on this eventful night. Come see the fights and the knock outs that we have on the stage !! VIP packages available !!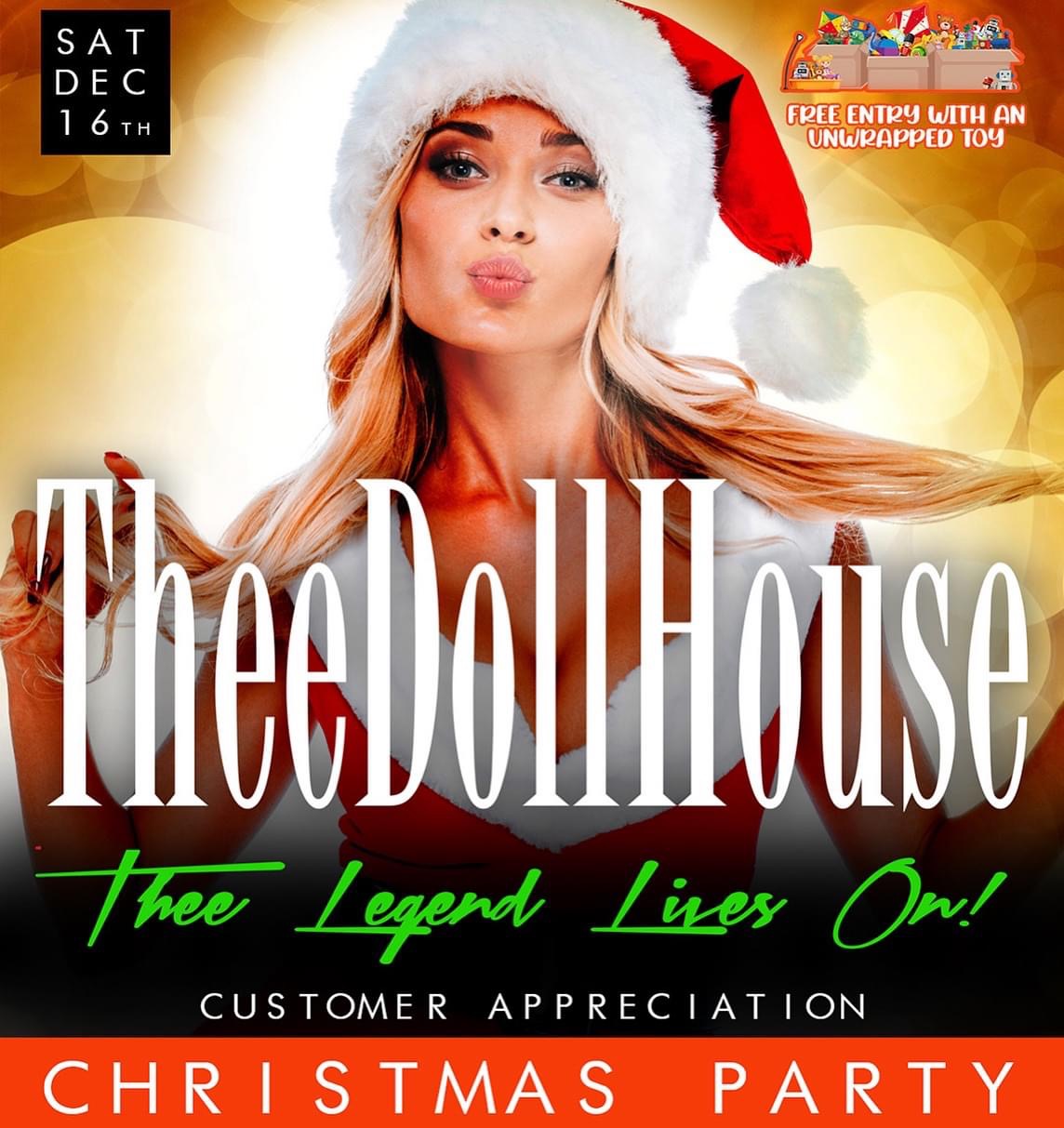 Come to our Christmas party and take advantage of our complimentary cocktails and buffet Dec 16th. Jell-O shots and great entertainment!! Come see us !!
Our 35th Anniversary Party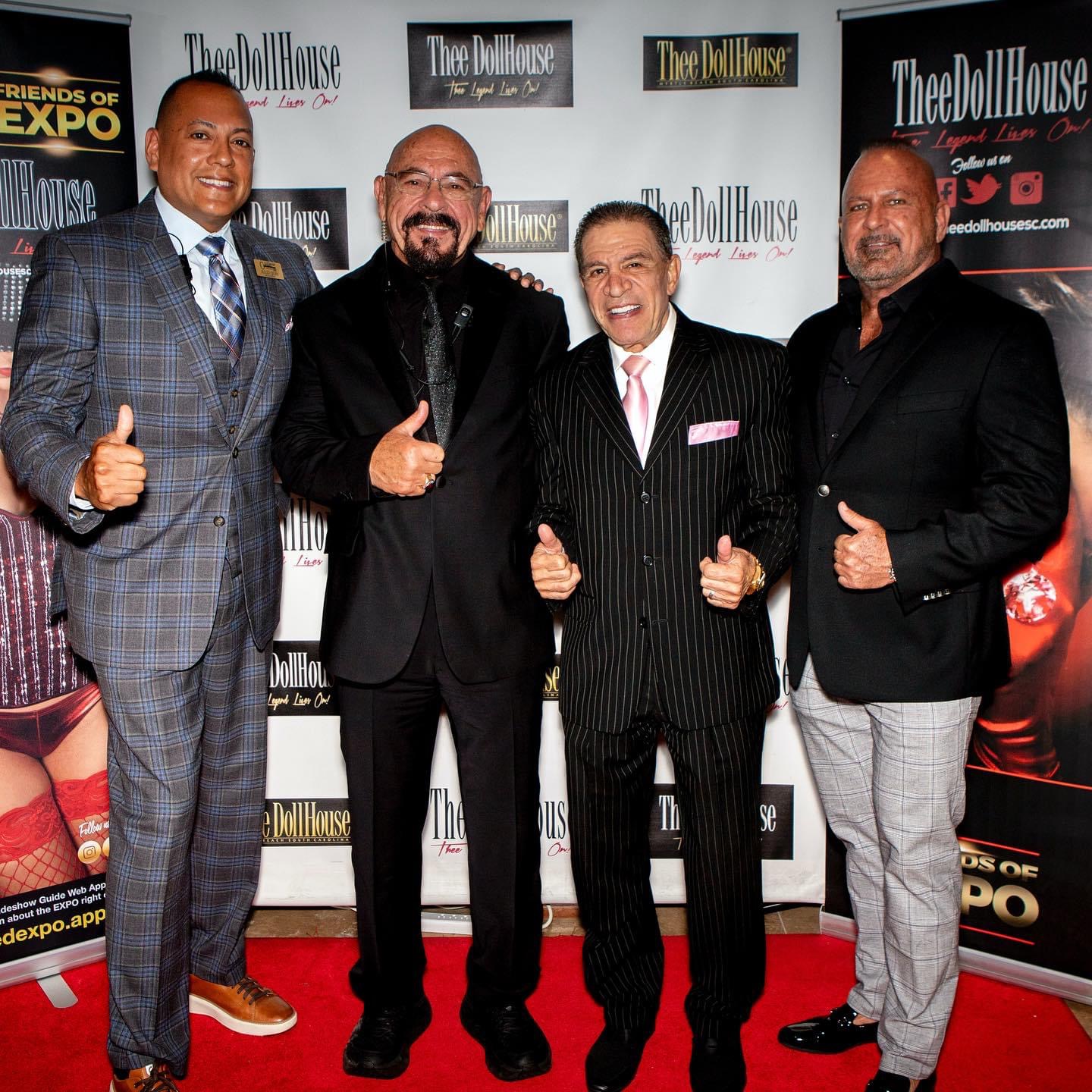 This week we celebrated 35 years of our success, we want to thank everyone who came out to support us!! What a wonderful night, bring on the next 35 years !!