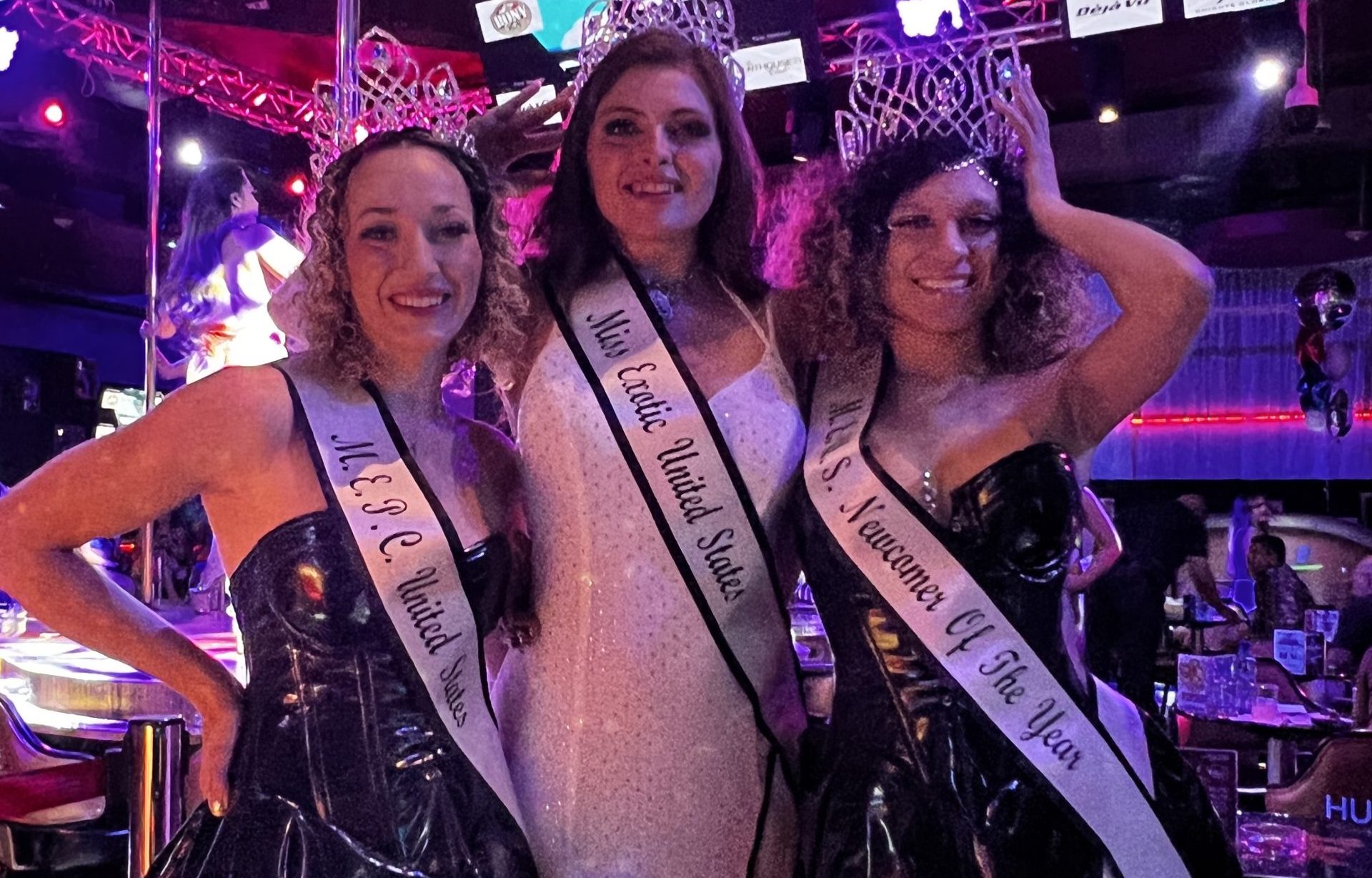 Our Dolls took a trip to Vegas to be crowned "New Comer Of The Year", and "Miss Exotic Pole Champion"
They first competed here in our brick and mortar, and from there took to the sky for Vegas where they won over hundreds of girls from other states. Two of our Dolls took the crown out of three contest. This just goes to show you that our girls are the best.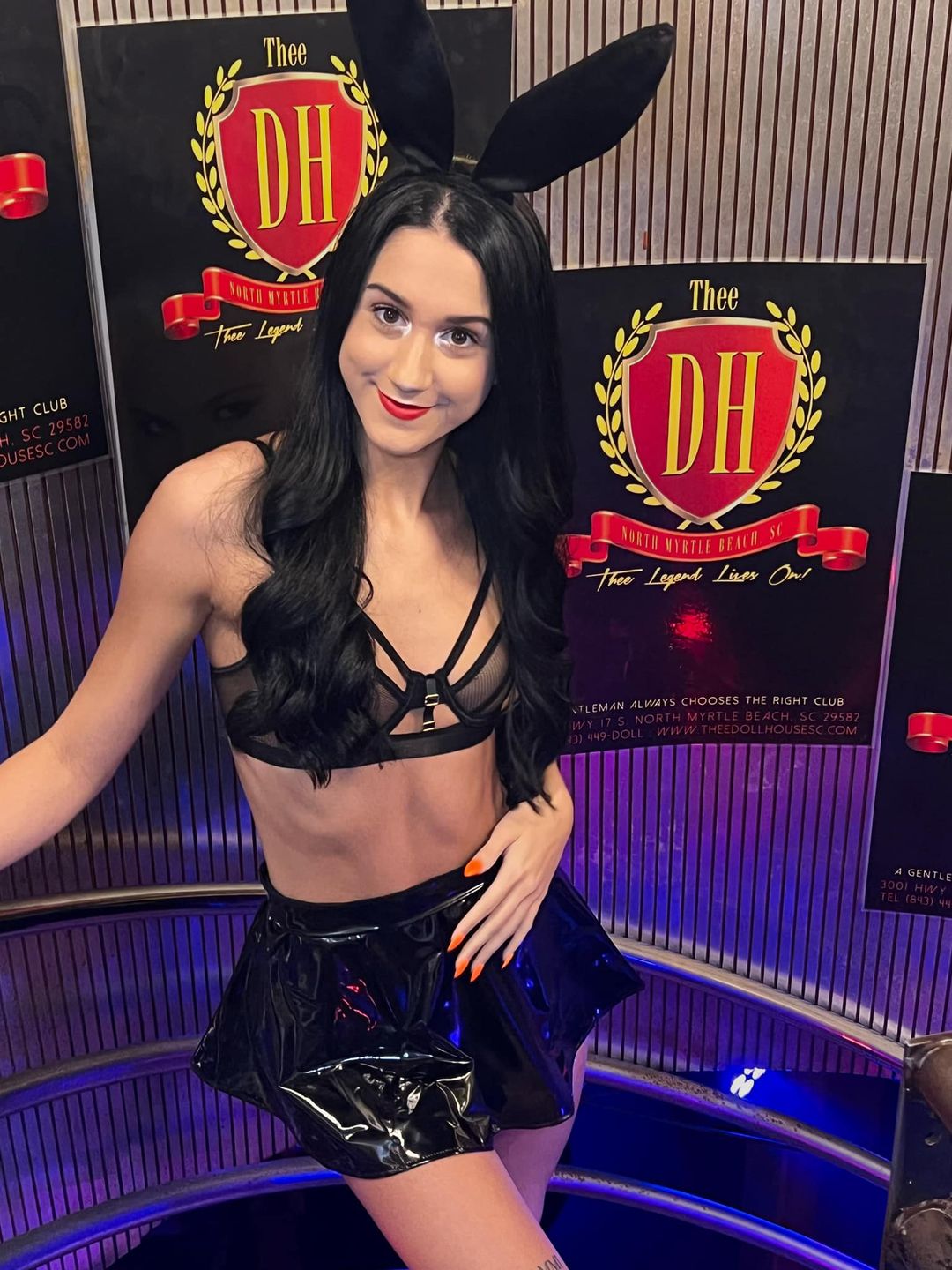 Text DOLL to 854.600.1001 for FREEADMISSION and join the Party this weekend!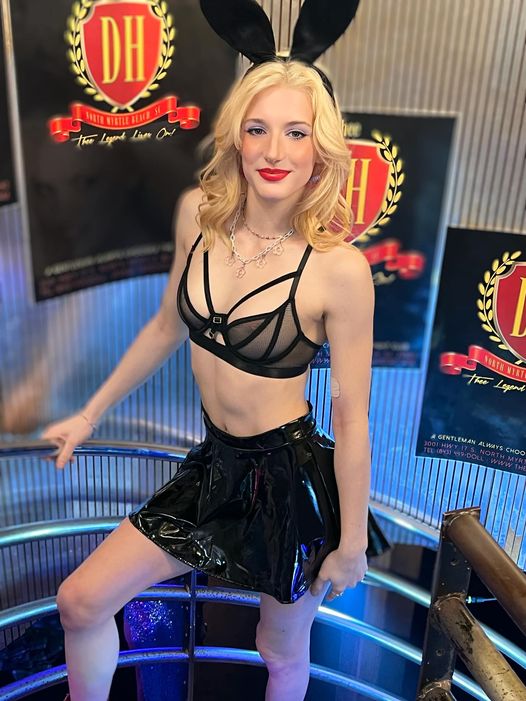 Sunday Funday in progress now… Join us for HAPPY HOUR
Serving Daily Drink Specials from 4-8 pm with our Appetizer Menu and beautiful entertainment.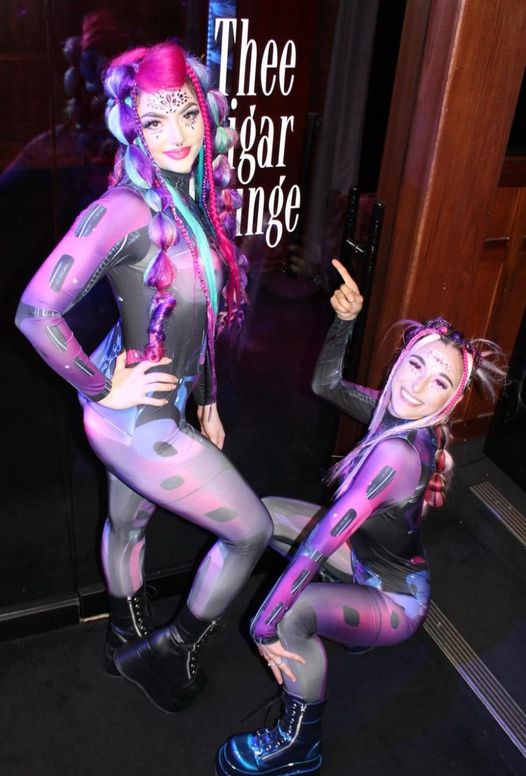 Enjoy your favorite cigar in VIP luxury with premium spirits, select champagnes, sexy entertainment and personalized service from our excellent hosts. Our newly renovated Cigar Lounge allows you to relax and indulge your passions while leaving the main club Smoke Free.
That's not all, come visit these sexy ladies on a Friday and get our famous Techno Flav experience. With unique costumes designed by our very own "House Mom Laurie".