Do You Have What It Takes?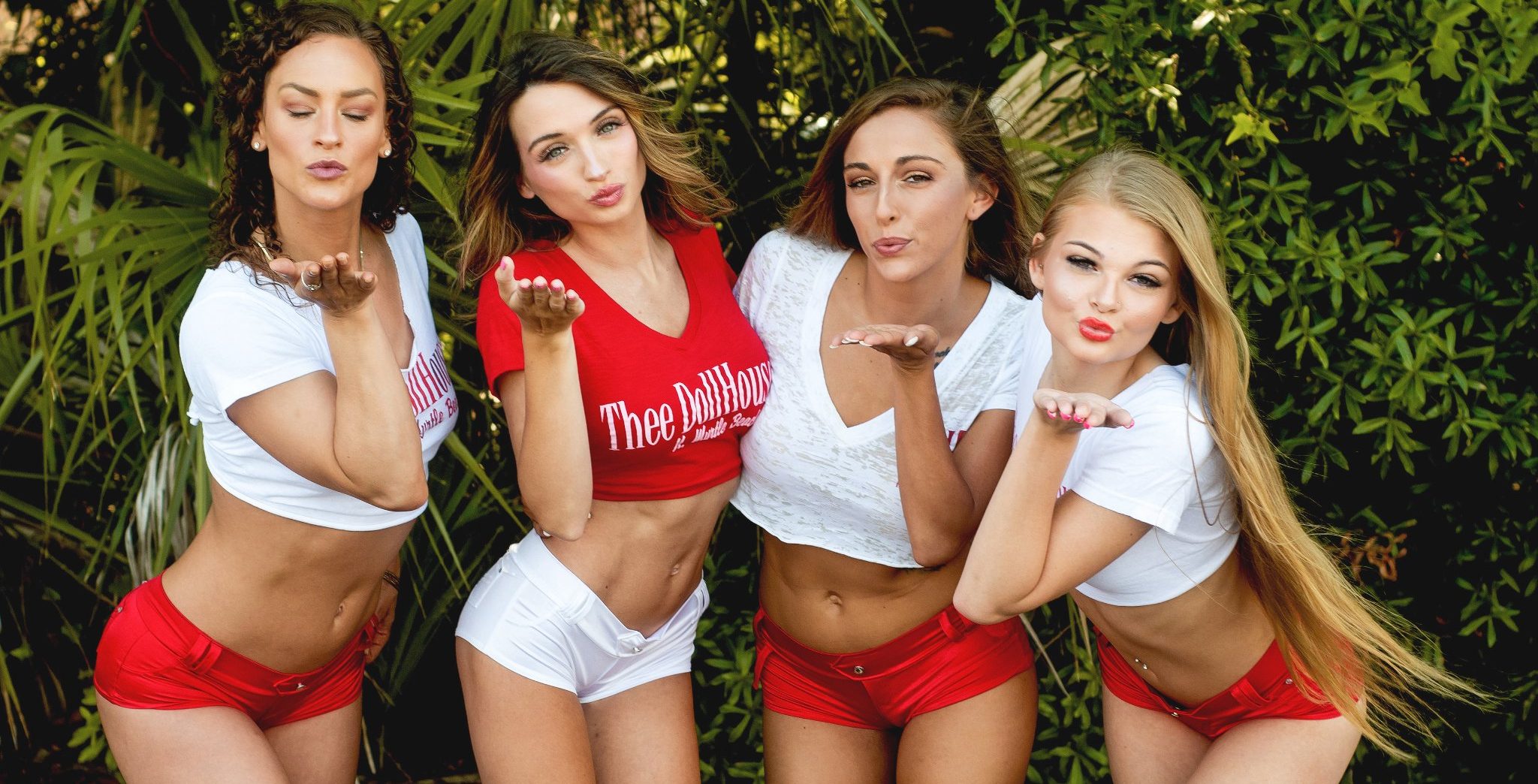 Do You Have What It Takes?
Thee Dolls have been showcased in Playboy and Maxim Magazine. They are world class beauties. We have a small requirement that wee ask if applying, this is not to hurt anyones feeling at all but to save the time and effort of everyone involved.
LITTLE TO NO TATTOS – if you have to ask if you have to many and is it to big, it probably is.
Weight– whereas we cant be specific with a certain weight because some girls were weight better than others do to muscle or height. You know in your heart of hearts if the weight looks good on you or not.
Well Kept– do not come in here asking for a job when your hair, makeup and nails are not properly done. With that also being said please also do no come in smelling like anything other than greatness.
We do your audition in person not over the phone nor based on a social media photo. Please come in if you would like to be considered a DollHouse Doll.
That should sum up the list, please call us if you are confused on any of the requirements .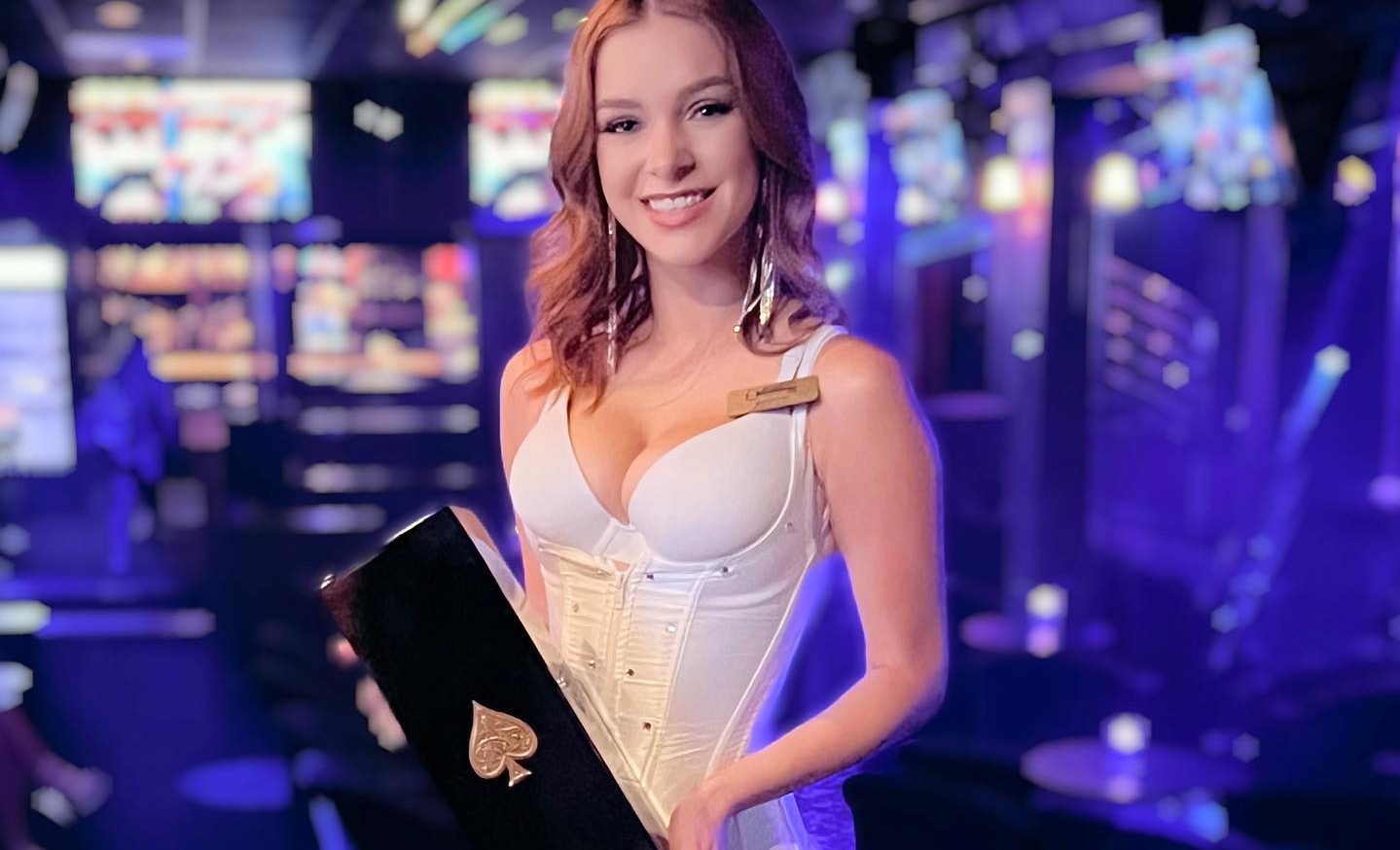 VIP Experience
Are you having a birthday or bachelorette/ bachelor party? come join us for an expierence you'll never forget. With our amazing bottle service priced at an amazing discount and your very own sections we'll make any occasion the right one. Starting at a minimum of $300 dollars you get your own section with a floor host and waitress. Feel like a celebrity with our stage sections and bottles.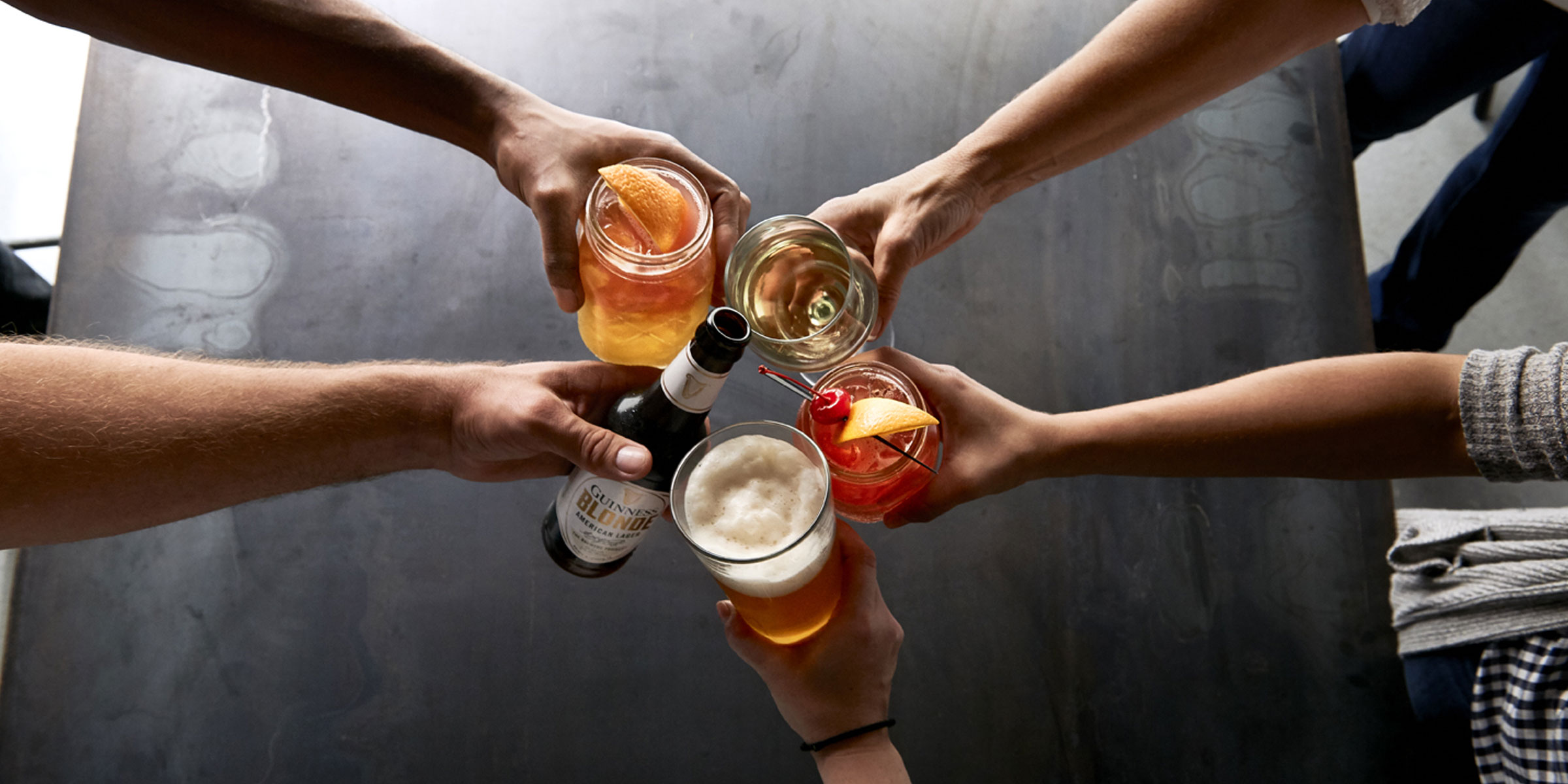 Beat the crowd and the prices, our happy hour is a steal. we sell half price shots, drinks and beer, thats not all we also have discounted prices on our 5 star food.
So if you want somewhere you can be around beautiful women, under priced drinks and food while watching whatever sport your heart desires; then come see us at Thee World Famous Dollhouse!!!! See you soon.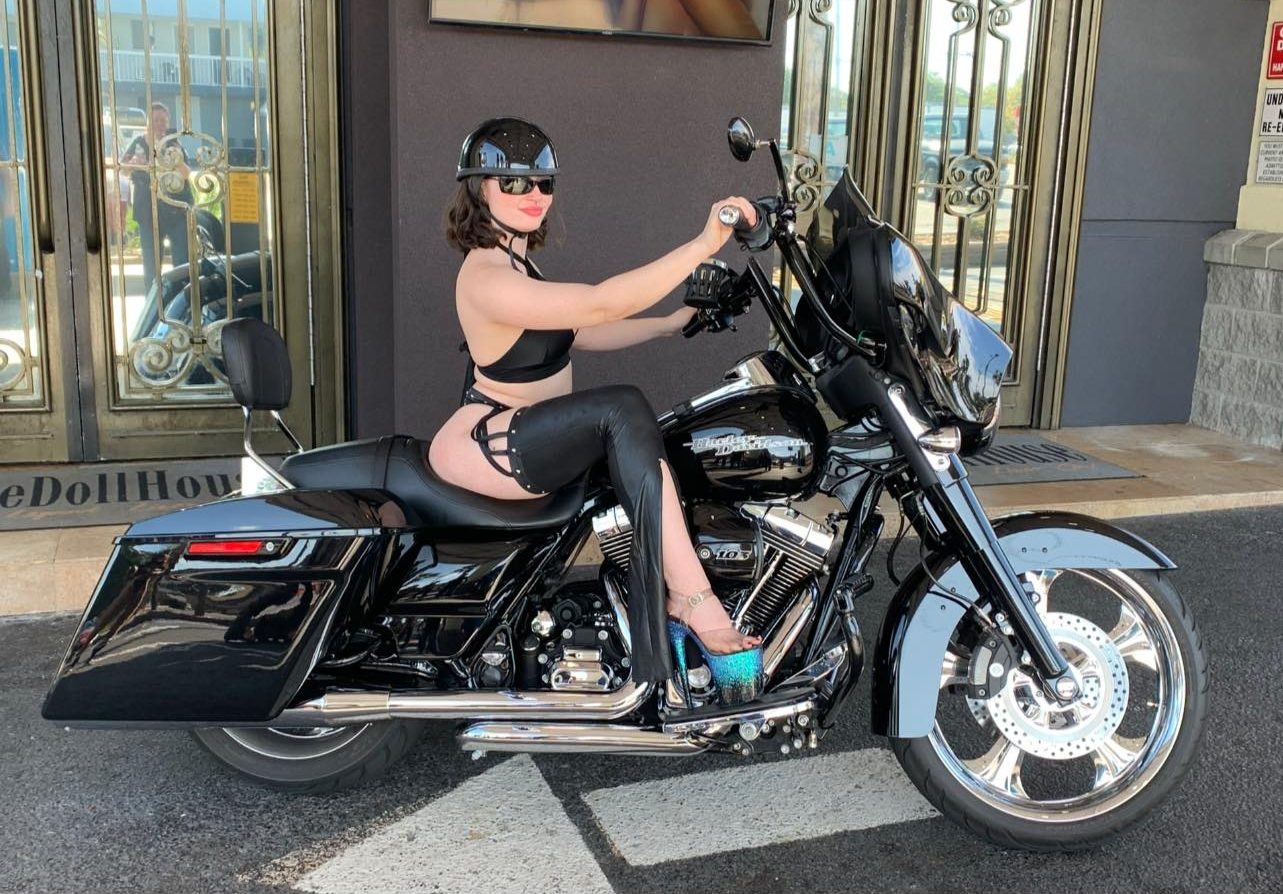 Hosting all Bike Weeks
Myrtle Beach is known for our golf courses and bike weeks, well we're here for both.  If you're visiting for whatever bike week your attending we have all sorts of fun stuff for you, not to mention our beautiful Dolls in leather and fringe. We host bike washes, and show up at almost all the events.  Check here for our flyers and see what we have going on while your here cruising the streets in style.