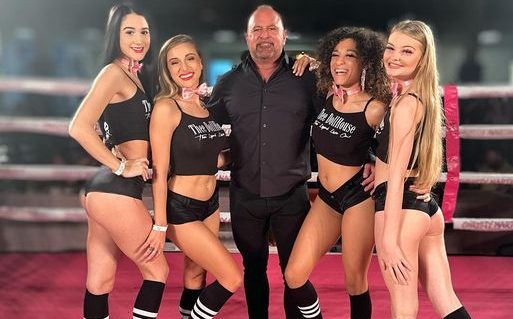 UFC
Besides our NFL packages we offer UFC and boxing as well, so if your looking for a place to watch the fight we're your one stop shop.
We also host fights in the South Carolina area and you guessed it our Dolls are the ring girls. Subscribe to our newsletter and see when the next fight is to come see us outside the club.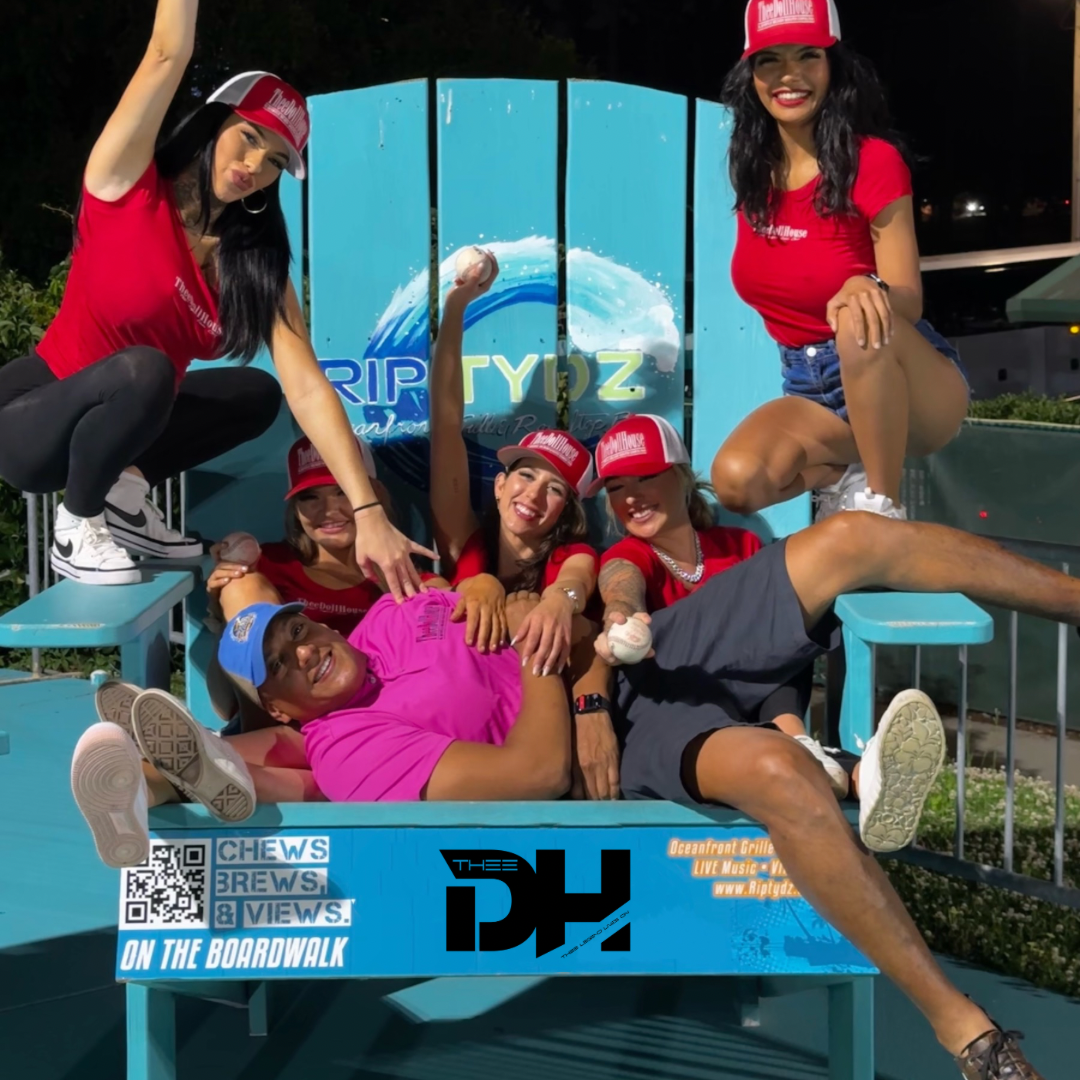 Take us out to the ballpark, Take us out to the game. Off to support our local team! Fun in the sun with the Pelican's baseball team in Myrtle Beach. Take a look at the activities we experienced at the stadium.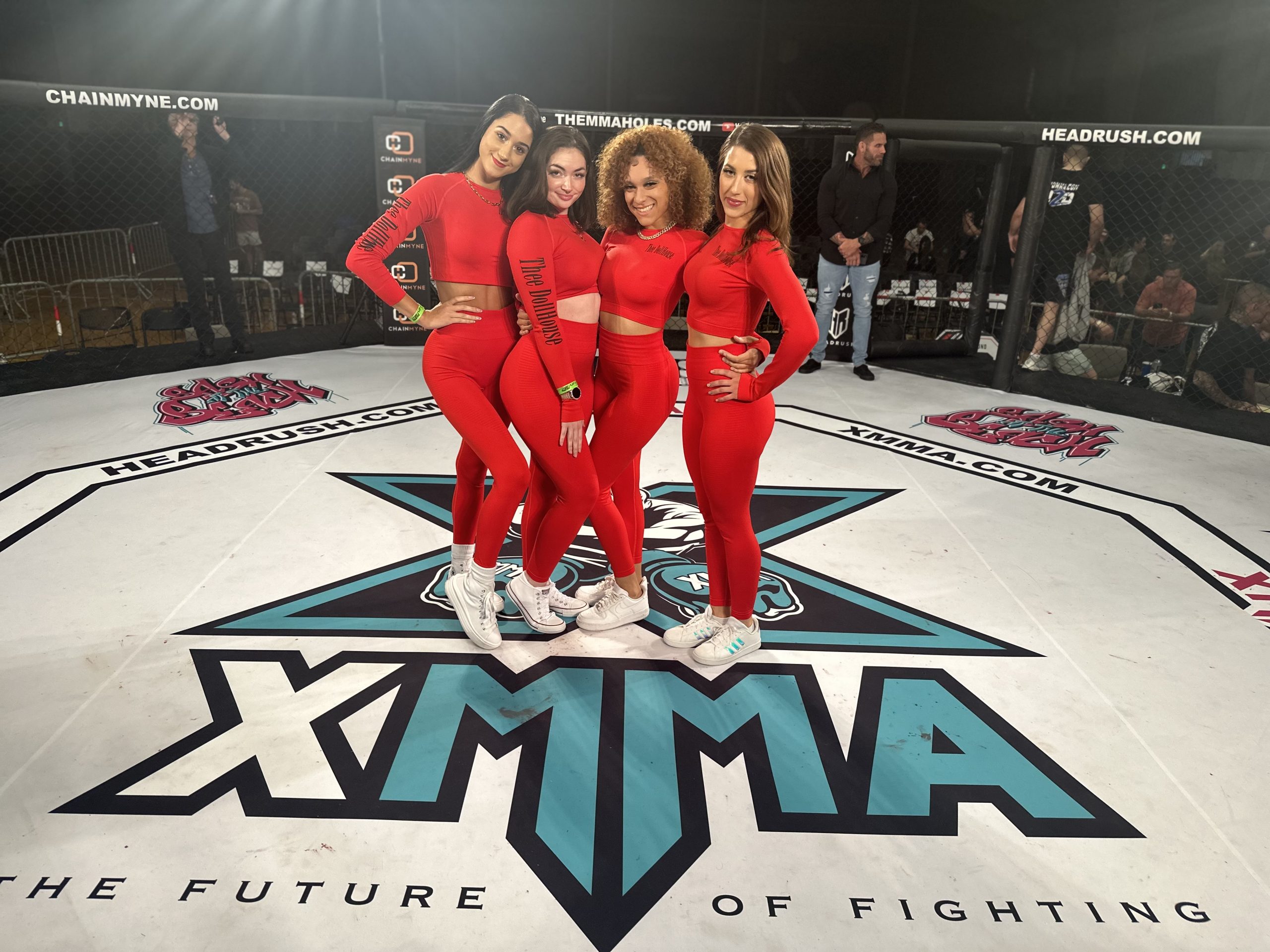 Every once in awhile Myrtle Beach hosts its own MMA fights and when that happens Thee Dolls take a visit. Take a look below to se how we took over the show.
UFC Fight Night Saturdays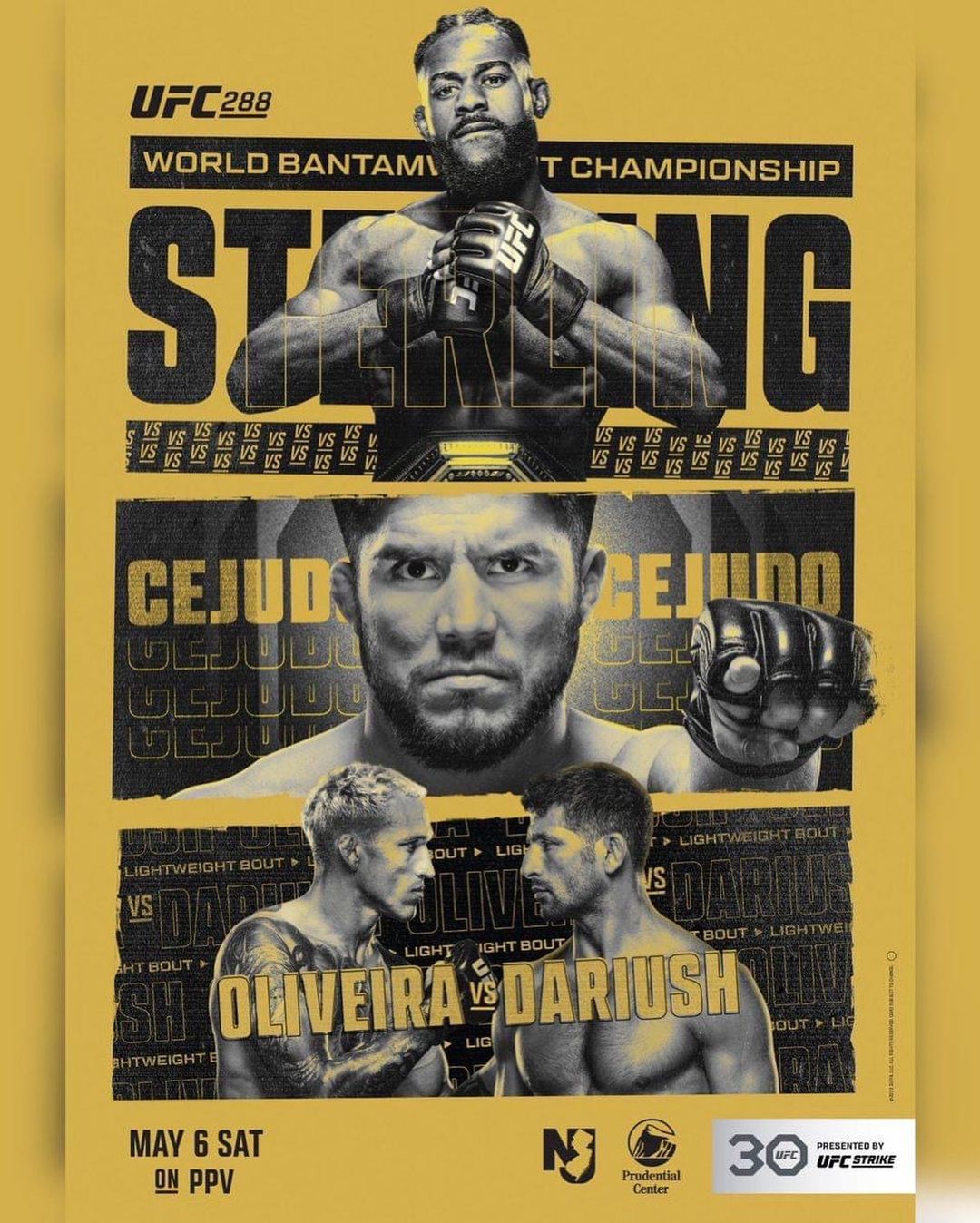 Fight Night meets Night Life this Saturday. It's an unforgettable evening of sports and entertainment with Thee DollHouse Dolls. reserve your VIP Booth today. Call 843.449.DOLL (3655) for Reservations.