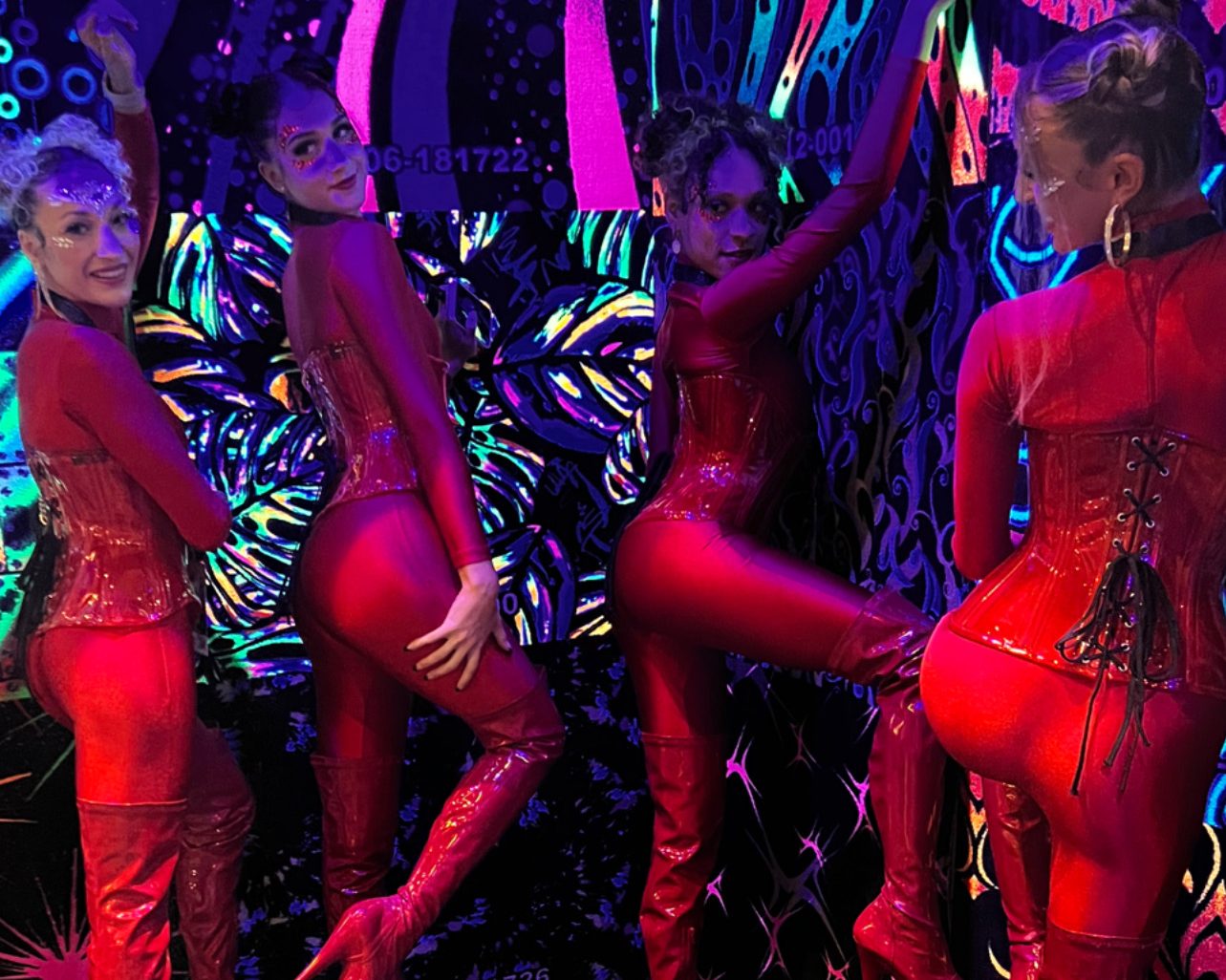 Vegas Nights
Our Trip in Vegas was epic to say the least. Thee Dolls went out on the town and literally and figuratively painted the town red. Thee Dolls attended a convention for Exotic entertainers and when i tell you… the girls were entertaining to say the least they definitely kept the crowd wanting more with the portable pole that the Dolls brought to show off their skills. check out some of the videos clicking the picture.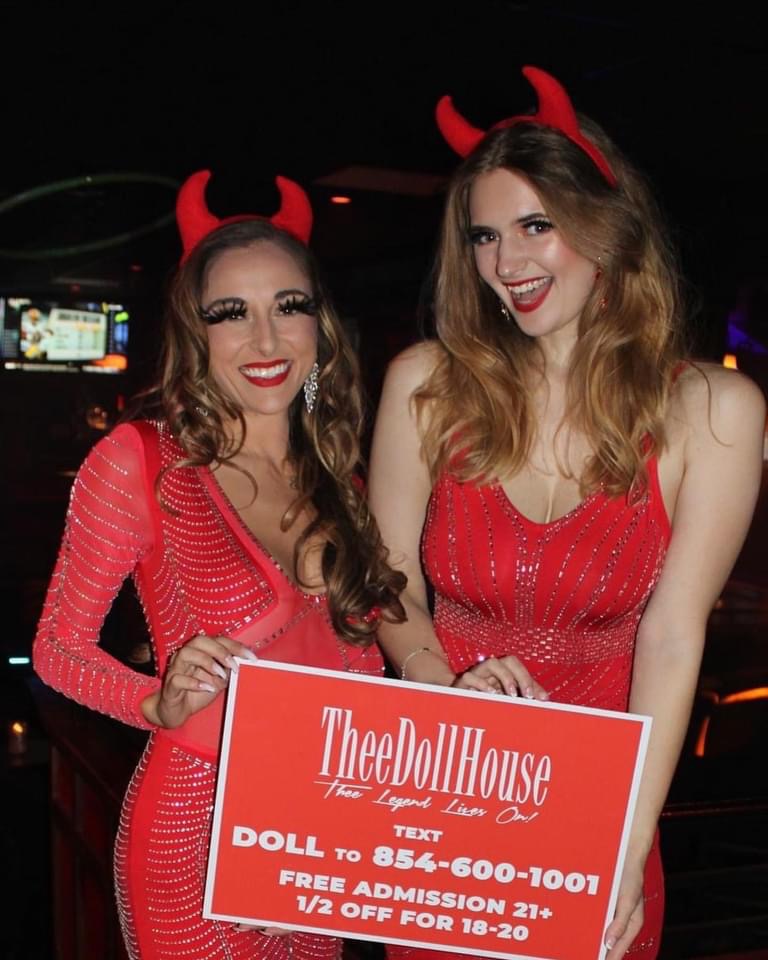 Want to get the VIP treatment at Thee Dollhouse text 854-600-1001 to get free admission.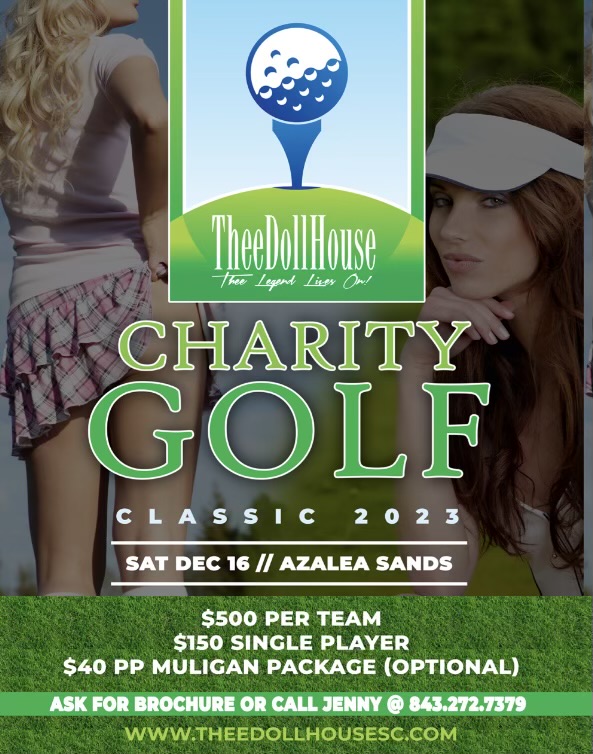 Thee Dollhouse is known for our remarkable clientele most them being golfers like yourself, well this year December 16th we are hosting our very own golf tournament at Azalea Sands. All our proceeds will go to the following charities below in our brochure. Please call 843-272-7379 to participate and make some memories with us for a good cause.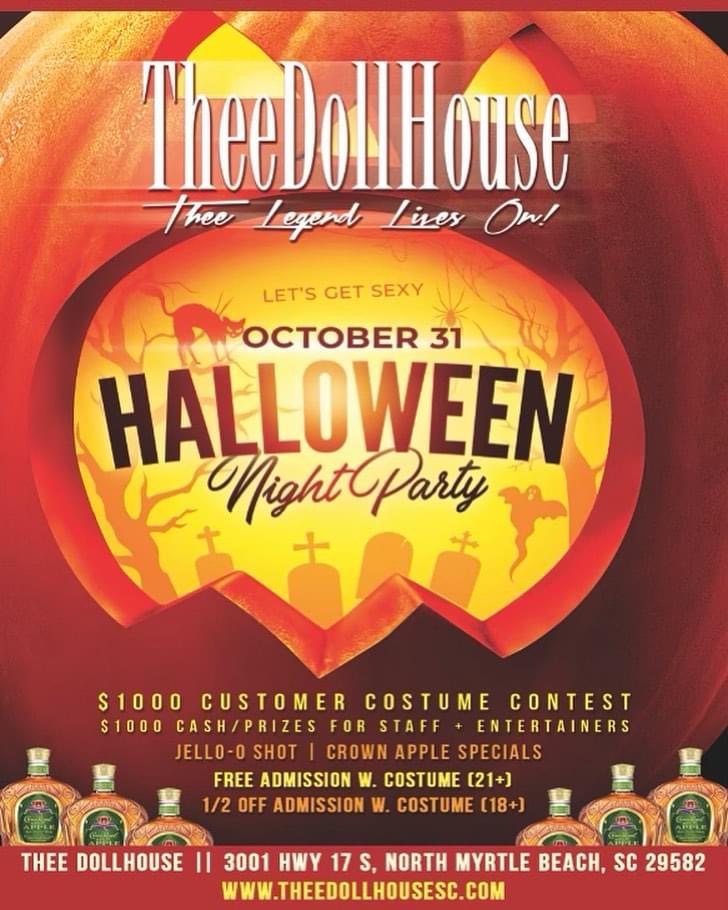 On October 31 come join us for a frightful filled fun night !! Thee Dollhouse gives you a Halloween party you're not going to want to miss!! We're giving away 1000 cash prize for the best costume for customers and our staff. Book your VIP now through our website … to have a scream @ theedollhousesc.com.