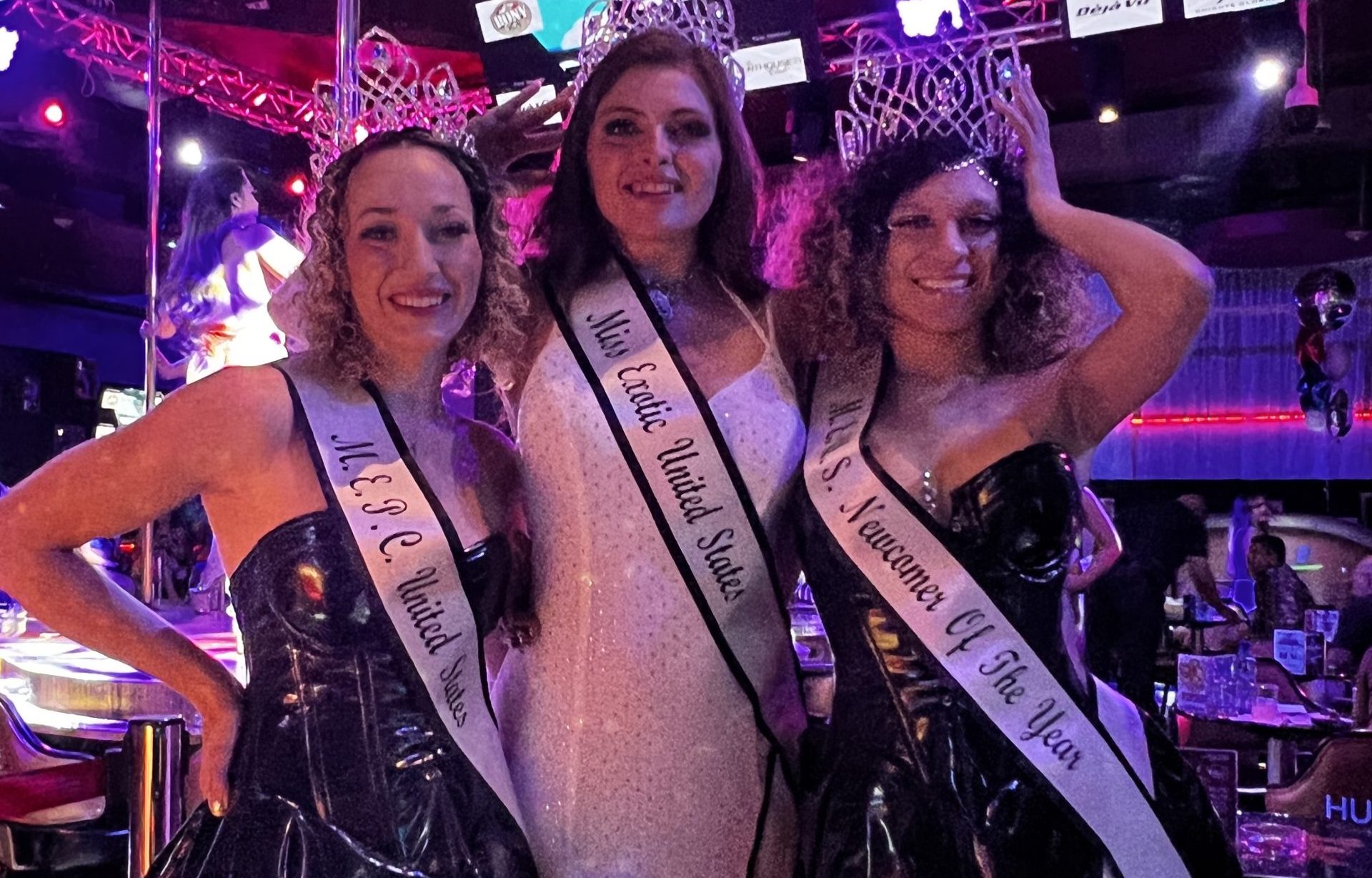 Our Dolls took a trip to Vegas to be crowned "New Comer Of The Year", and "Miss Exotic Pole Champion"
They first competed here in our brick and mortar, and from there took to the sky for Vegas where they won over hundreds of girls from other states. Two of our Dolls took the crown out of three contest. This just goes to show you that our girls are the best.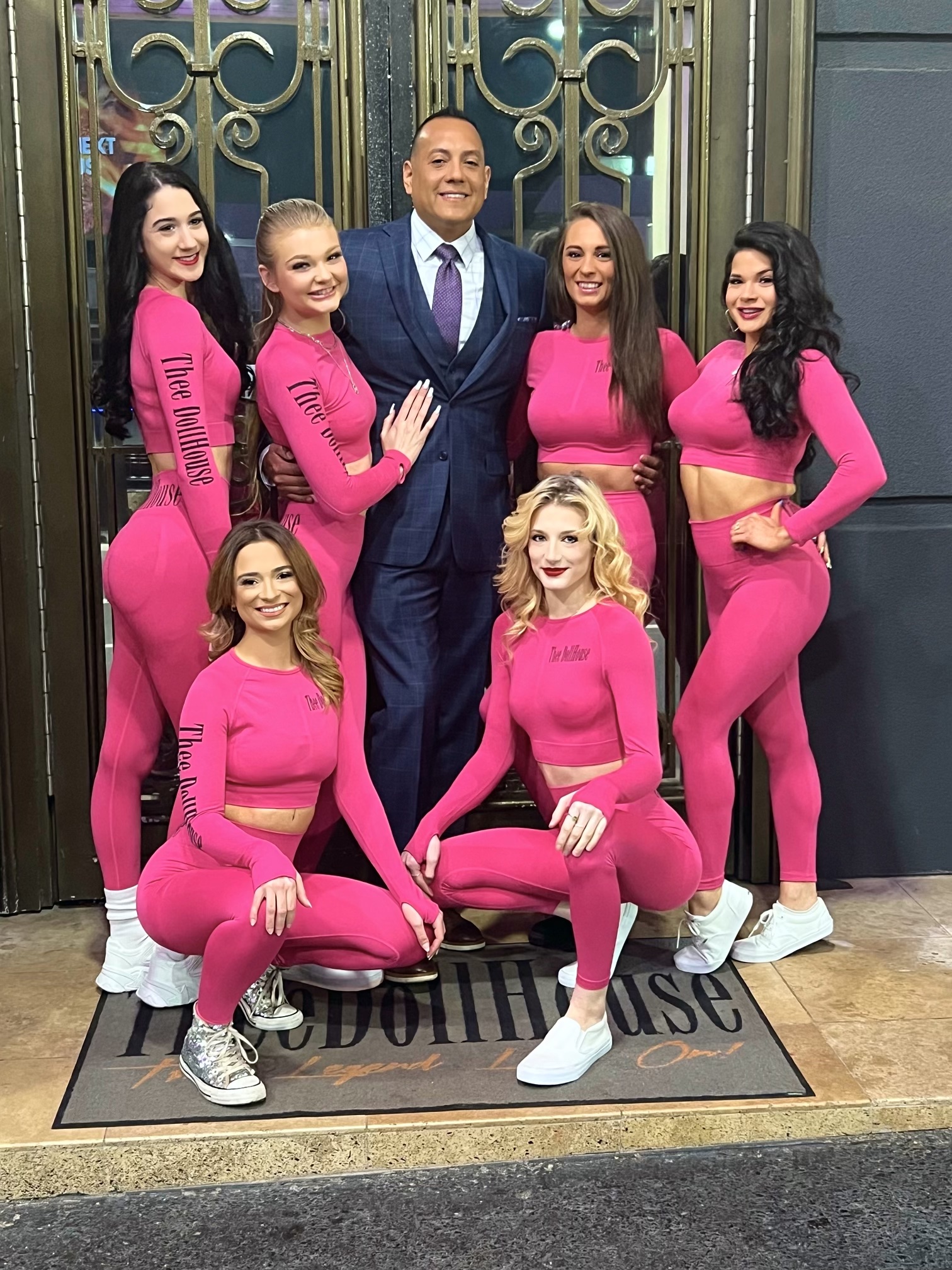 We always have something going on here at THEE DOLL HOUSE, why not come and see for yourself, between our happy hour and our amazing prices the only thing else you need to see is our exotic women that come from all over the world to be around you. YES you, so come on over and get comfortable with our staff and Dolls.
looks by: HOUSE MOM LAURIE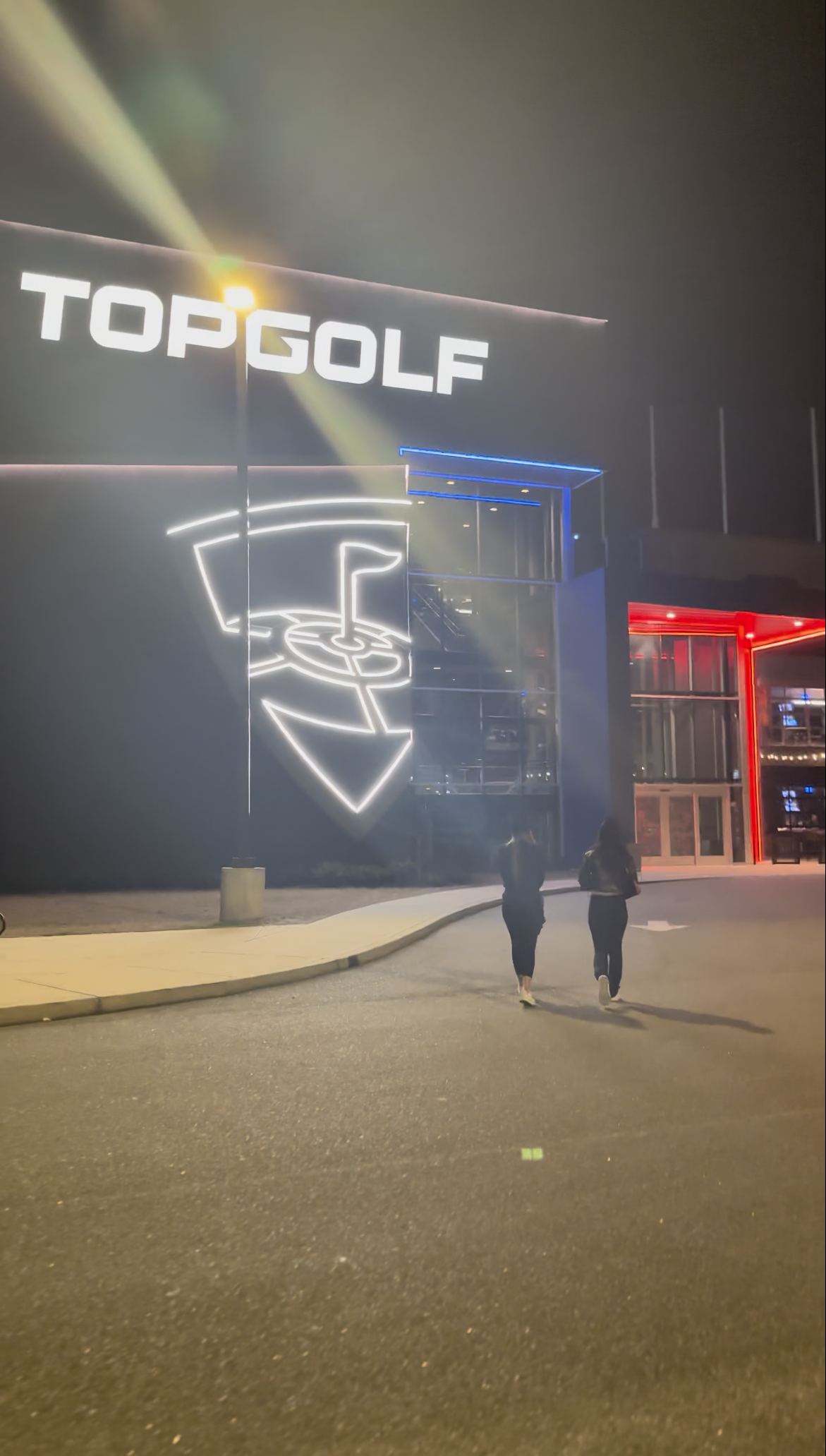 Myrtle Beach is all about the golfers and some are our very own dolls. Watch thee dolls as they shoot some holes at Top Golf.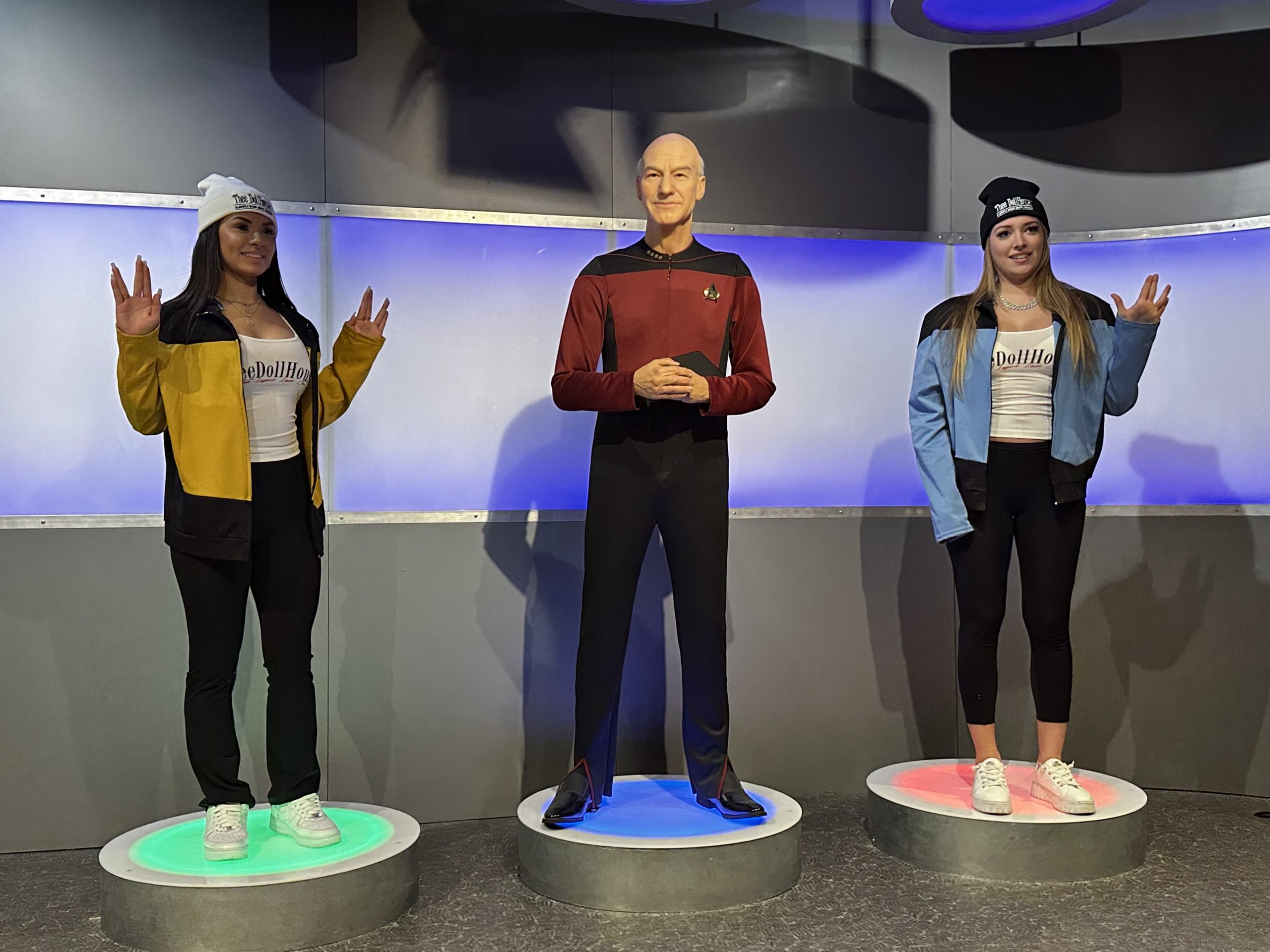 This time on adventures with Thee Dolls, we take them to the wax museum and let them meet all the legends. Thee Dolls dress up like their favorite villain and play instruments along some of the greats.