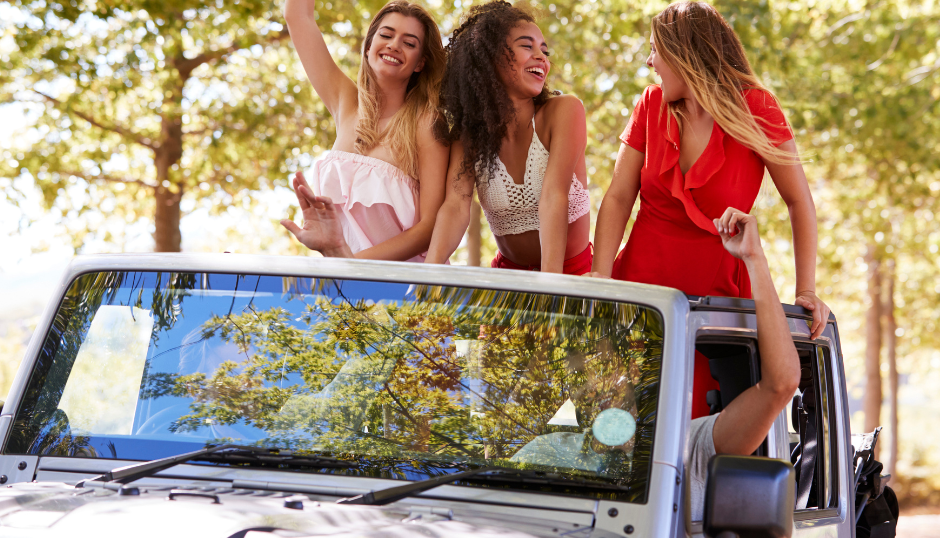 Check out the fifth annual Myrtle Beach Jeep Jam with our Dolls at the former Myrtle Beach Square Mall site in downtown Myrtle Beach this October! The three-day festival celebrates all things Jeep and allows owners and enthusiasts to show off and connect. The event includes an obstacle course, car show and beach crawl.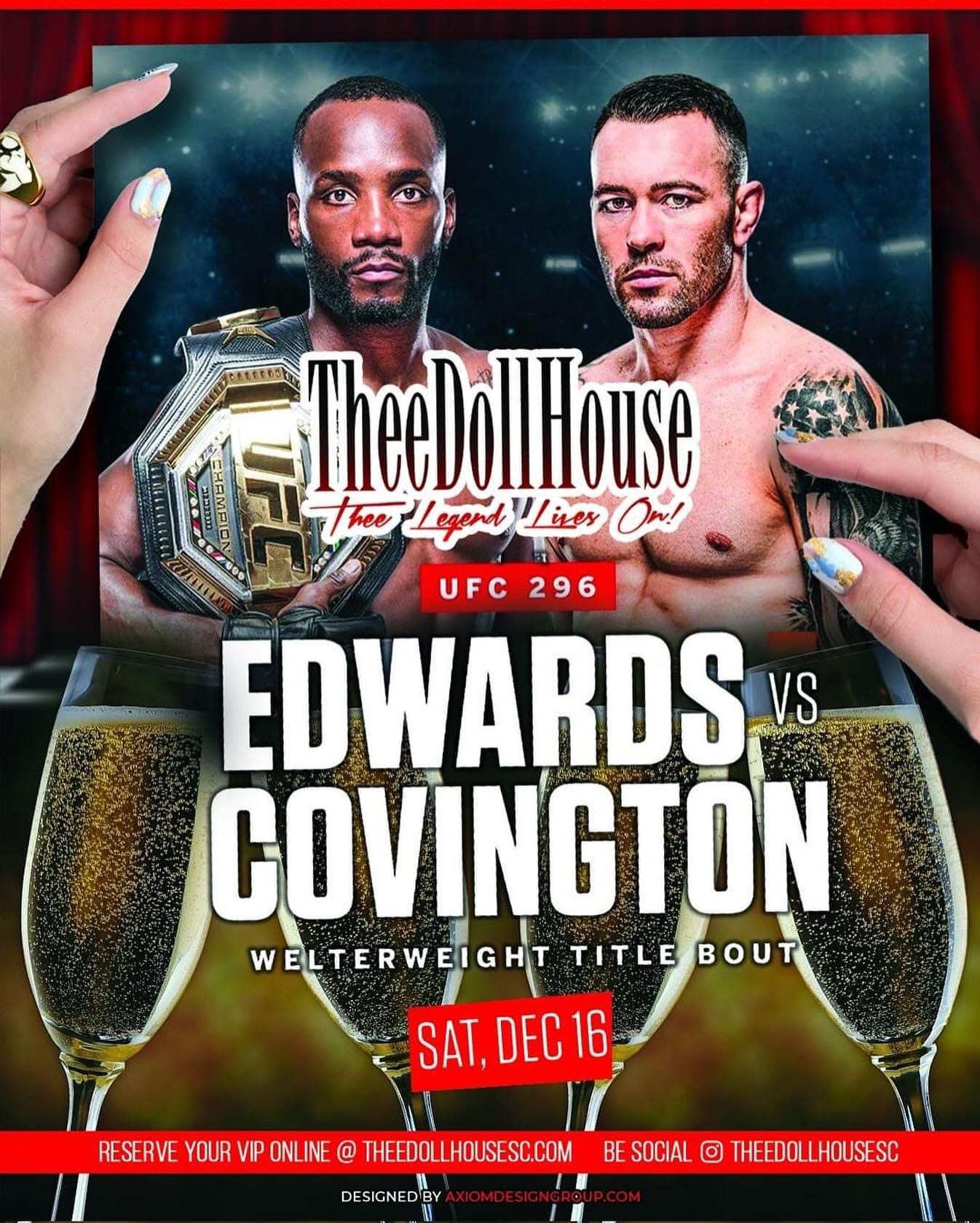 EDWARDS VS COVINGTON, come party with us on this eventful night. Come see the fights and the knock outs that we have on the stage !! VIP packages available !!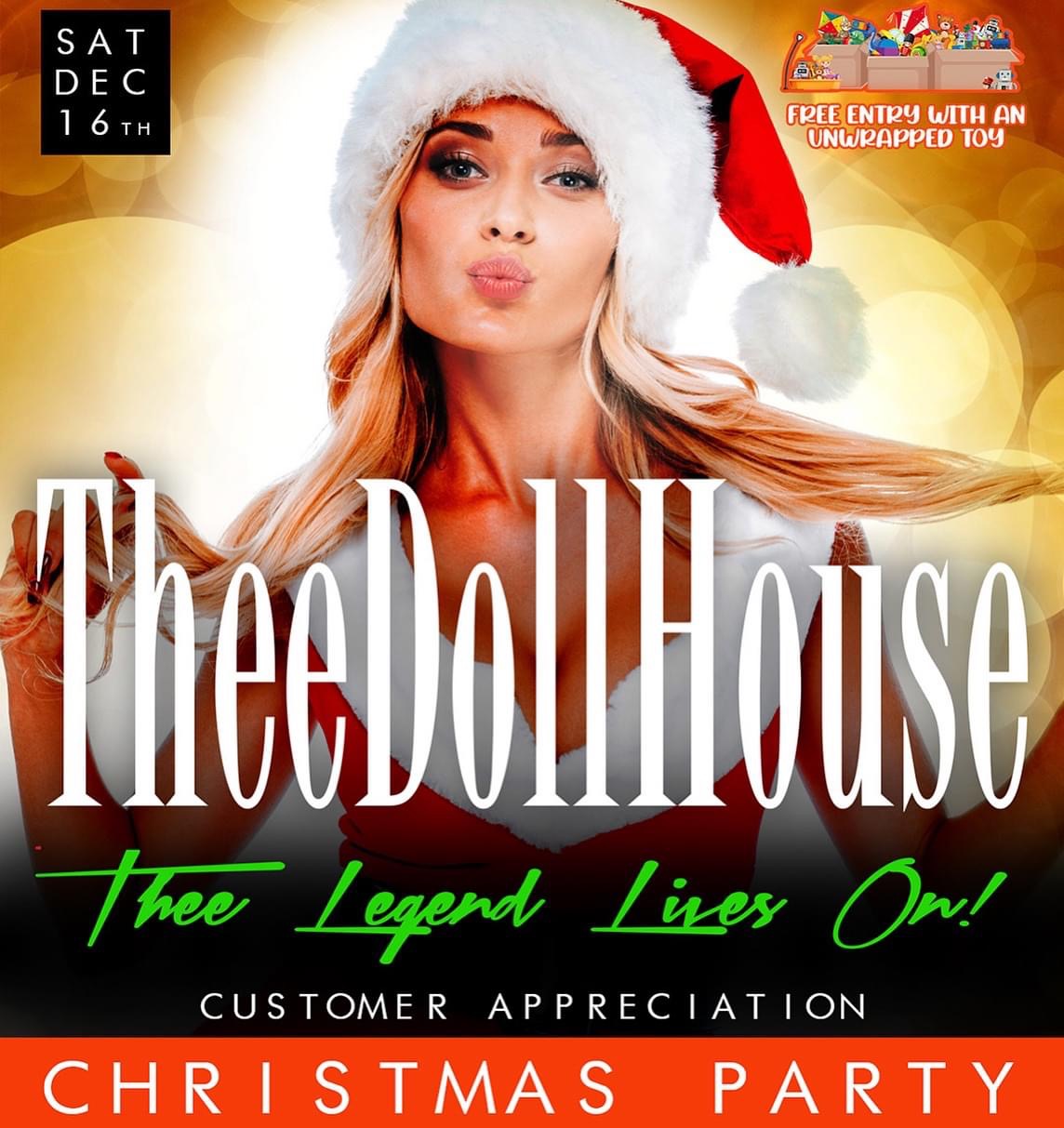 Come to our Christmas party and take advantage of our complimentary cocktails and buffet Dec 16th. Jell-O shots and great entertainment!! Come see us !!
Our 35th Anniversary Party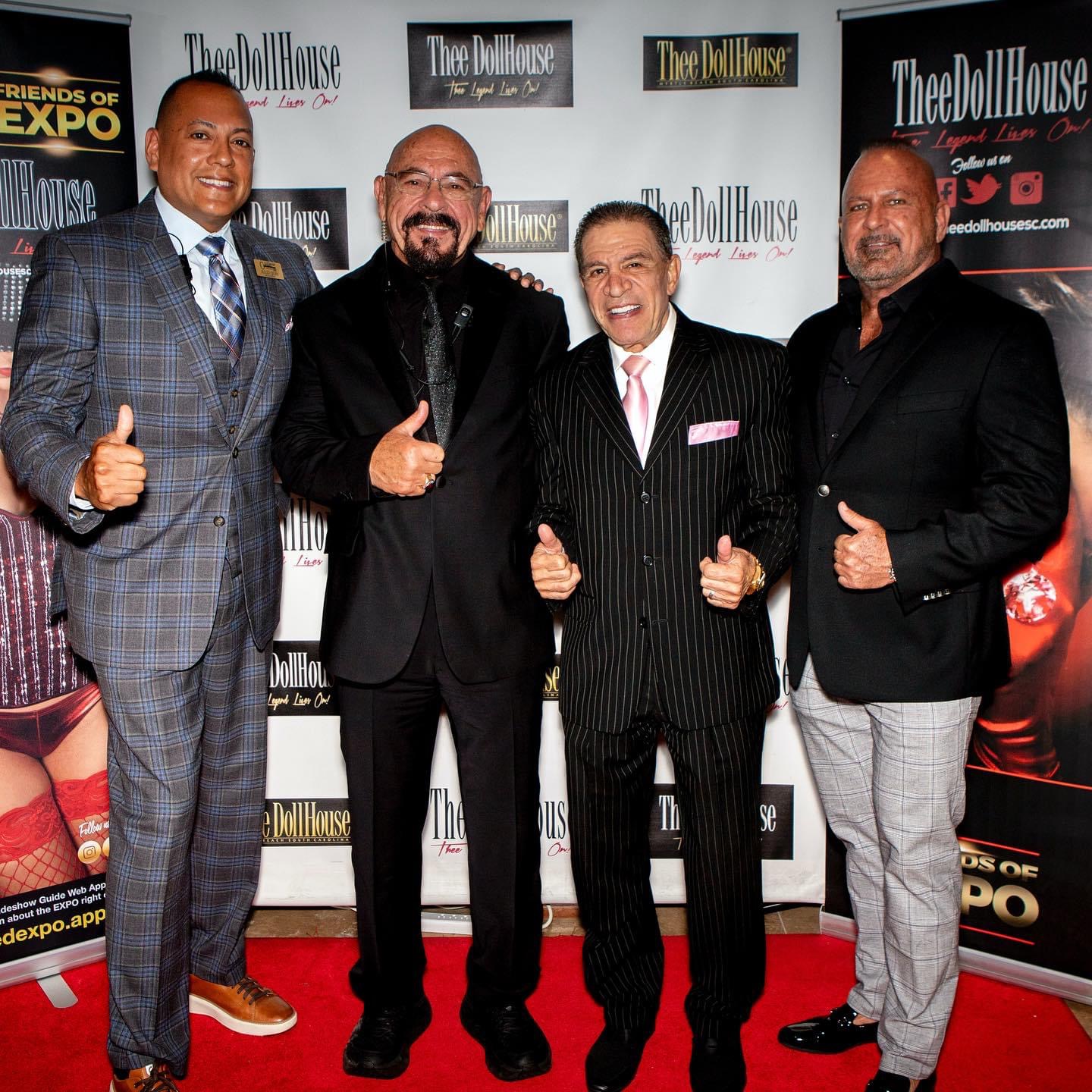 This week we celebrated 35 years of our success, we want to thank everyone who came out to support us!! What a wonderful night, bring on the next 35 years !!