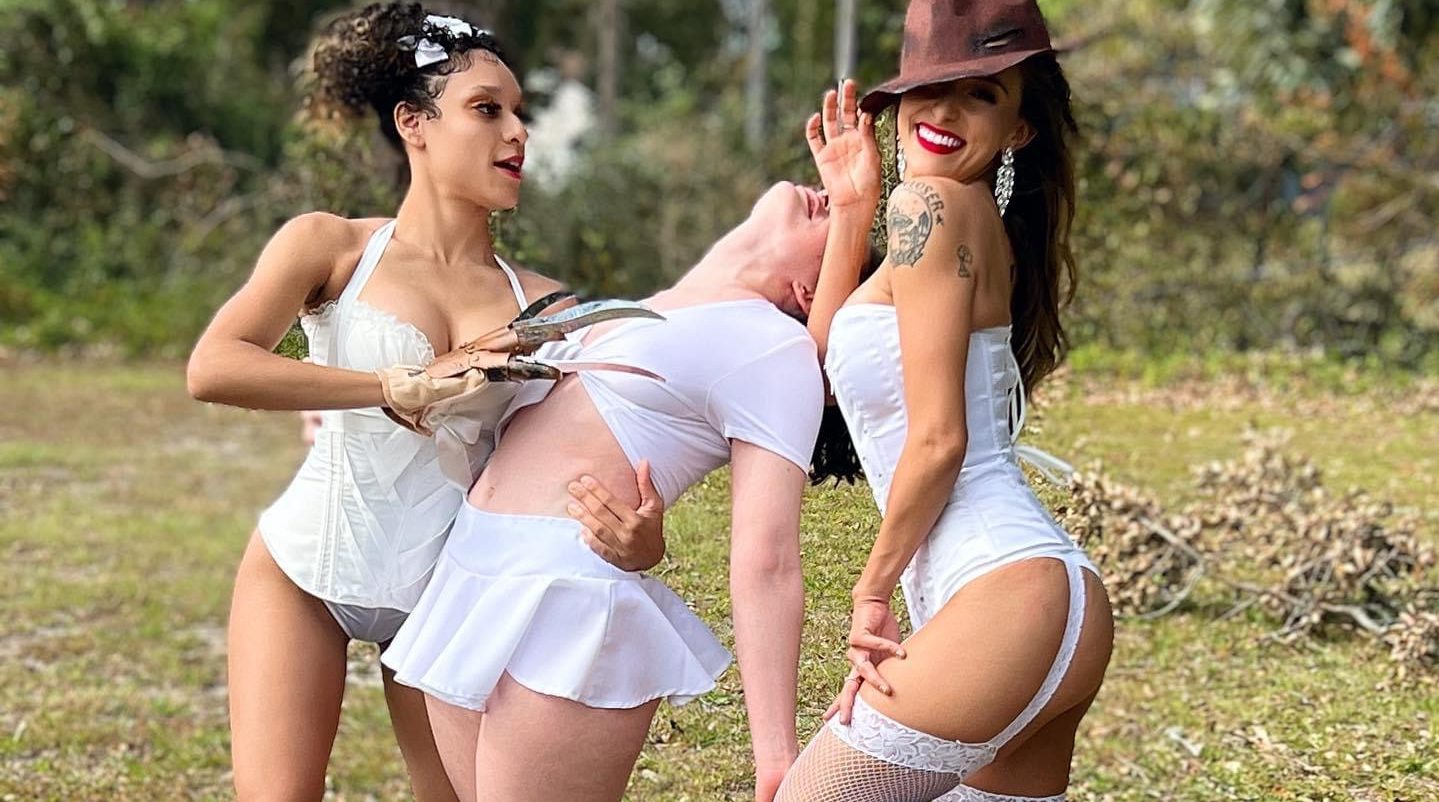 Halloween
Halloween comes but once a year and you don't want to miss OUR month of October festivities. Thee Dollhouse changes our themed dances to fright nights with Fredy, Jason and even Chucky making their special debut with our Dolls. Thee Dolls gowns transform to costumes and we celebrate all month long. It's a dream you'll want to keep experiencing.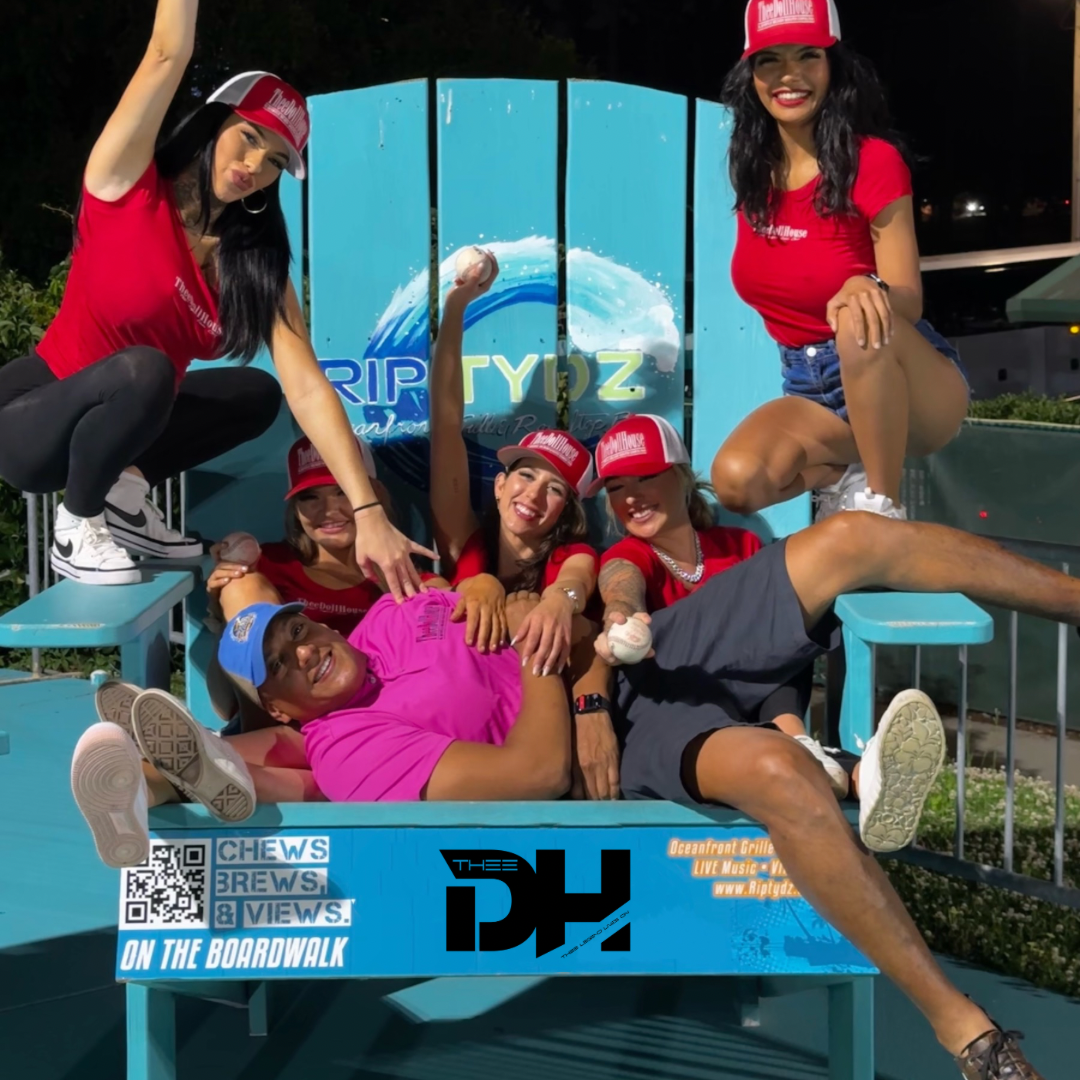 Take us out to the ballpark, Take us out to the game. Off to support our local team! Fun in the sun with the Pelican's baseball team in Myrtle Beach. Take a look at the activities we experienced at the stadium.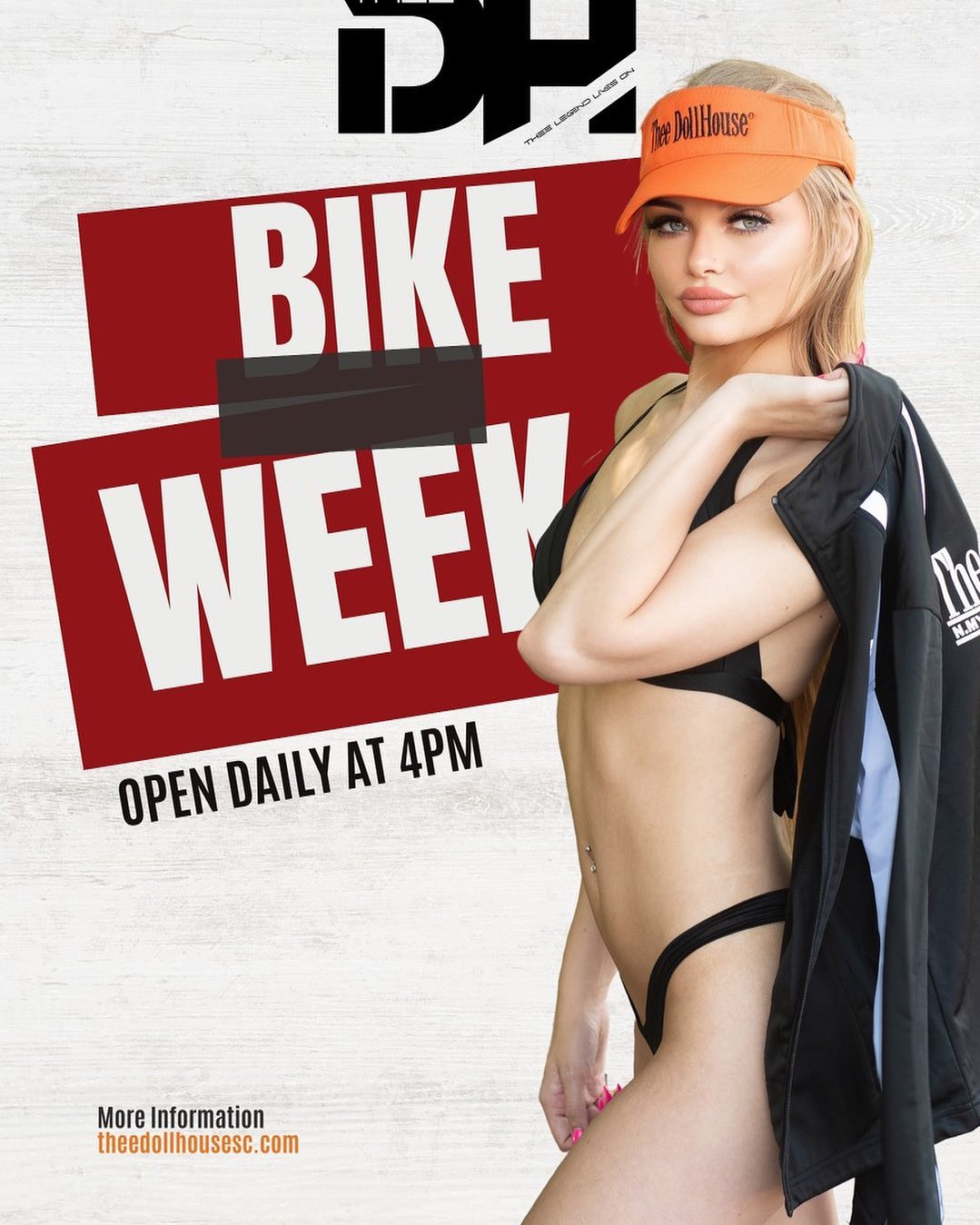 Open For Happy Hour daily 4-8 pm. Serving FREE WINGS with every drink purchase. Get out of the rain today and have some fun with Thee DollHouse Dolls.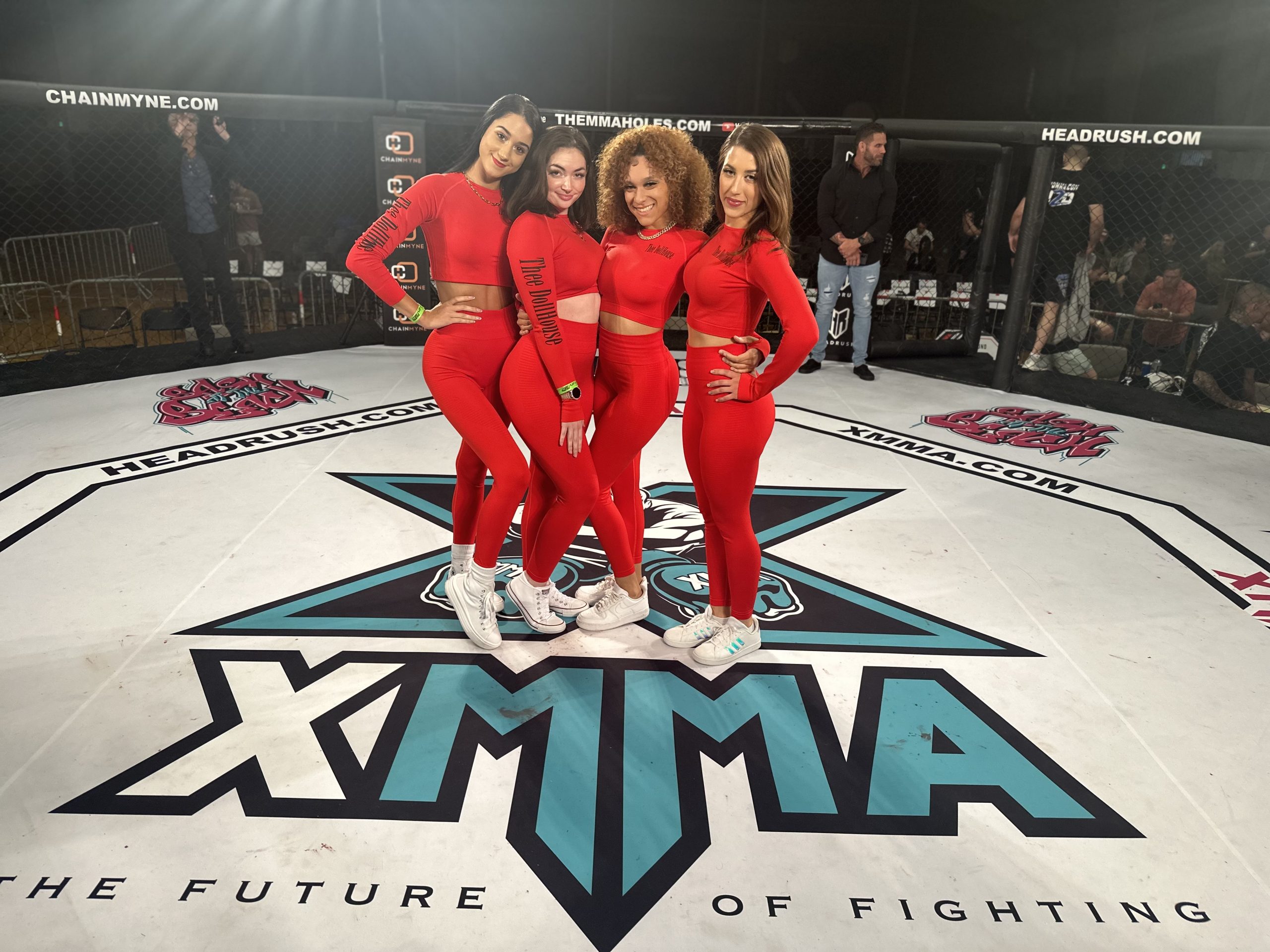 Every once in awhile Myrtle Beach hosts its own MMA fights and when that happens Thee Dolls take a visit. Take a look below to se how we took over the show.