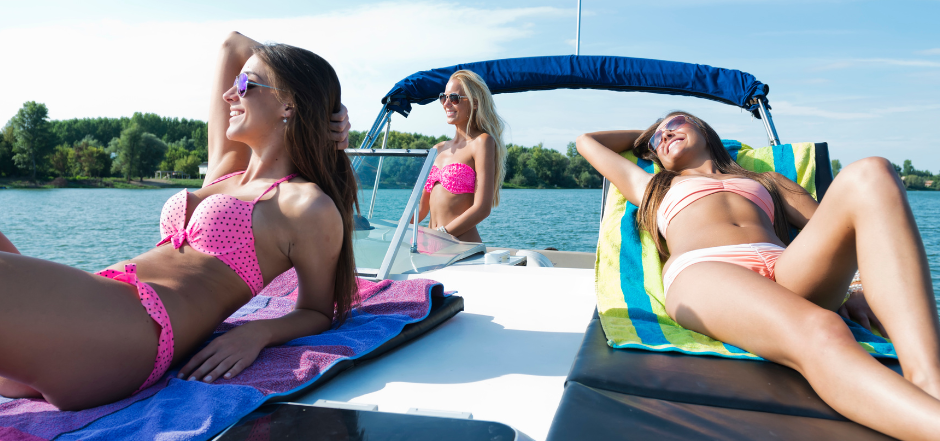 Boats & Babes
During the summer Thee Dolls have a lot of water activities lined up.
Boats
Jet Skies
Parasailing
etc..
they tag us on all their stuff and we share all of the content with you, videos and pictures. Don't miss out on seeing our Dolls get wet with our fun in the sun events.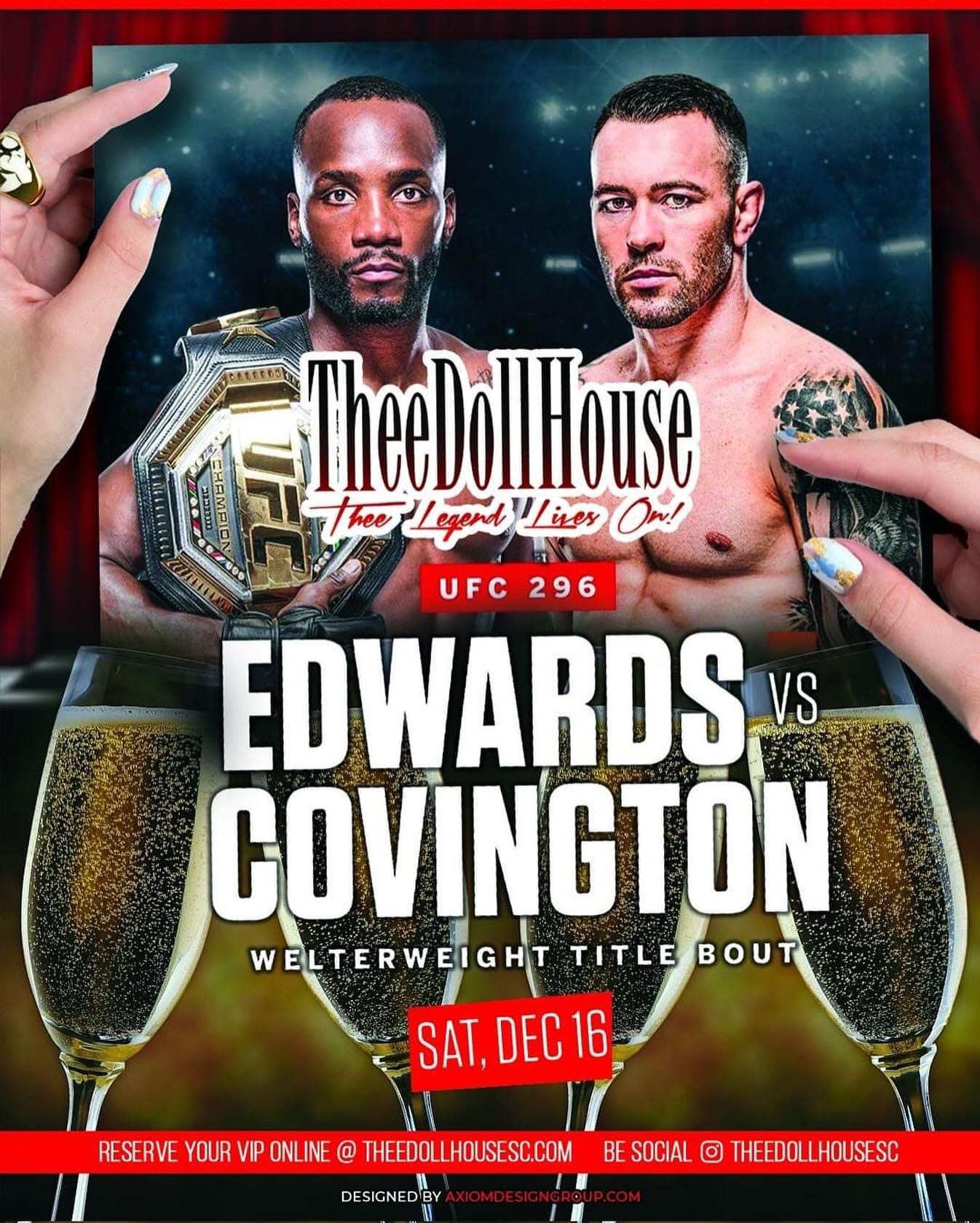 EDWARDS VS COVINGTON, come party with us on this eventful night. Come see the fights and the knock outs that we have on the stage !! VIP packages available !!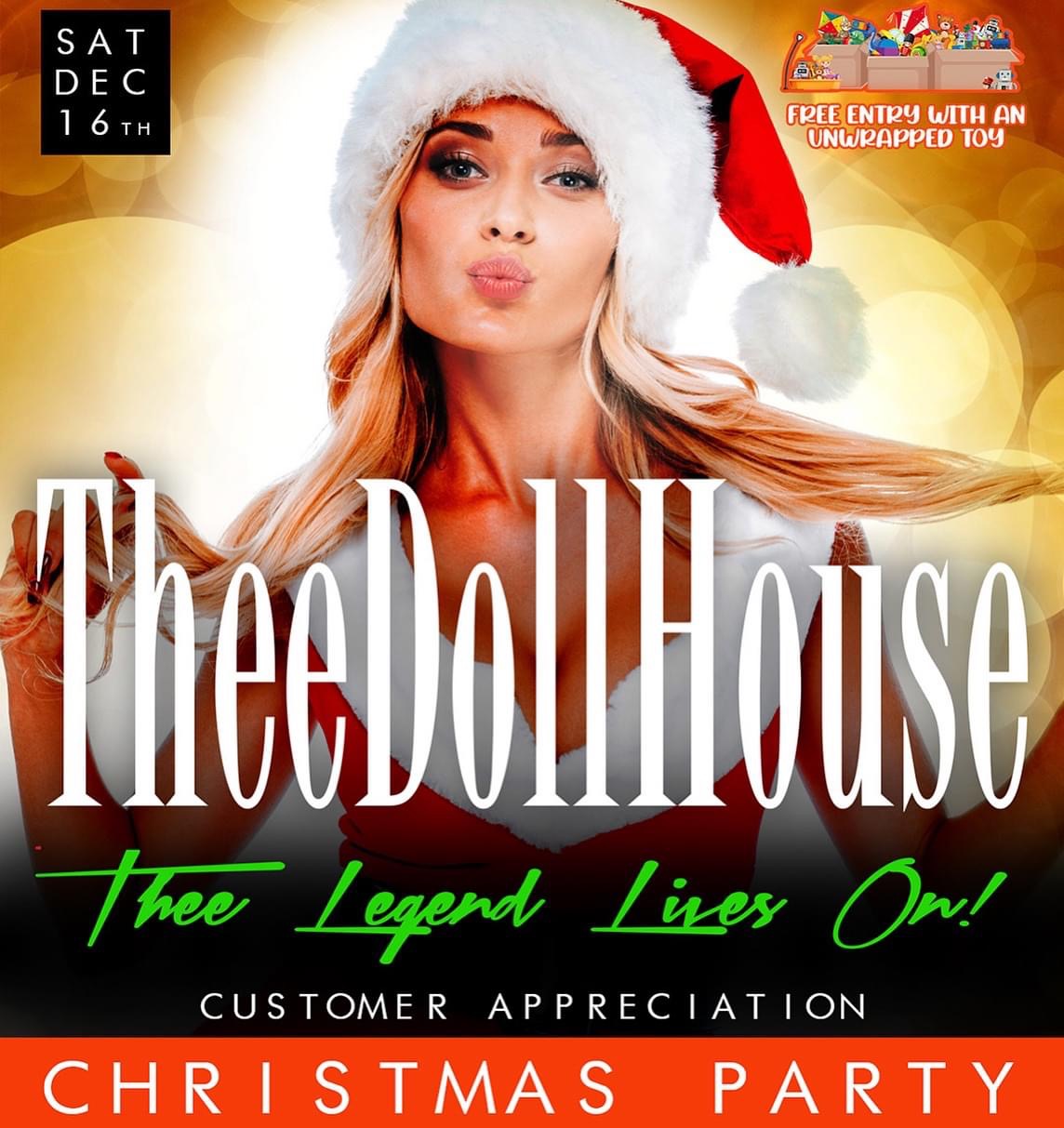 Come to our Christmas party and take advantage of our complimentary cocktails and buffet Dec 16th. Jell-O shots and great entertainment!! Come see us !!
Our 35th Anniversary Party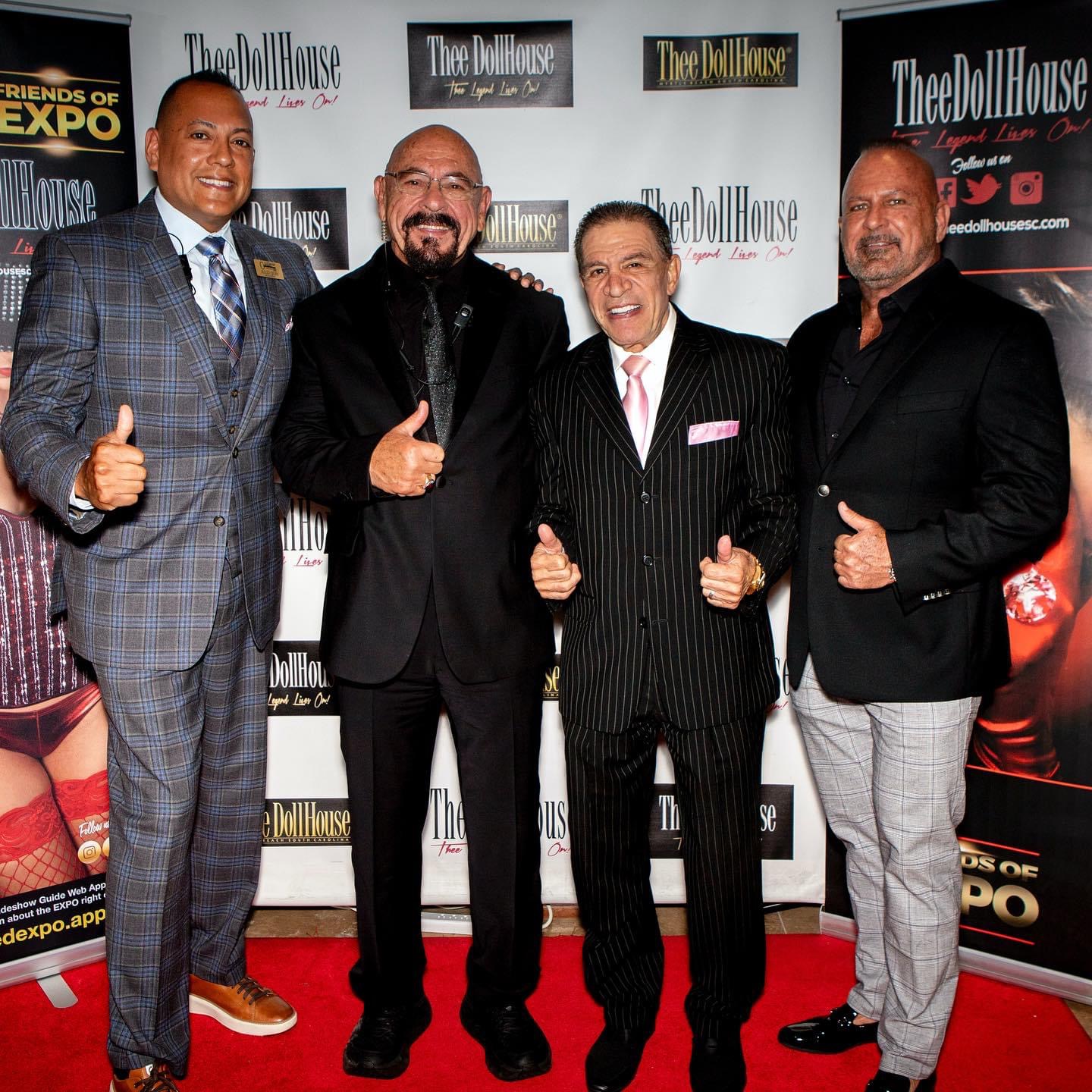 This week we celebrated 35 years of our success, we want to thank everyone who came out to support us!! What a wonderful night, bring on the next 35 years !!