Im a chef outside of Thee Doll House, i have been on multiple tv shows showing off my skill. I have a shop in Myrtle so I dance from time to time in between seasons.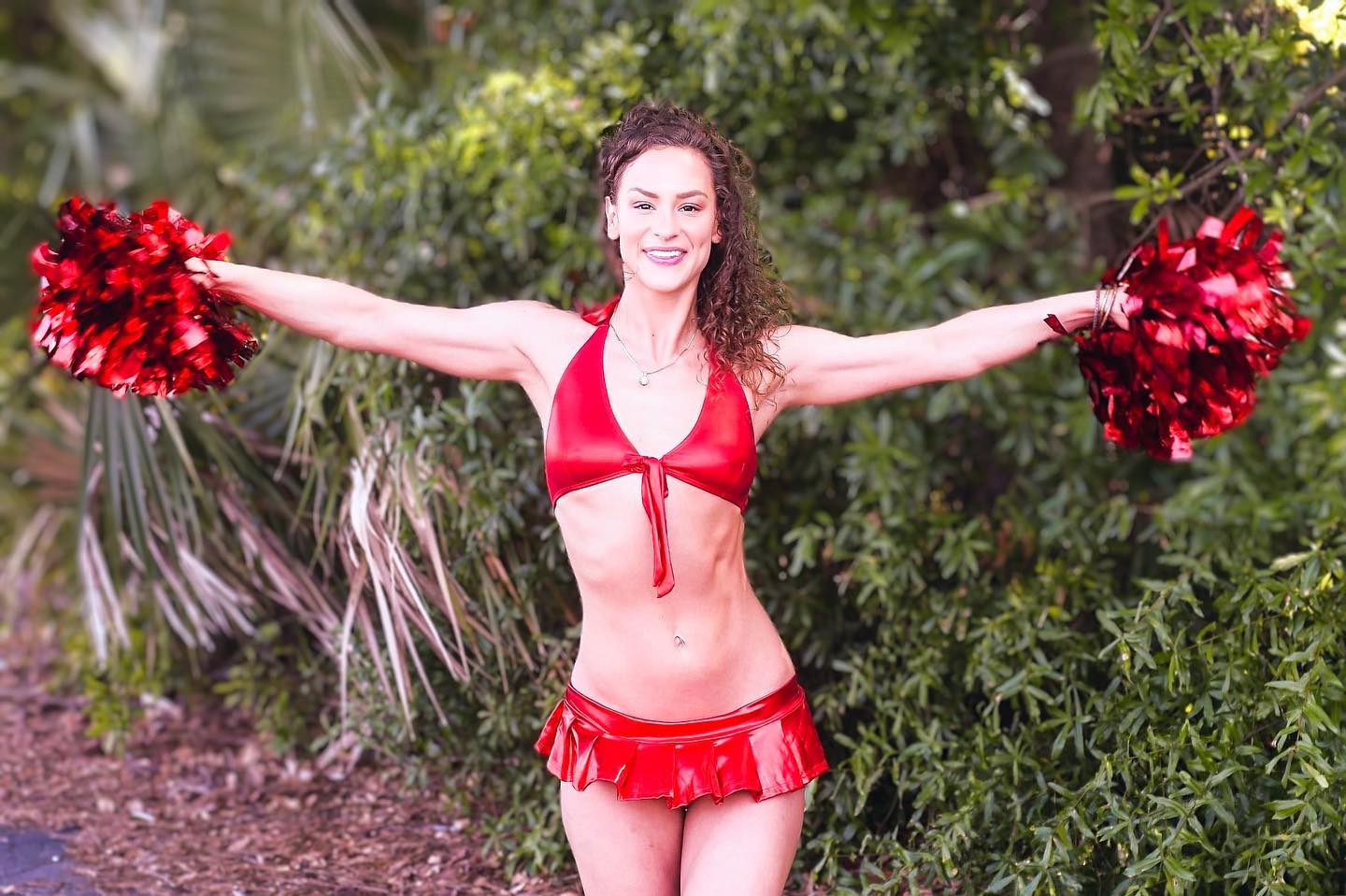 Im a cheerleader at Coastal Carolina, i major in pre-med. In between I dance to pay for majority of my school.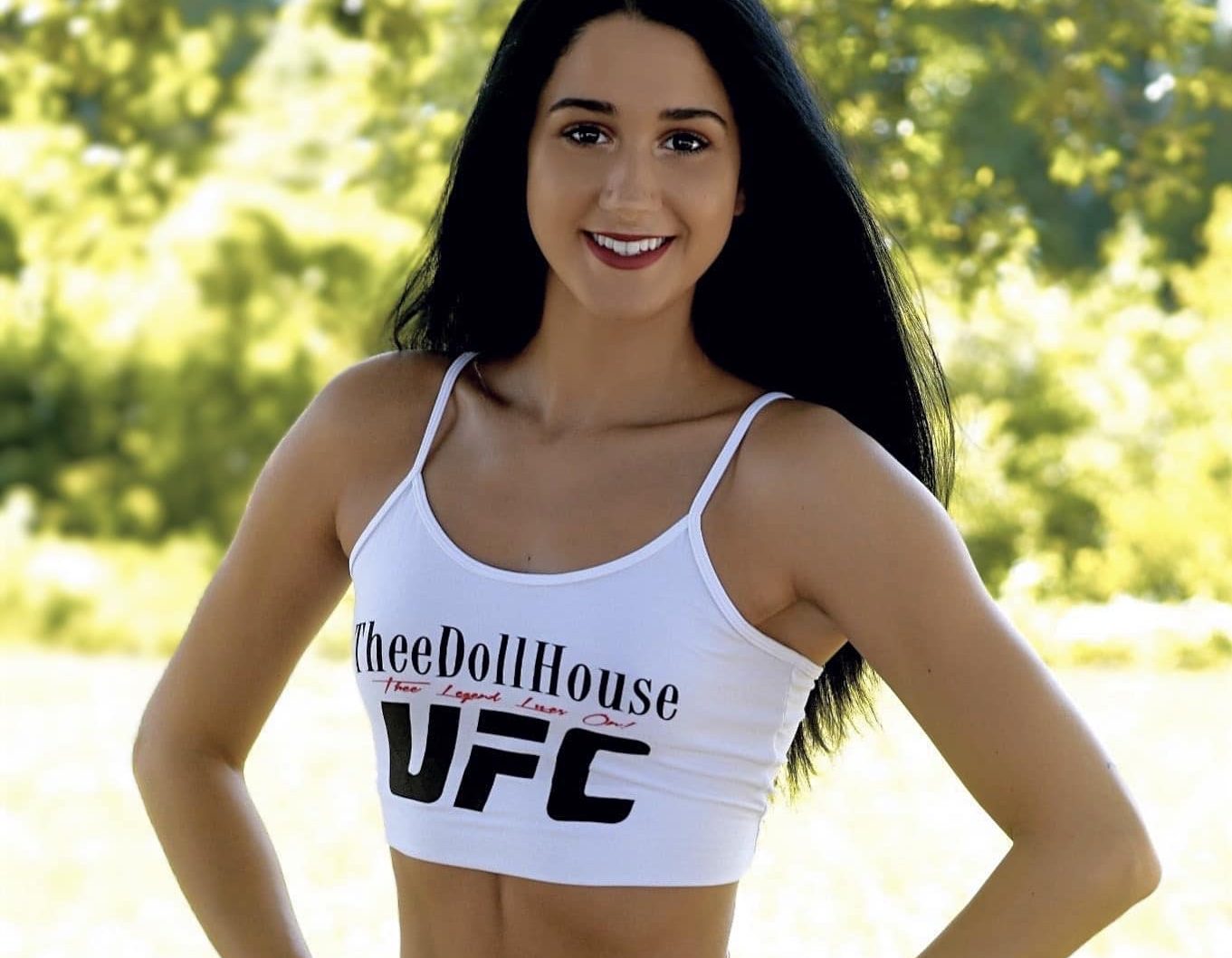 I spend my free time at the gym and with friends. I have a great love for animals, so I volunteer at shelters from time to time as well.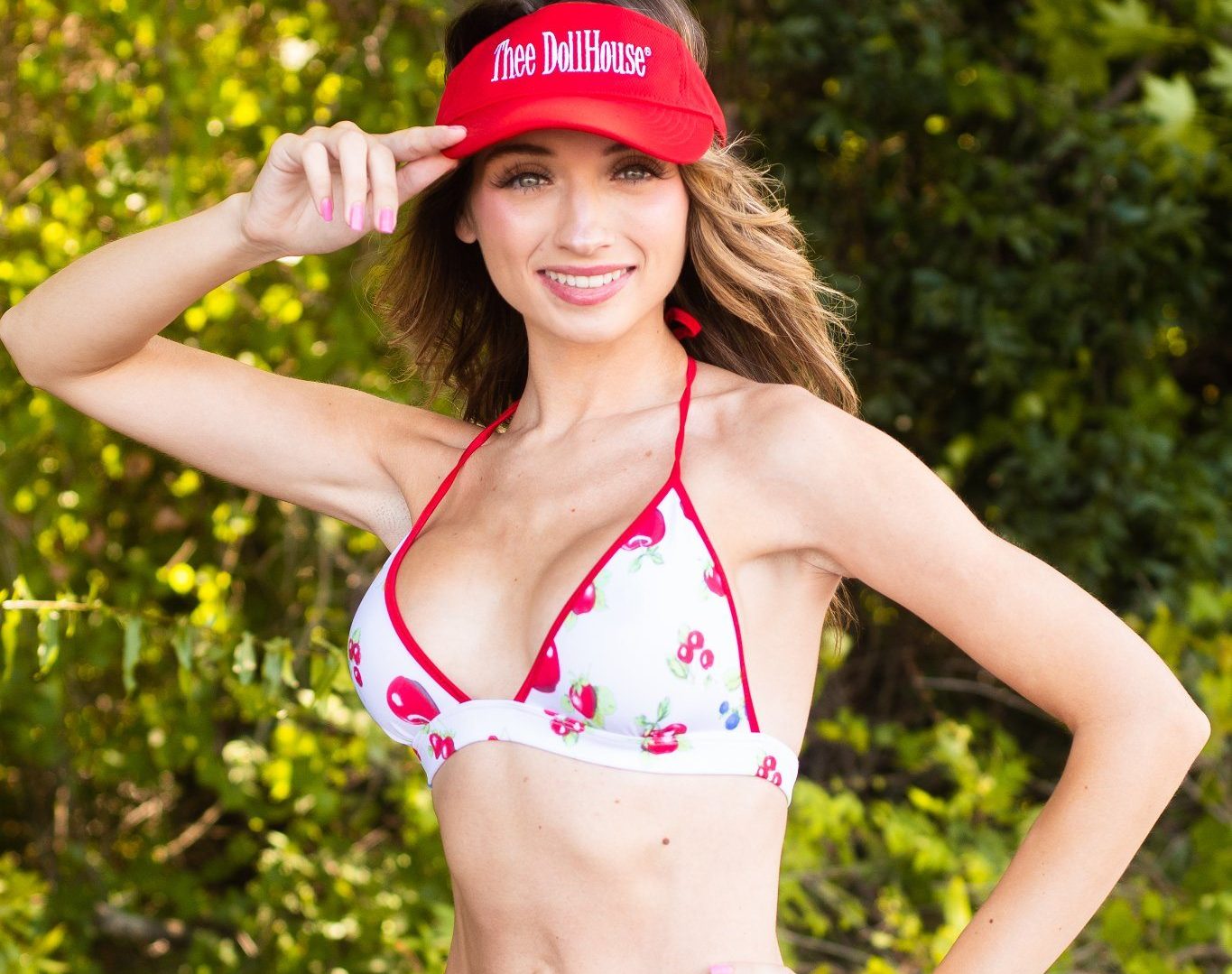 What's that old saying? I like long walks on the beach and poetry.. kinda but I like surfing more and I tend to follow the waves.