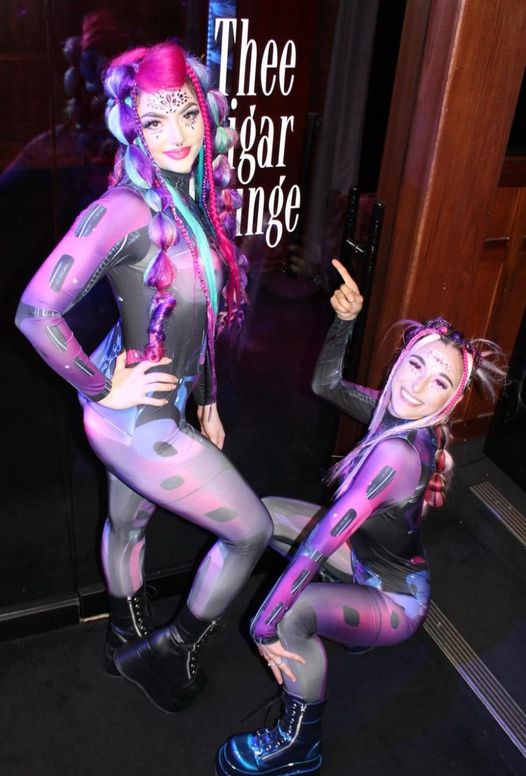 Enjoy your favorite cigar in VIP luxury with premium spirits, select champagnes, sexy entertainment and personalized service from our excellent hosts. Our newly renovated Cigar Lounge allows you to relax and indulge your passions while leaving the main club Smoke Free.
That's not all, come visit these sexy ladies on a Friday and get our famous Techno Flav experience. With unique costumes designed by our very own "House Mom Laurie".
Fight Night Adesanya VS Strickland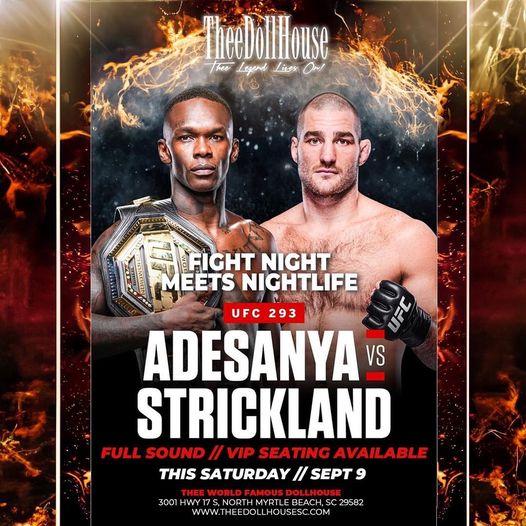 A few VIP Packages remain. Bring your friends for an unforgettable evening of sports and entertainment. It's fight night meets night life this Saturday with Thee DollHouse Dolls.
Thee World Famous DollHouse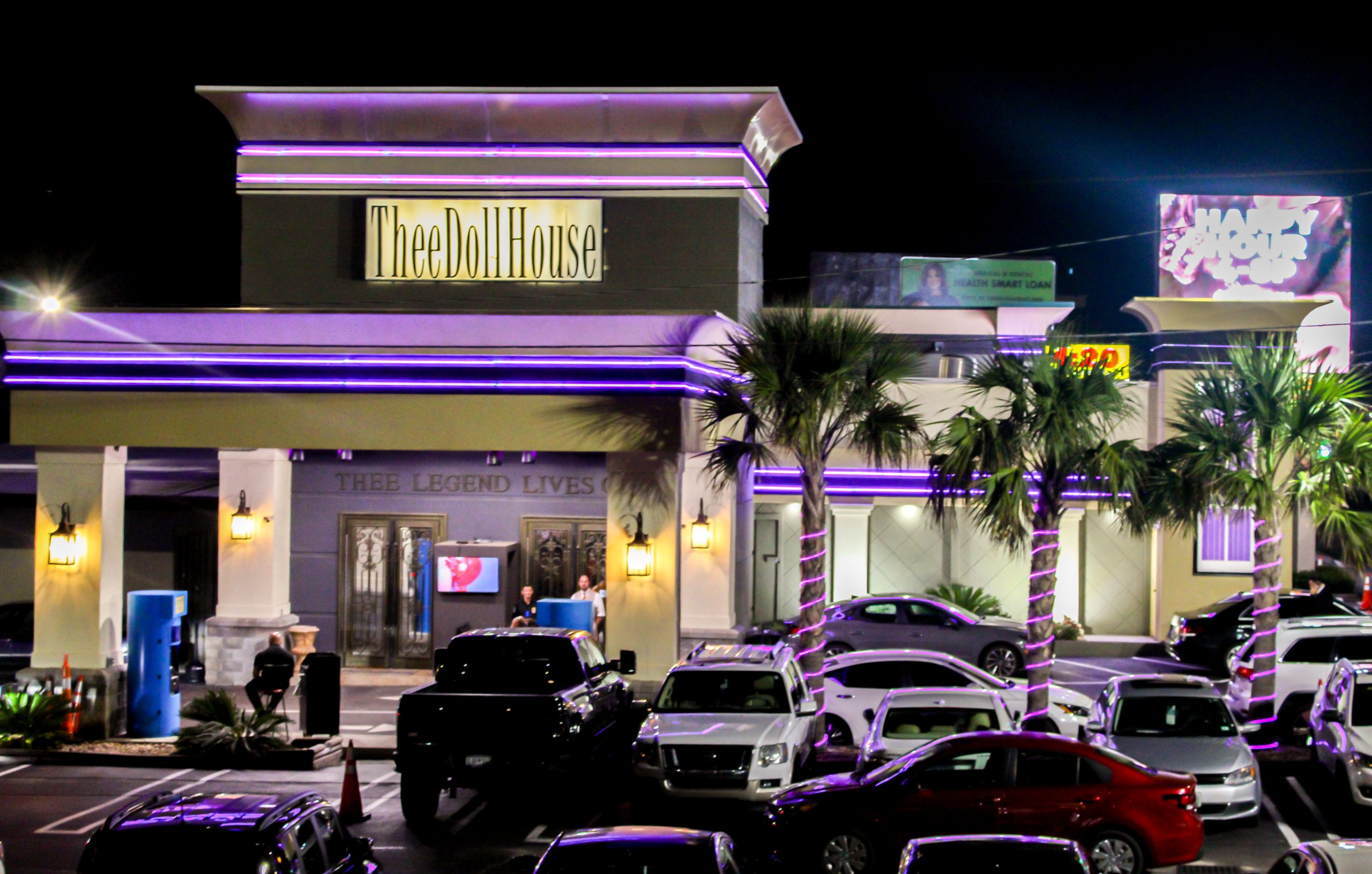 Come one Come all, check out everything that's new at Thee DollHouse. We have new Vip Suites, apps for happy hour and new Dolls. We have everything from top shelf liquor to top shelf presentation all bunched into New Vip bundles. So come check out what's new it's always something exciting happening.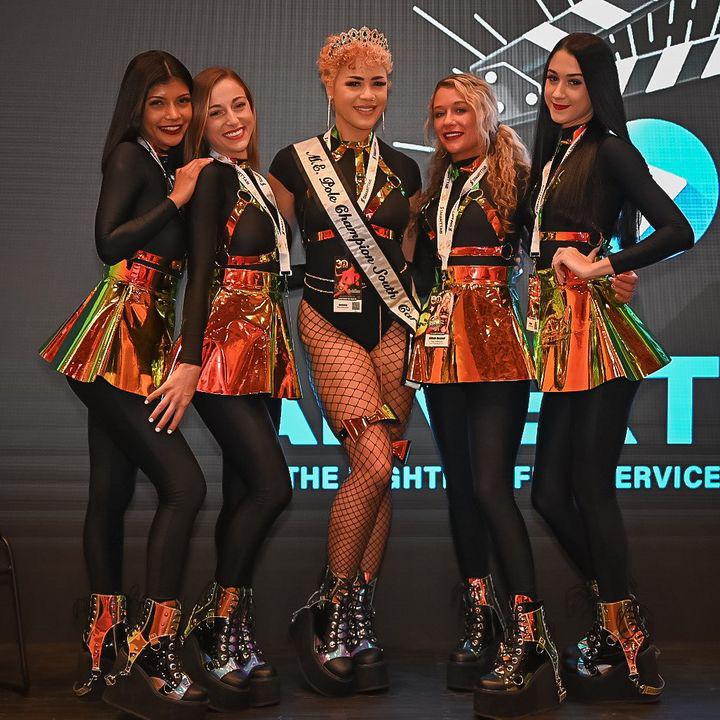 Thee Dolls & some of our DollHouse family take on thee infamous Sin City… Vegas, from the clubs to the contests Thee Dolls always know how to take on the spot light. Take a look at some of our pictures below to get a feel of what it's like to party with Thee Dolls. Stay tuned till next week for more of our beautiful Dolls and the adventures they take on.