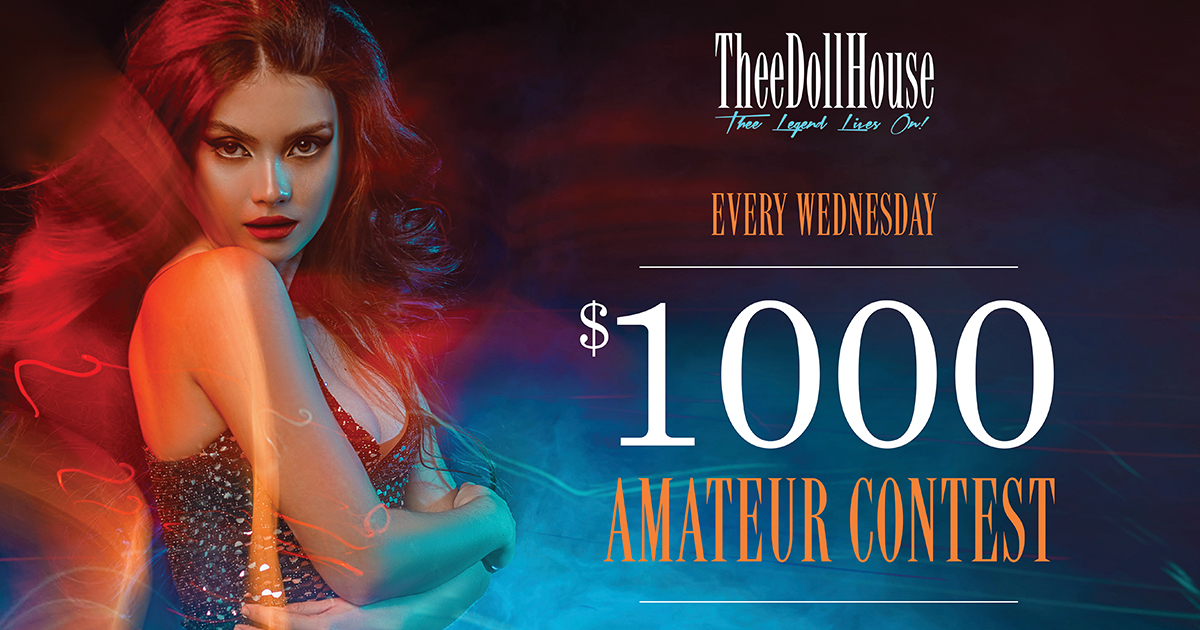 Come on down to Thee DollHouse and win some money. We have our contest every Wednesday,
first prize is $700
second is $200
third is $100
so if you if you know a pretty lady and think she could win send her to us and come support her.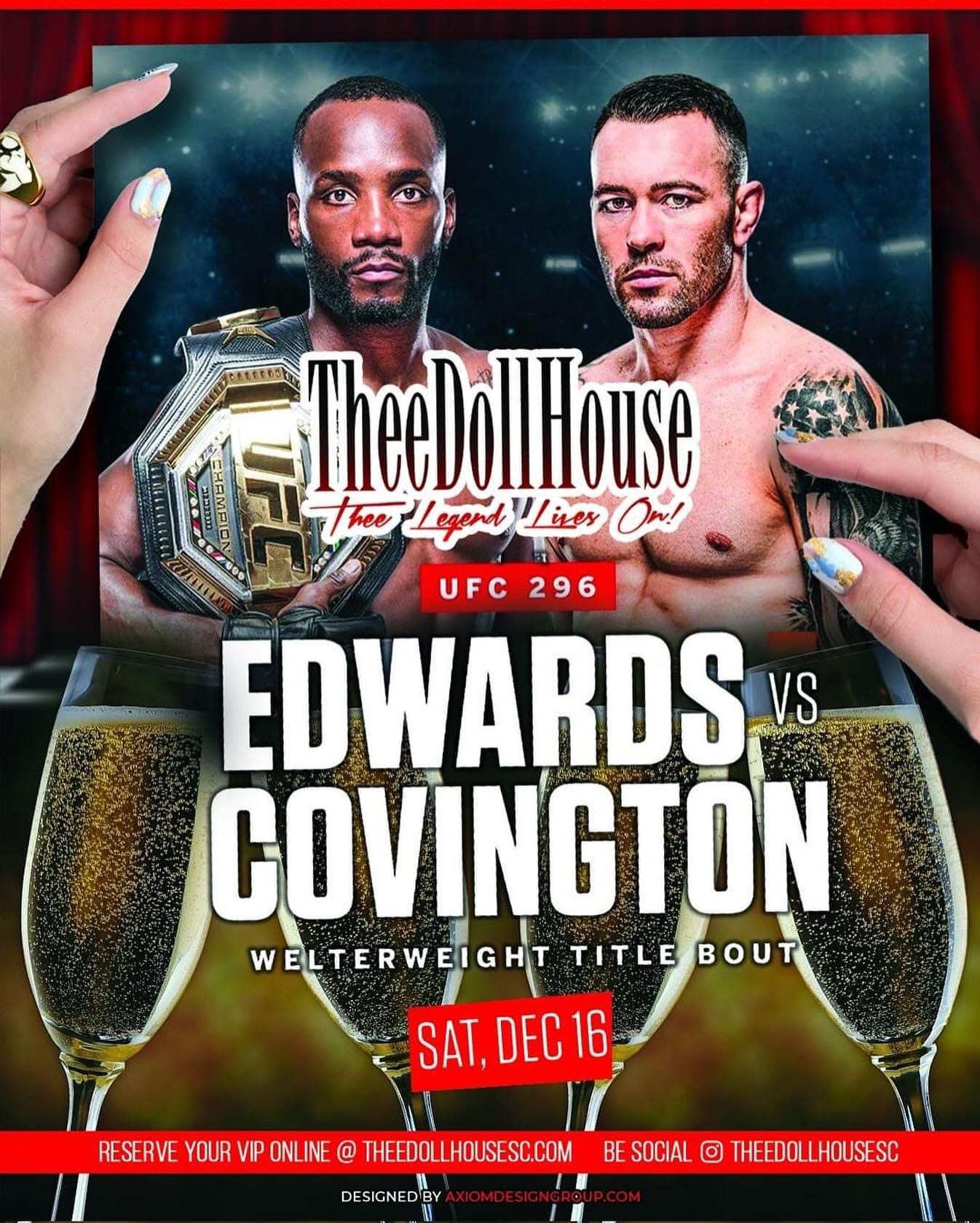 EDWARDS VS COVINGTON, come party with us on this eventful night. Come see the fights and the knock outs that we have on the stage !! VIP packages available !!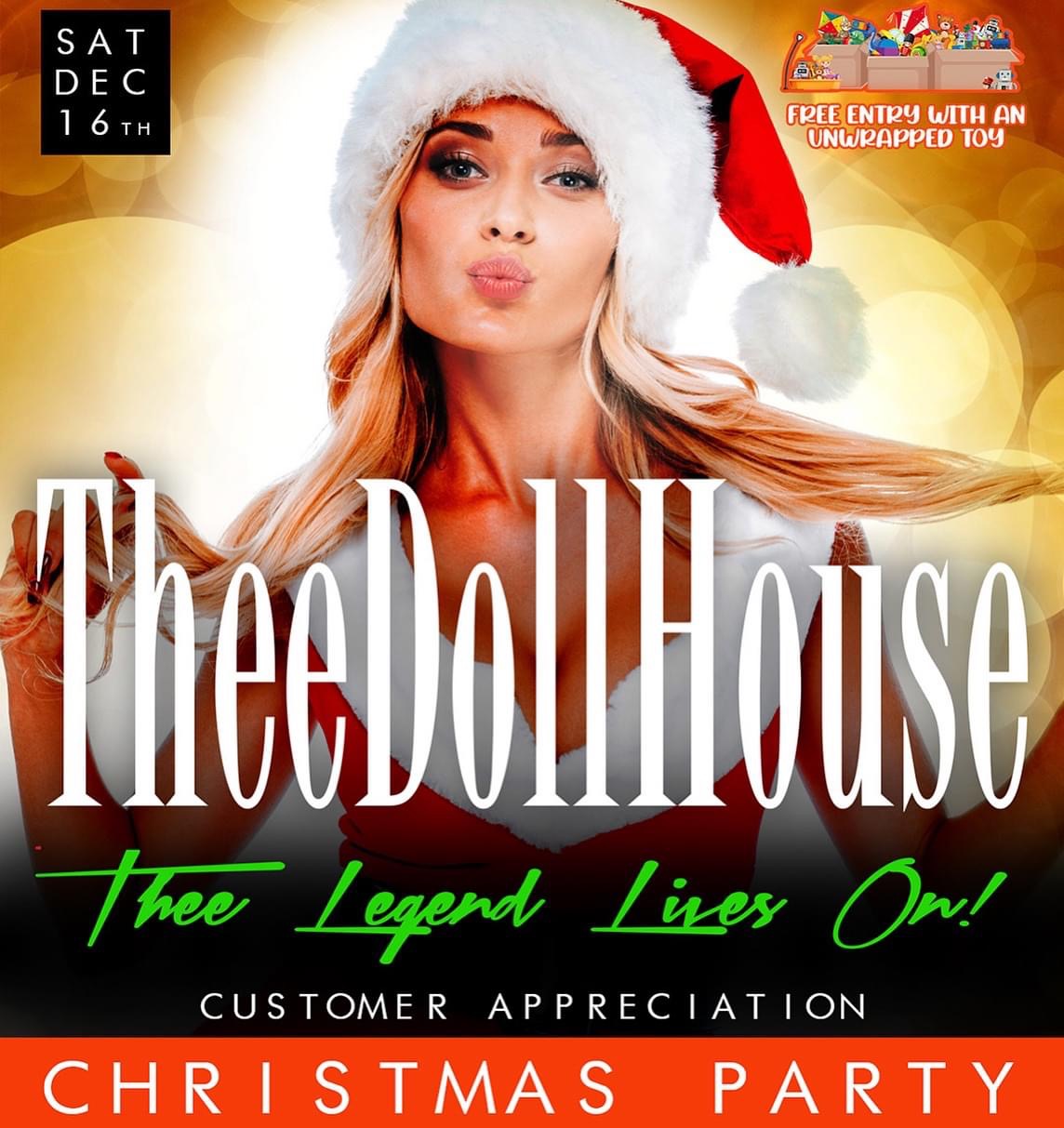 Come to our Christmas party and take advantage of our complimentary cocktails and buffet Dec 16th. Jell-O shots and great entertainment!! Come see us !!
Our 35th Anniversary Party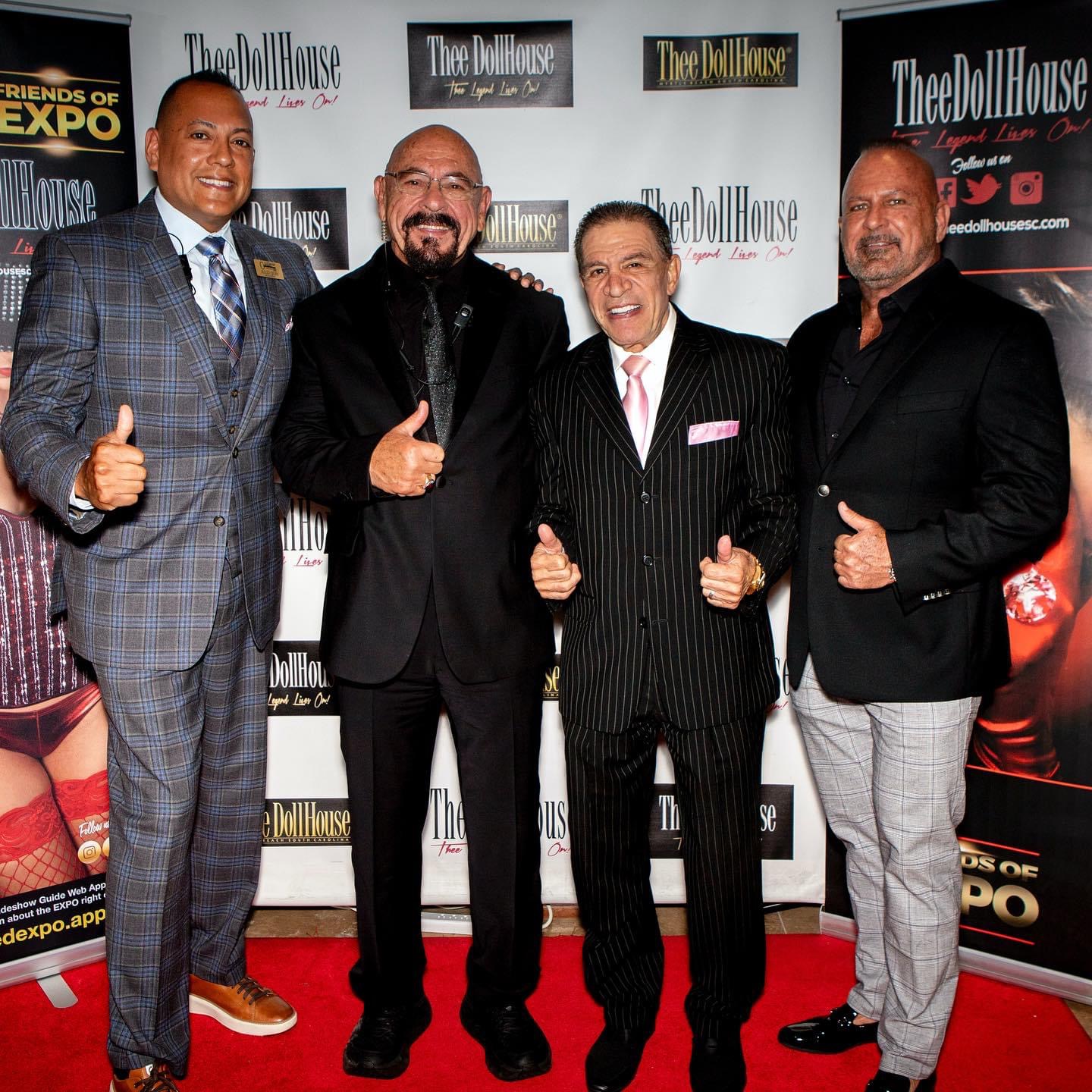 This week we celebrated 35 years of our success, we want to thank everyone who came out to support us!! What a wonderful night, bring on the next 35 years !!