UFC Fight Night Saturdays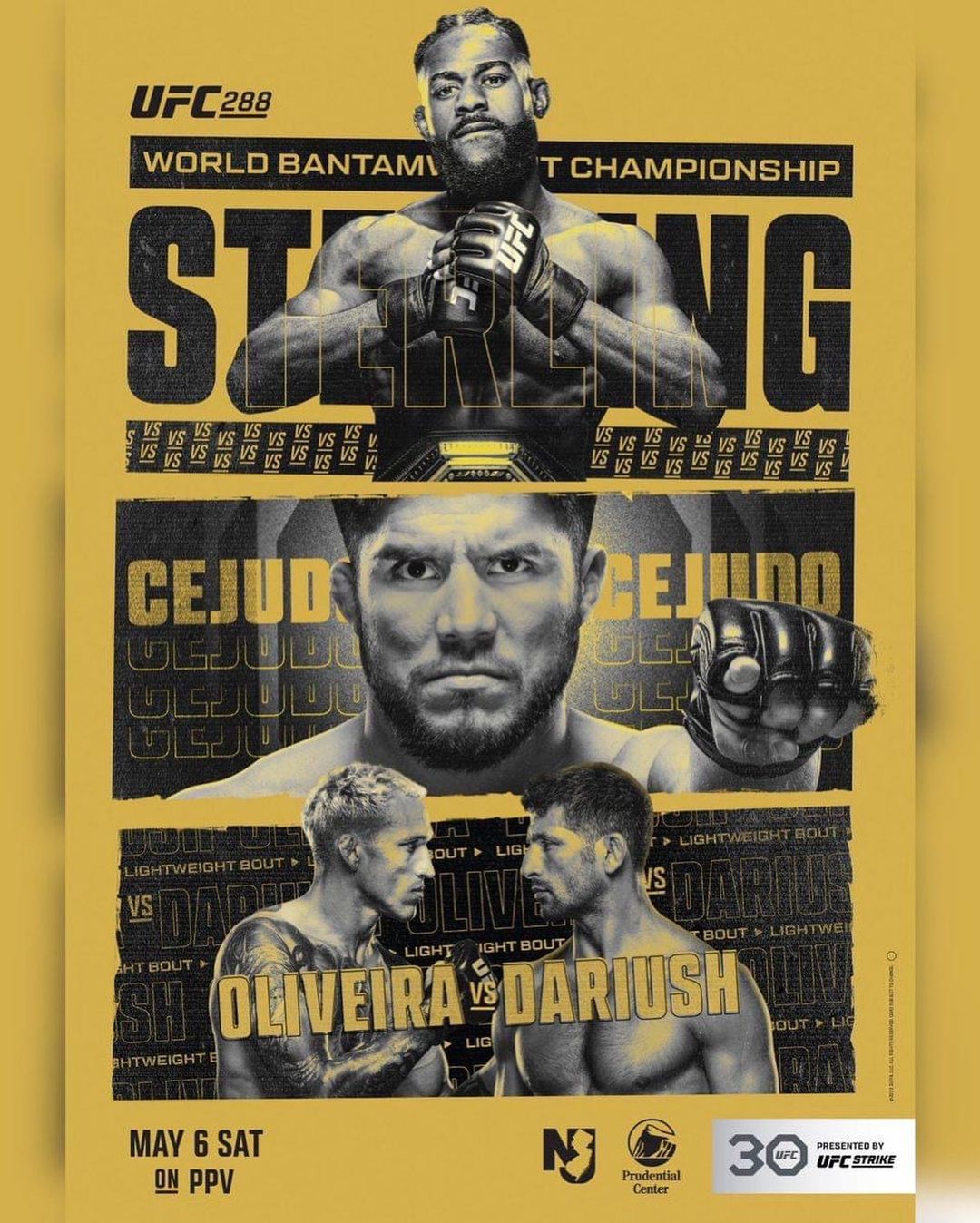 Fight Night meets Night Life this Saturday. It's an unforgettable evening of sports and entertainment with Thee DollHouse Dolls. reserve your VIP Booth today. Call 843.449.DOLL (3655) for Reservations.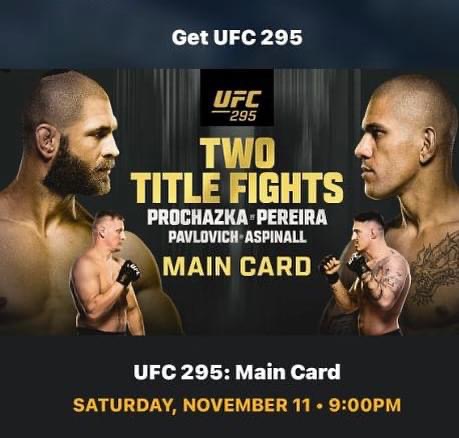 Fight night this Saturday night. Book your vip sections now!! Come enjoy the fight with a nice view of Thee Dollhouse Dolls.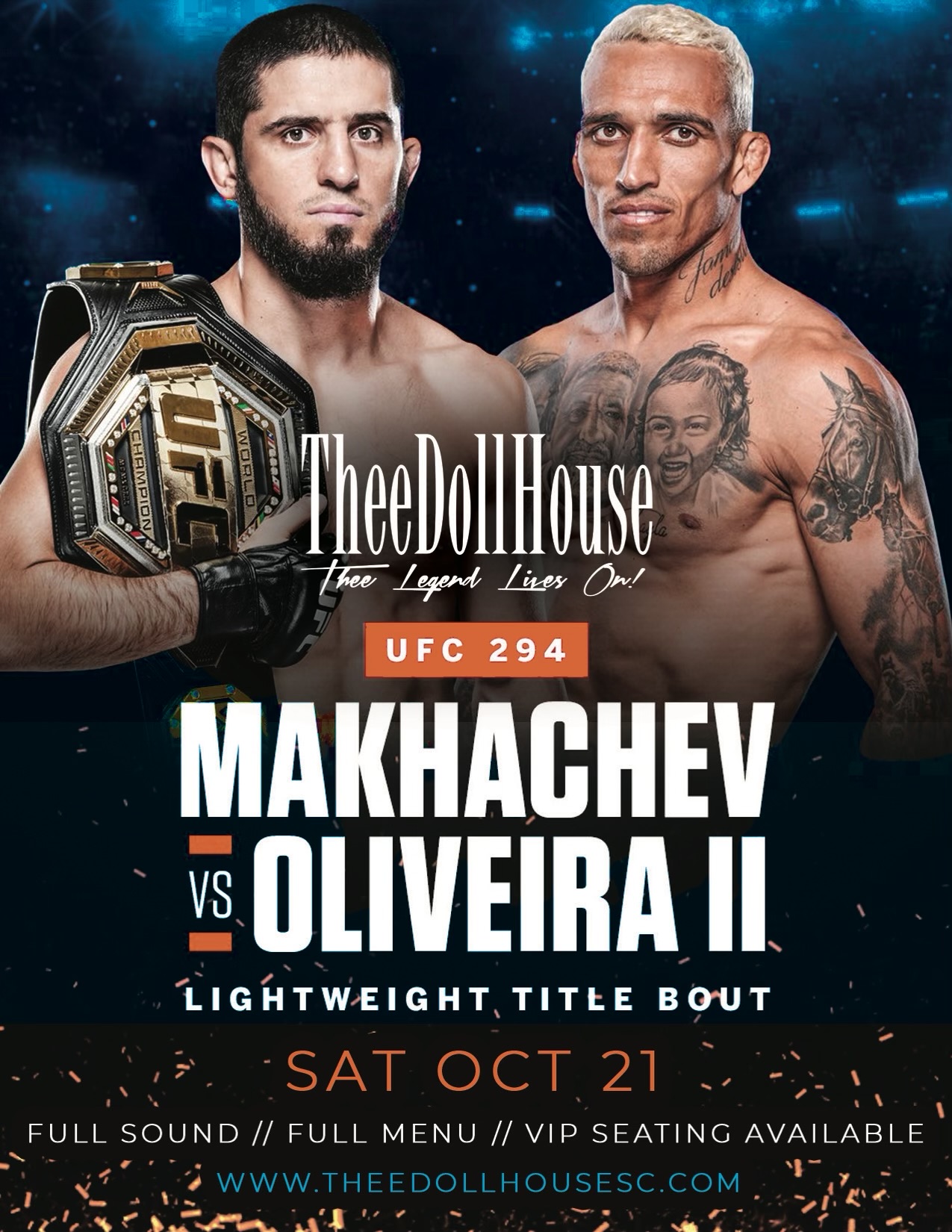 Thee Dollhouse hosts all the fights including upcoming ufc 294. Full bar, and menu will be offered along with our exclusive vip rooms. Come check us out !!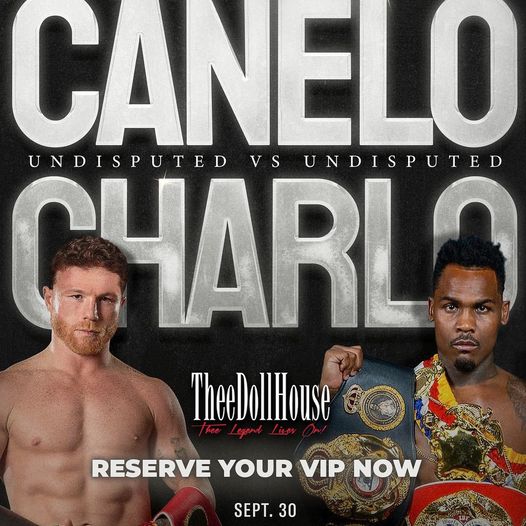 We host all the UfC and Boxing matches at Thee World Famous Dollhouse, come see some knock outs on the Tv and on the stage. Book your sections now on our website.