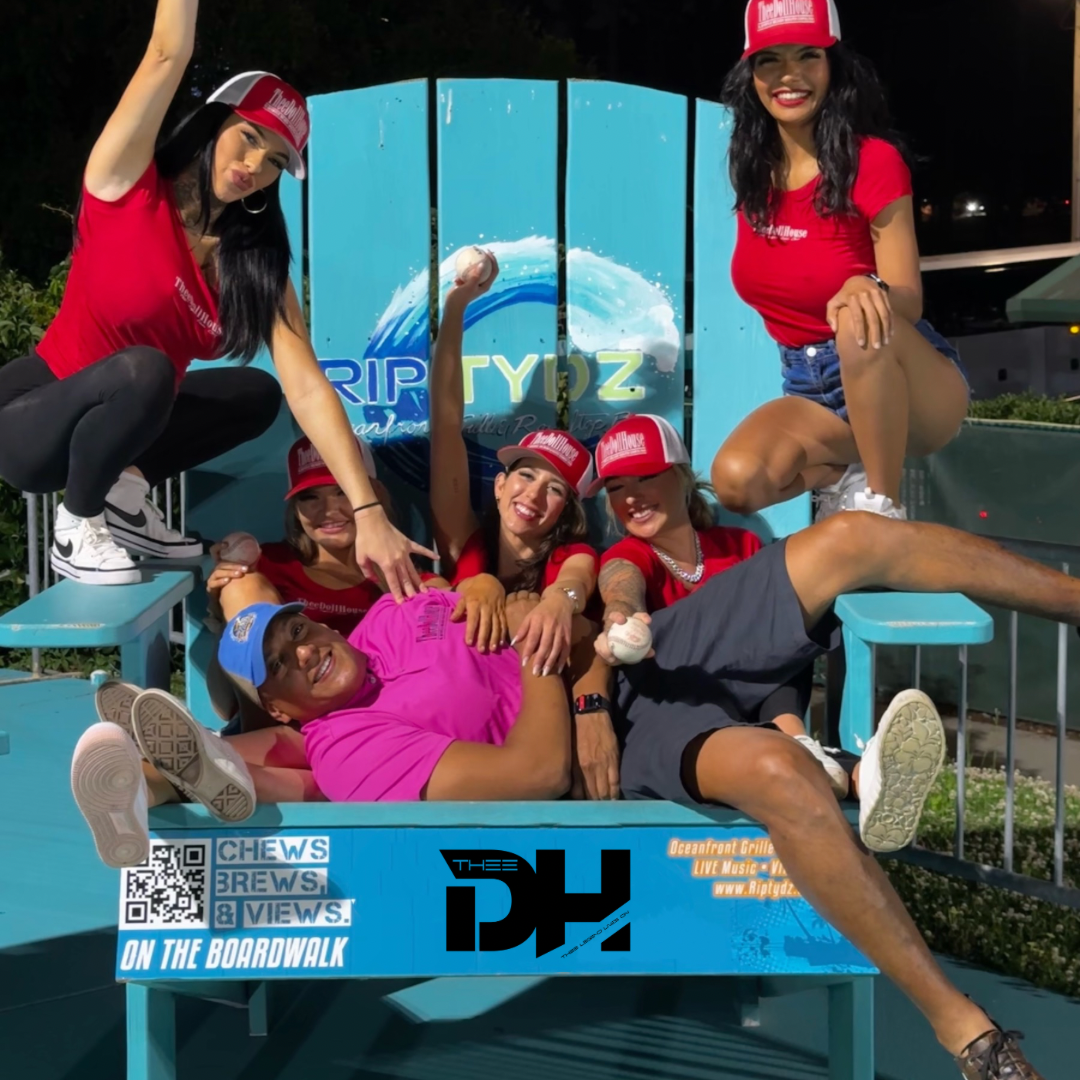 Take us out to the ballpark, Take us out to the game. Off to support our local team! Fun in the sun with the Pelican's baseball team in Myrtle Beach. Take a look at the activities we experienced at the stadium.
Fight Night Adesanya VS Strickland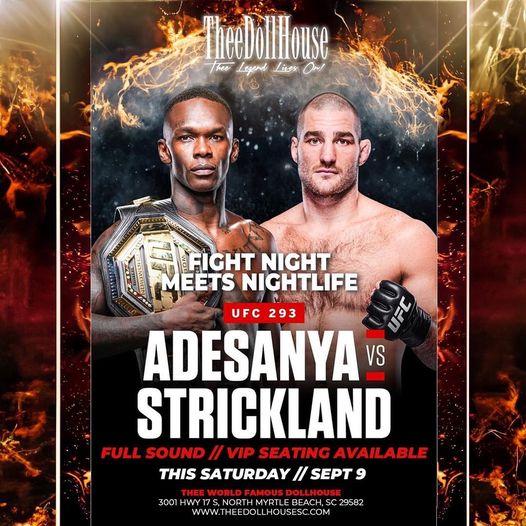 A few VIP Packages remain. Bring your friends for an unforgettable evening of sports and entertainment. It's fight night meets night life this Saturday with Thee DollHouse Dolls.
Thee World Famous DollHouse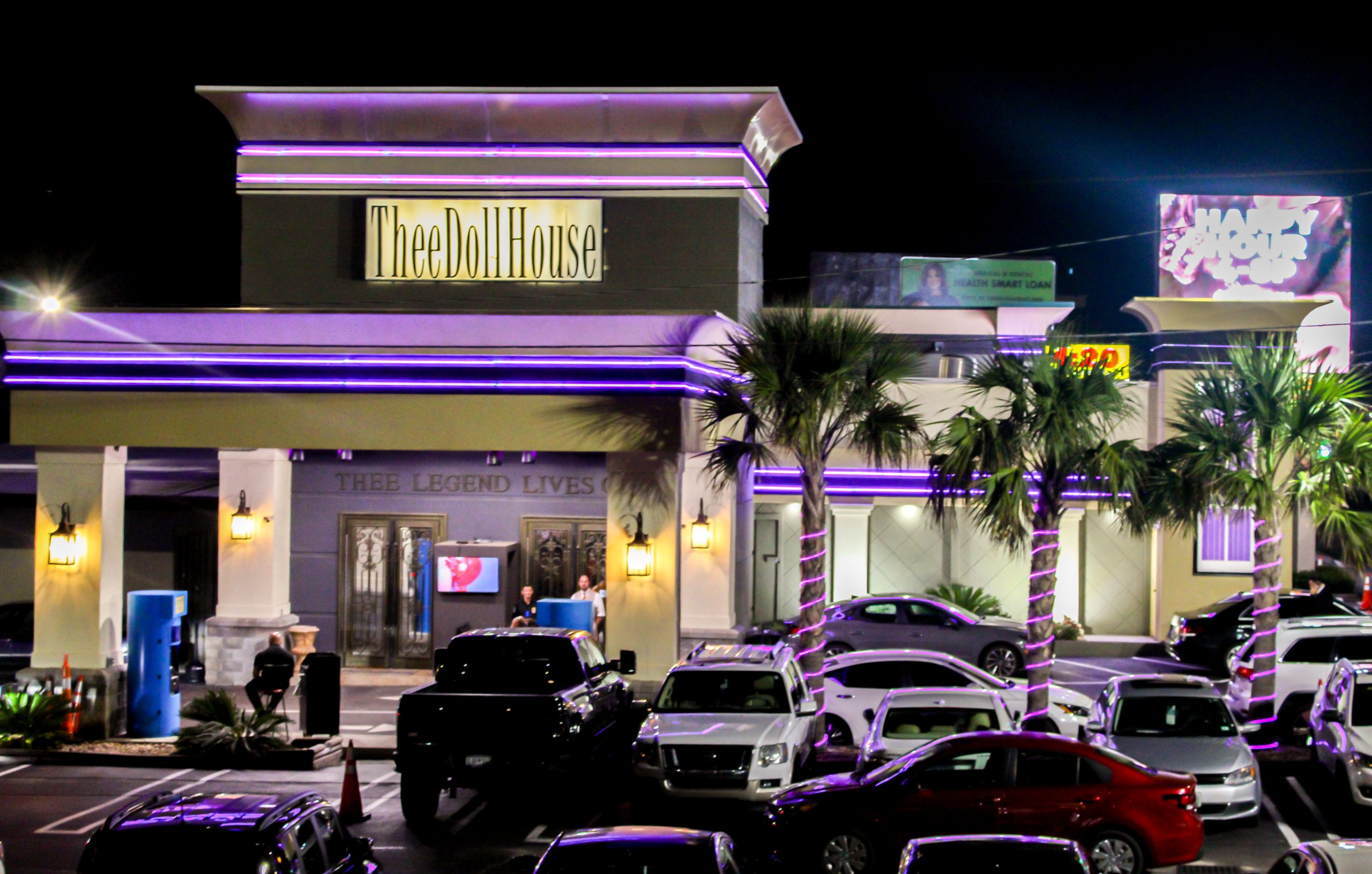 Come one Come all, check out everything that's new at Thee DollHouse. We have new Vip Suites, apps for happy hour and new Dolls. We have everything from top shelf liquor to top shelf presentation all bunched into New Vip bundles. So come check out what's new it's always something exciting happening.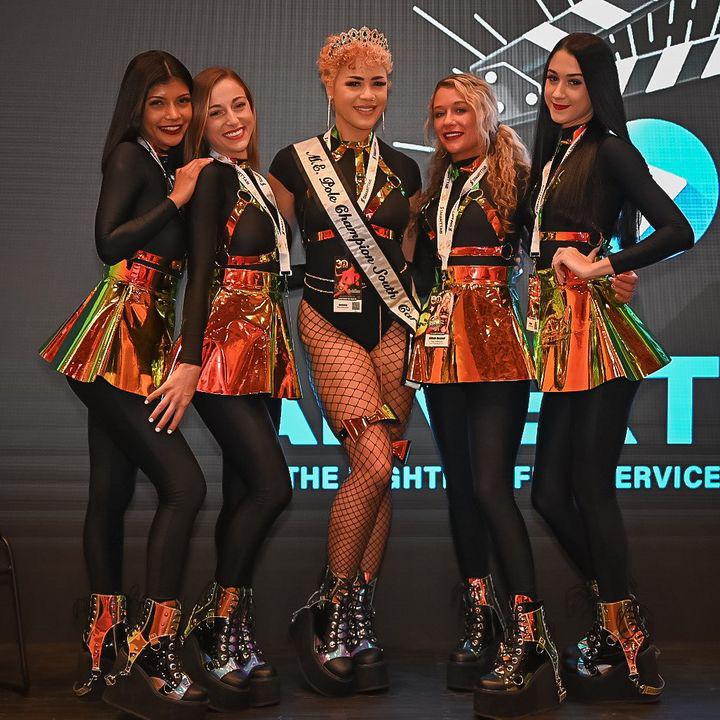 Thee Dolls & some of our DollHouse family take on thee infamous Sin City… Vegas, from the clubs to the contests Thee Dolls always know how to take on the spot light. Take a look at some of our pictures below to get a feel of what it's like to party with Thee Dolls. Stay tuned till next week for more of our beautiful Dolls and the adventures they take on.