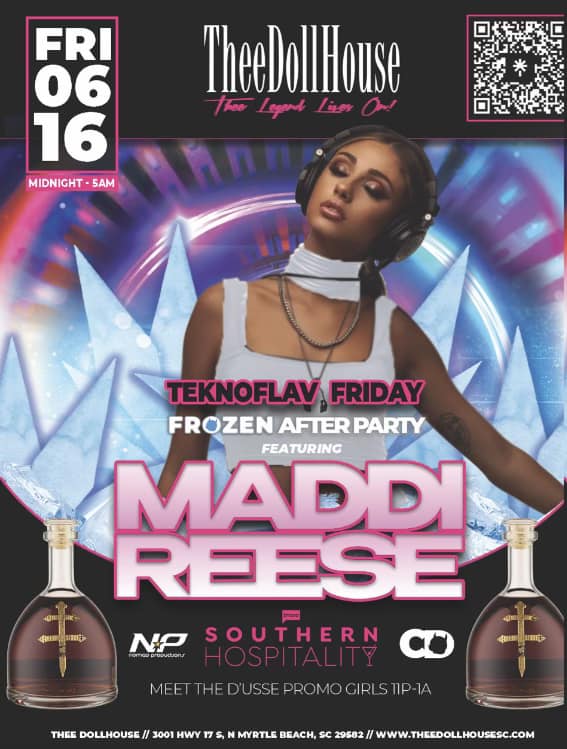 Don't miss the party this weekend. VIP Tents are available. Enjoy the best late night EDM party with Thee DollHouse Dolls.
Try our VIP Jacuzzi Suite for the ultimate way to relax & unwind. Champagne 🥂, bubbles and beautiful babes!!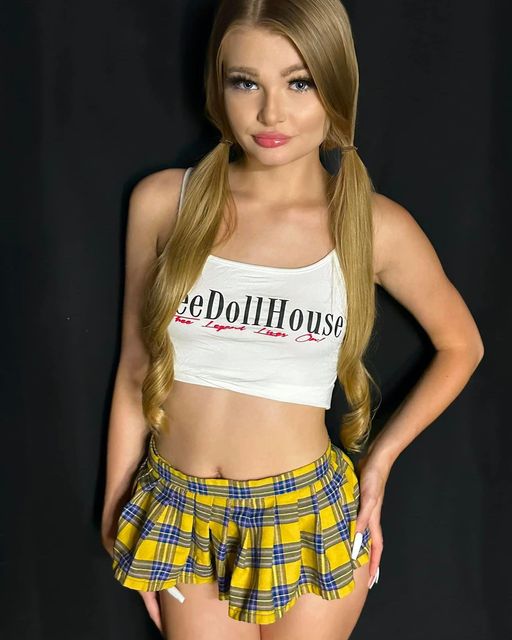 Get FREE ADMISSION this weekend when you bring in a donation for our local schools. Pens, pencils, notebooks, backpacks, pencil cases… all the basics are needed. Thank-you in advance from Thee DollHouse Dolls
Voting!! Overall Club Of The Year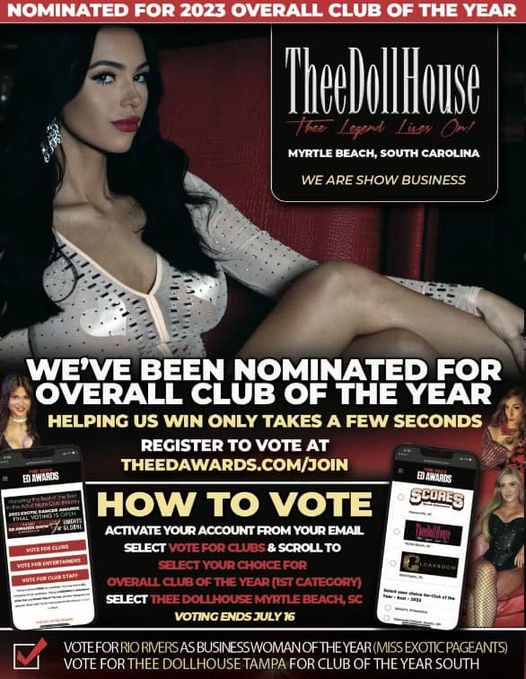 Go an vote for us now for overall club of the year. Voting was extended for one more day… so please VOTE and we Thank-You for your support!