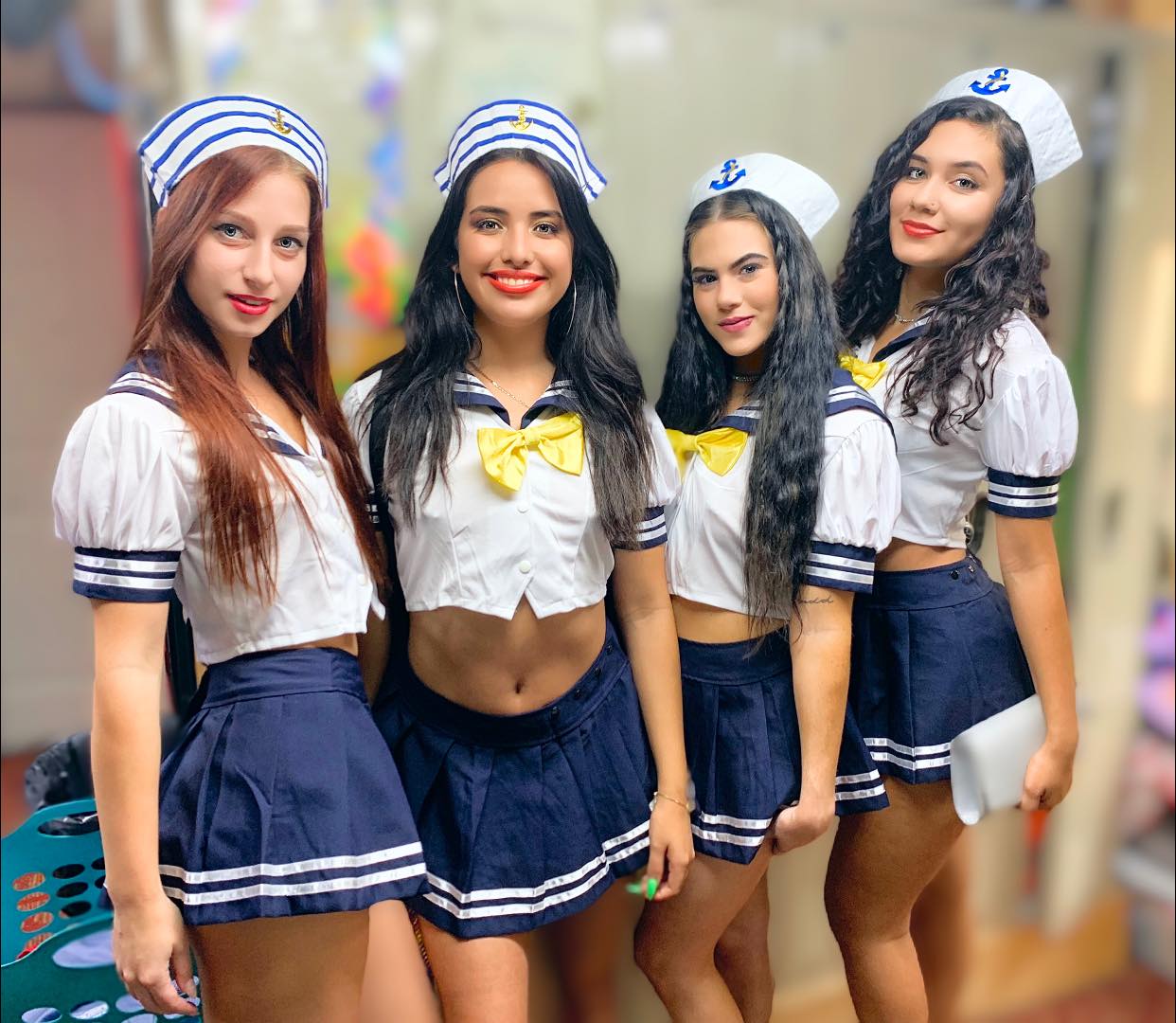 2-4-1
Every Hour on the Hour after 9pm we offer what we call a two for one. This basically means that for the special we are giving away two dances for the price of one, but thats not all!! we  also offer complimentary Thee Doll House Merch with a dance.
With that being said come and get a couple dances on us with a hat, shirt, towel or jacket before you begin the fantasy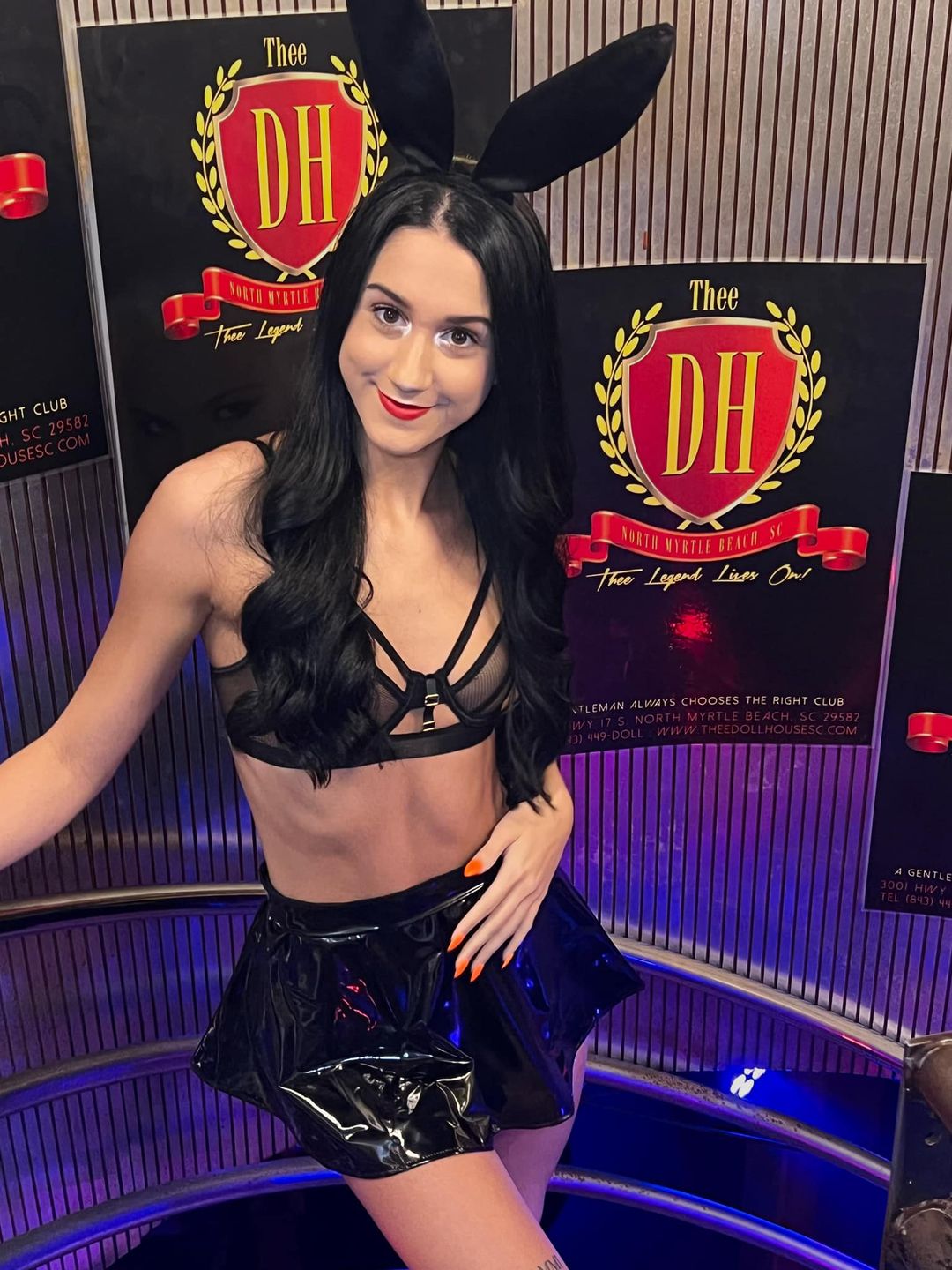 Text DOLL to 854.600.1001 for FREEADMISSION and join the Party this weekend!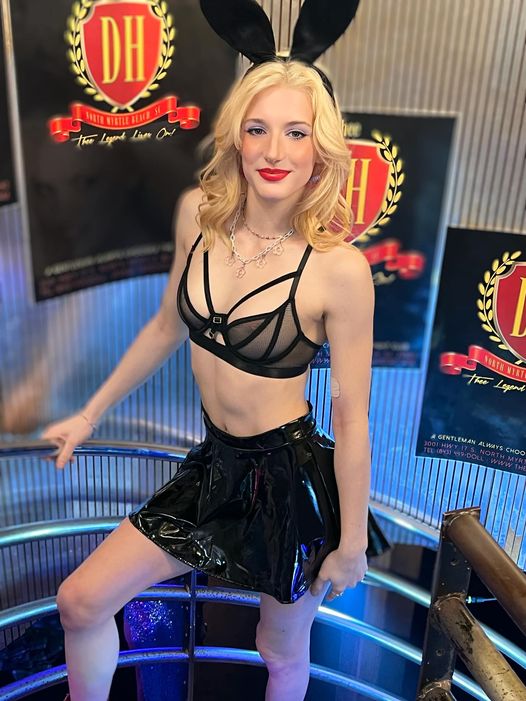 Sunday Funday in progress now… Join us for HAPPY HOUR
Serving Daily Drink Specials from 4-8 pm with our Appetizer Menu and beautiful entertainment.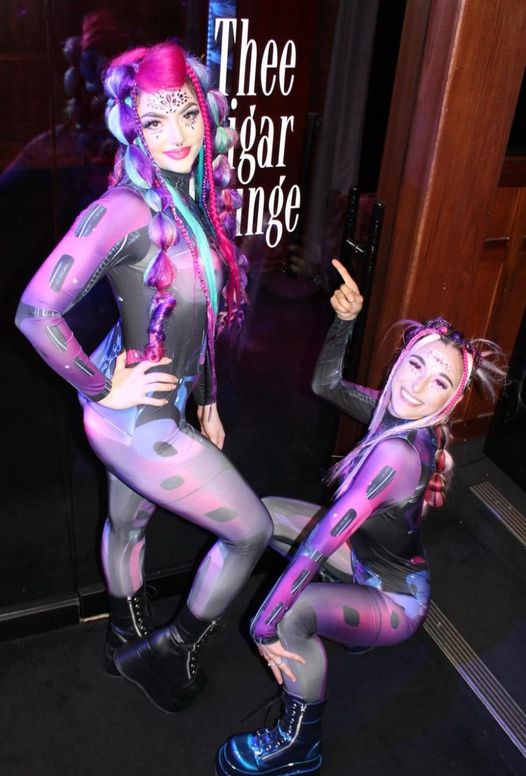 Enjoy your favorite cigar in VIP luxury with premium spirits, select champagnes, sexy entertainment and personalized service from our excellent hosts. Our newly renovated Cigar Lounge allows you to relax and indulge your passions while leaving the main club Smoke Free.
That's not all, come visit these sexy ladies on a Friday and get our famous Techno Flav experience. With unique costumes designed by our very own "House Mom Laurie".