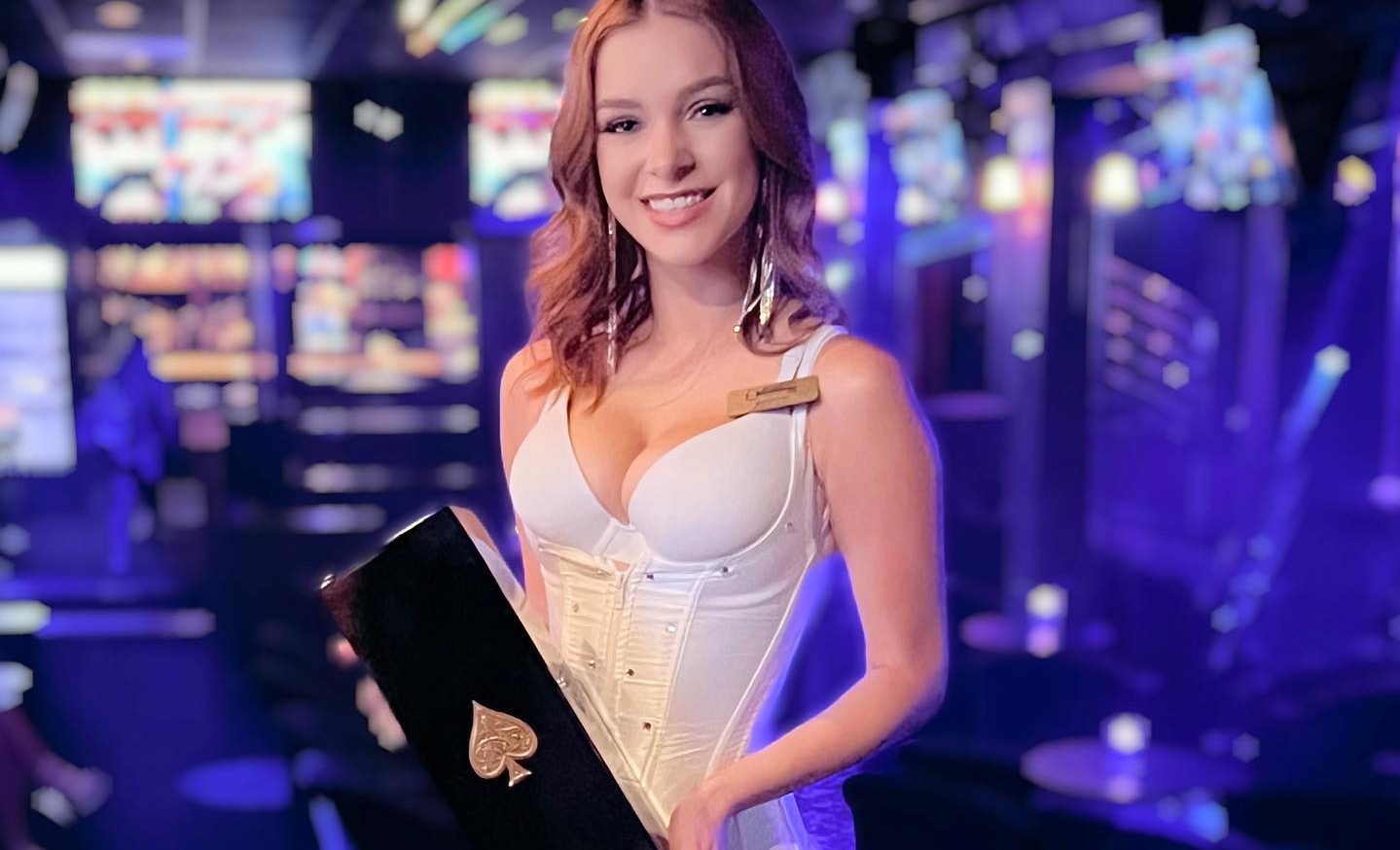 VIP Experience
Are you having a birthday or bachelorette/ bachelor party? come join us for an expierence you'll never forget. With our amazing bottle service priced at an amazing discount and your very own sections we'll make any occasion the right one. Starting at a minimum of $300 dollars you get your own section with a floor host and waitress. Feel like a celebrity with our stage sections and bottles.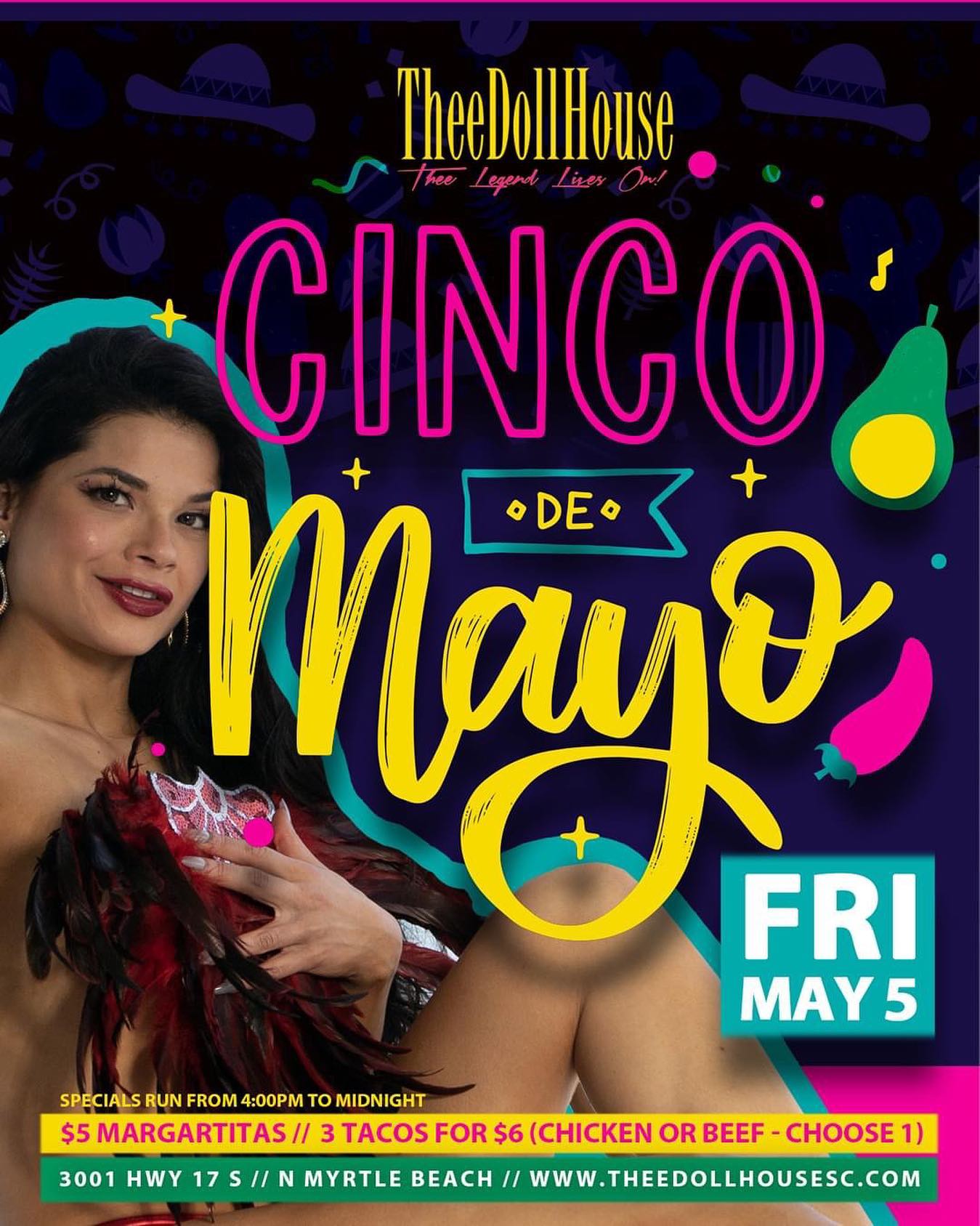 Join the celebration with $5 Margaritas and 
Taco! (Tacos served 3 for $4). It's a festive party with Thee DollHouse Dolls.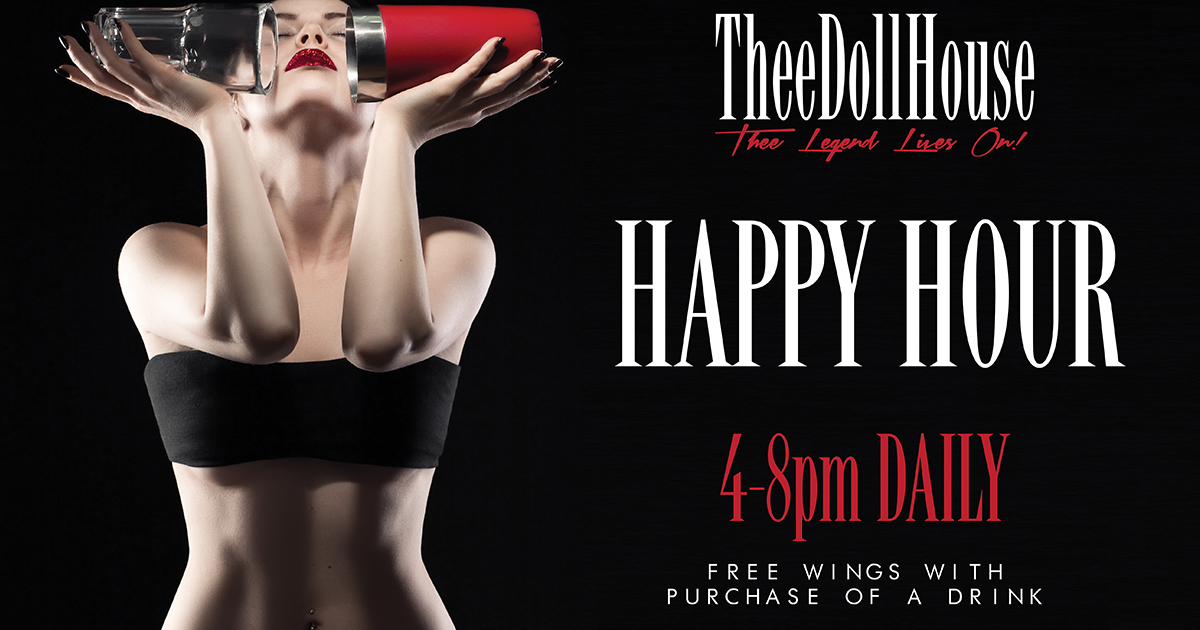 Just got done hitting the golf course and need somewhere to go? Well Thee DollHouse offers happy hour specials, from drinks to food. We also are always showing the latest sporting events. Come join our Dolls and these Deals.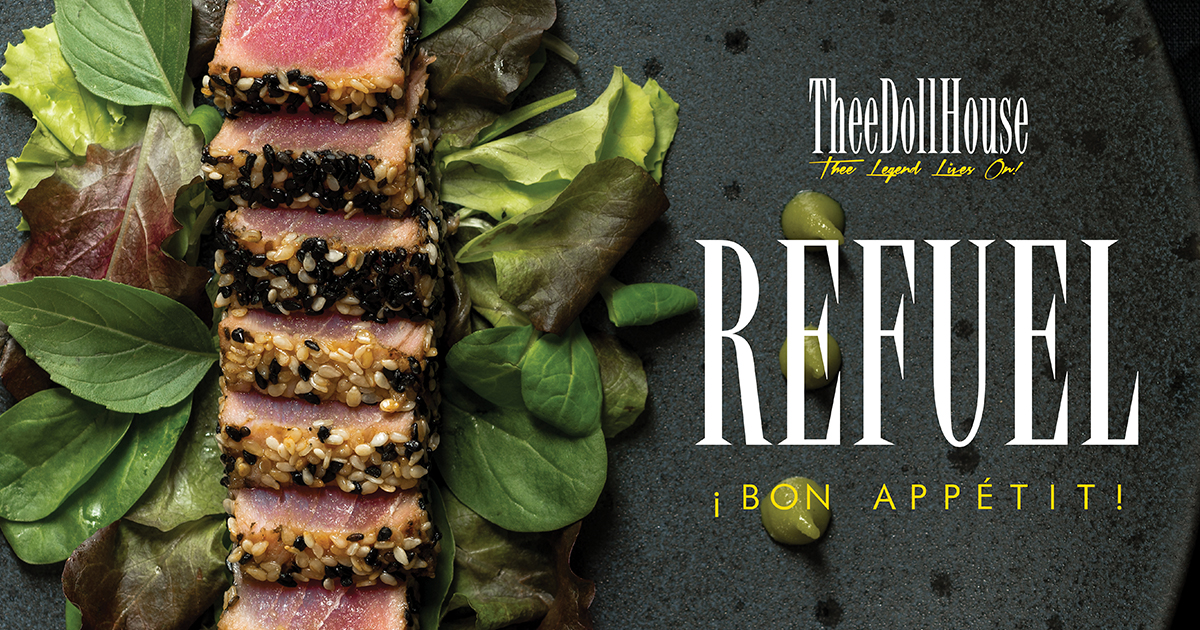 Thee DollHouse has brought in some new items, and new 5 star Chefs. Our Menu is slammed with great food, don't believe me come on down and take the taste test. Once you have our food you're going to want to keep coming back for more. Nothings better than our Dolls and a fine course meal at the same time.