Our Dolls dance team practice special routines just to give you a unique experience every time you visit, you never know what might be the feature or event. We have everything from naughty angels, school girls and lassoing cow girls. Come join us and find out what we do next.

Our Doll of the Year Honey's New Shoot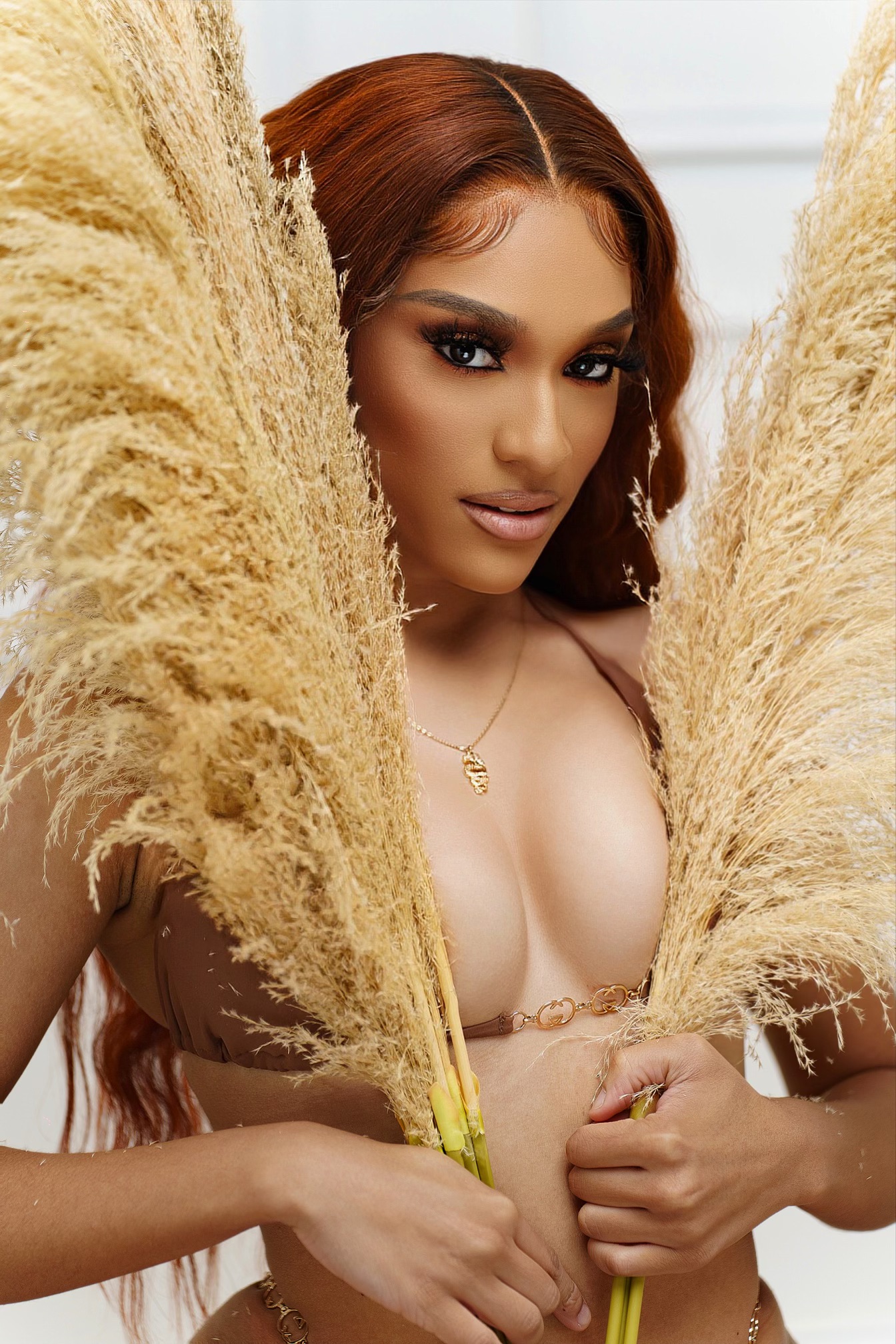 Honey is one of our entertainers that preforms for not only us on our dance team, but for numerous celebrities as a backup dancer. So come and see a show from Thee World Famous DollHouse Doll Honey.
Fight Night Pereira VS Adesanya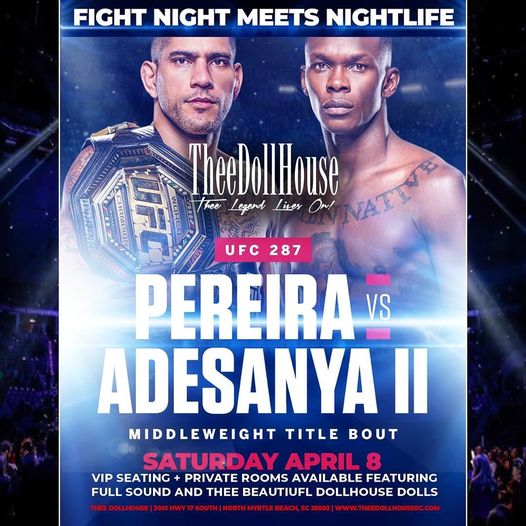 This Saturday! Reserve a Private VIP Booth with viewing screen & sound. Call 843.449.DOLL(3655) Serving our full dinner menu, select champagnes and premium spirits. Its a sexy evening of sports and entertainment with Thee DollHouse Dolls.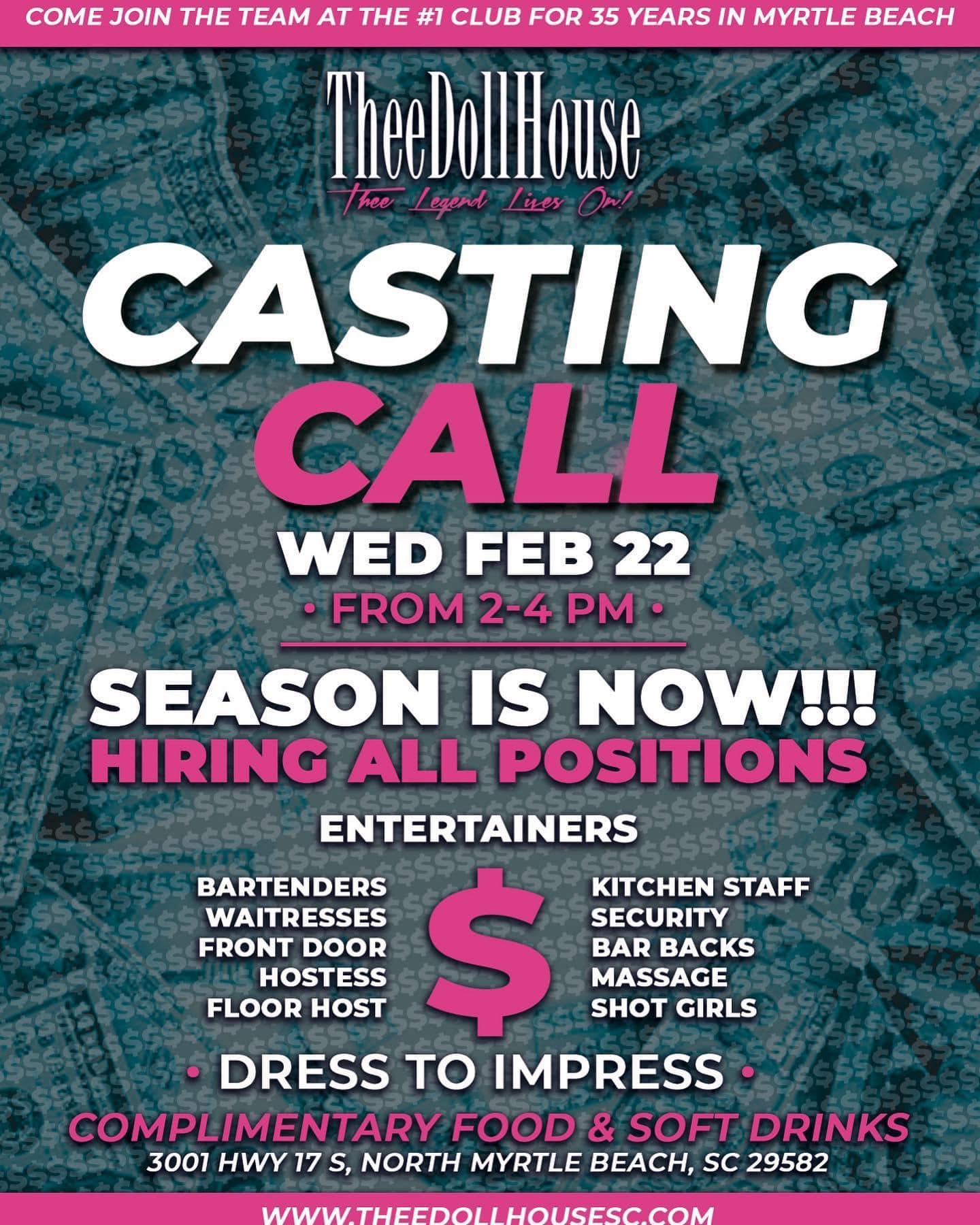 Our job fair is today and we are hiring all positions. Want to be one of our Dolls?? well come to our job fair today at 1:30pm.
Shot Girls
Floor Host
Bartenders
Waitress
come on through and lets see if you have what it takes.