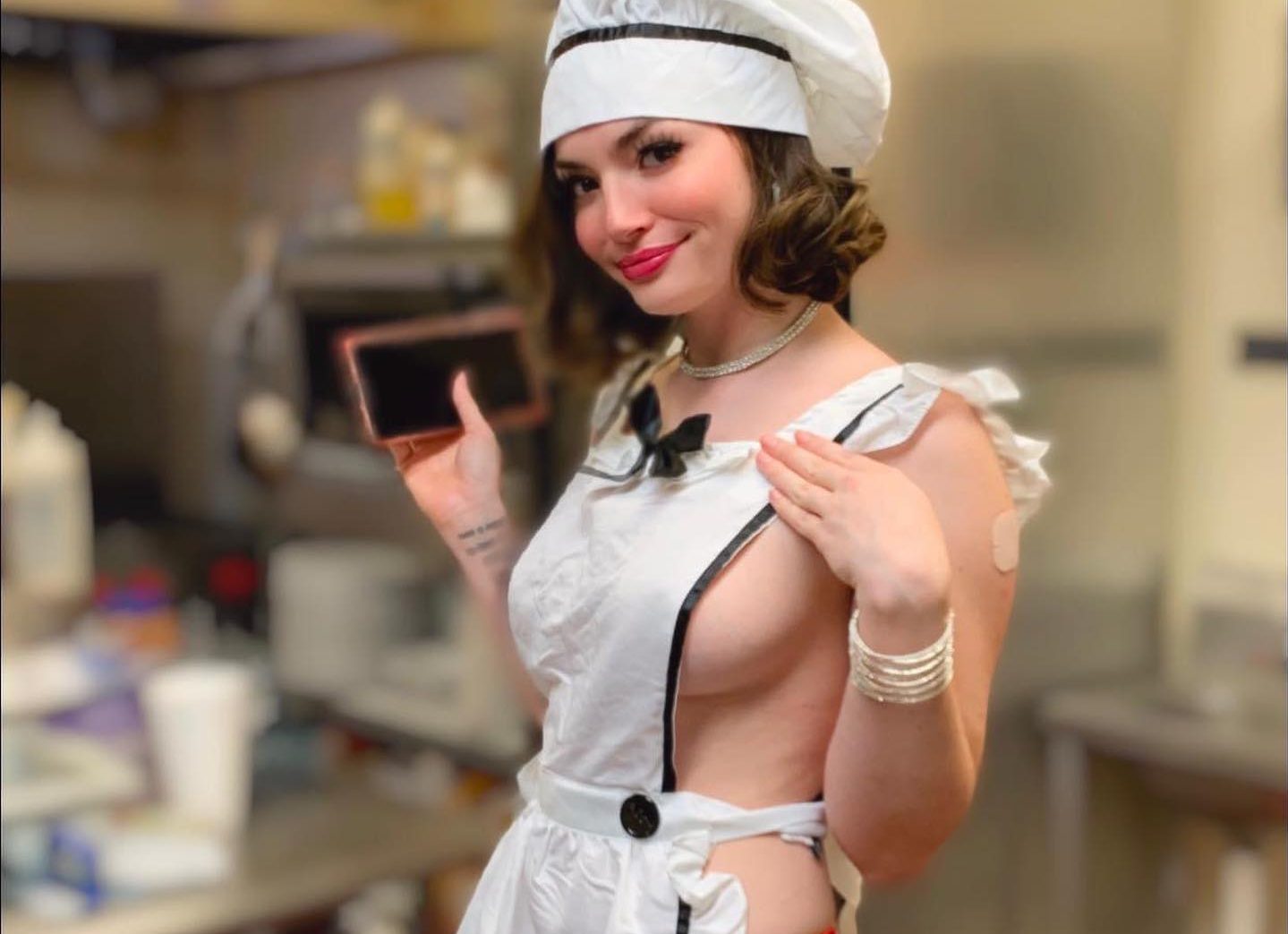 From thee Dolls to Yours
From Thee Dolls and Thee Doll House, we would like to thank everyone for coming out and supporting us over the year. We are thankful for you!! We hate to be the barrier of bad news but our brick and mortar will not be open on Thanksgiving day, but we are right back to business the following day. Stop by our shop or our girls pages to see what they have cooking up.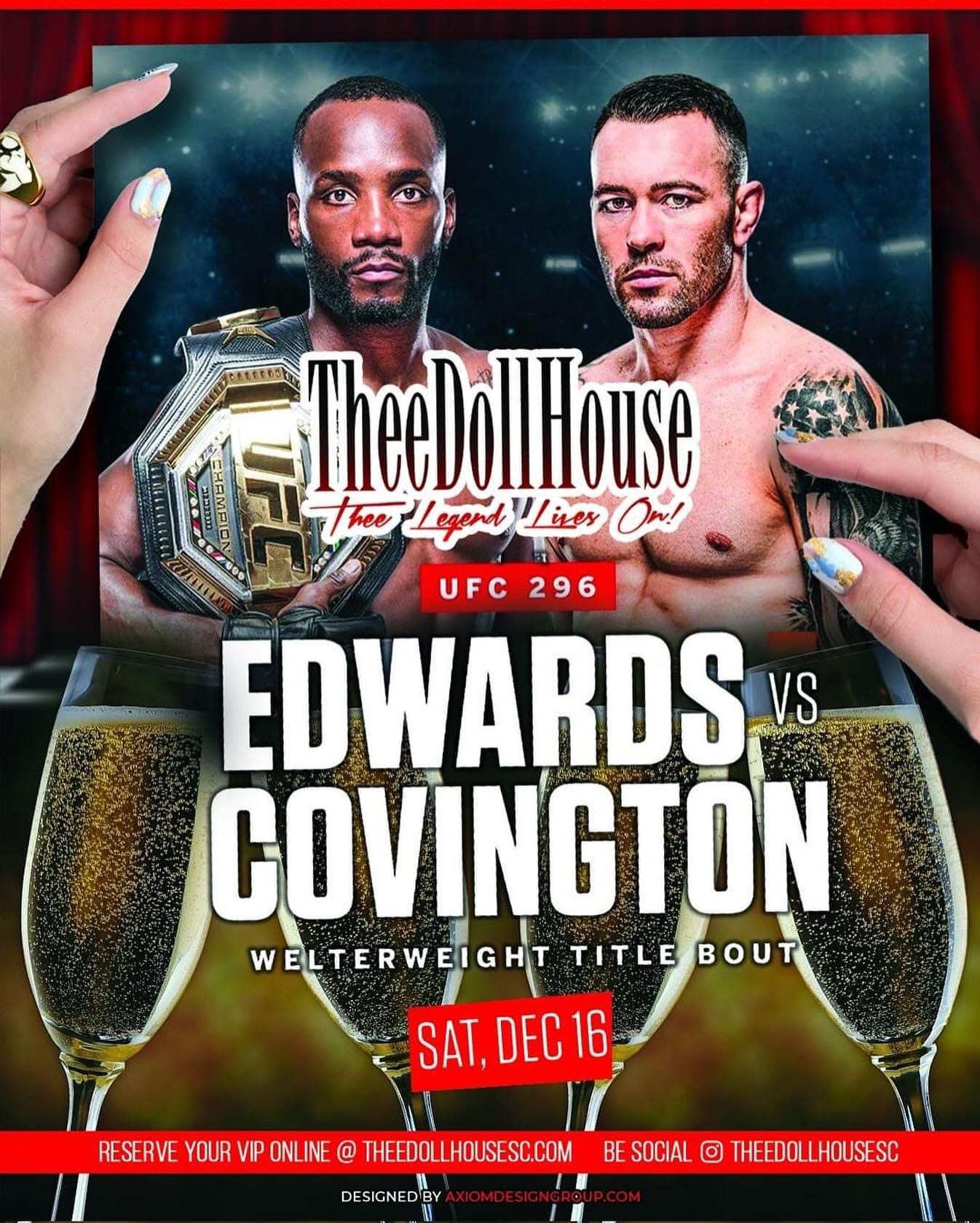 EDWARDS VS COVINGTON, come party with us on this eventful night. Come see the fights and the knock outs that we have on the stage !! VIP packages available !!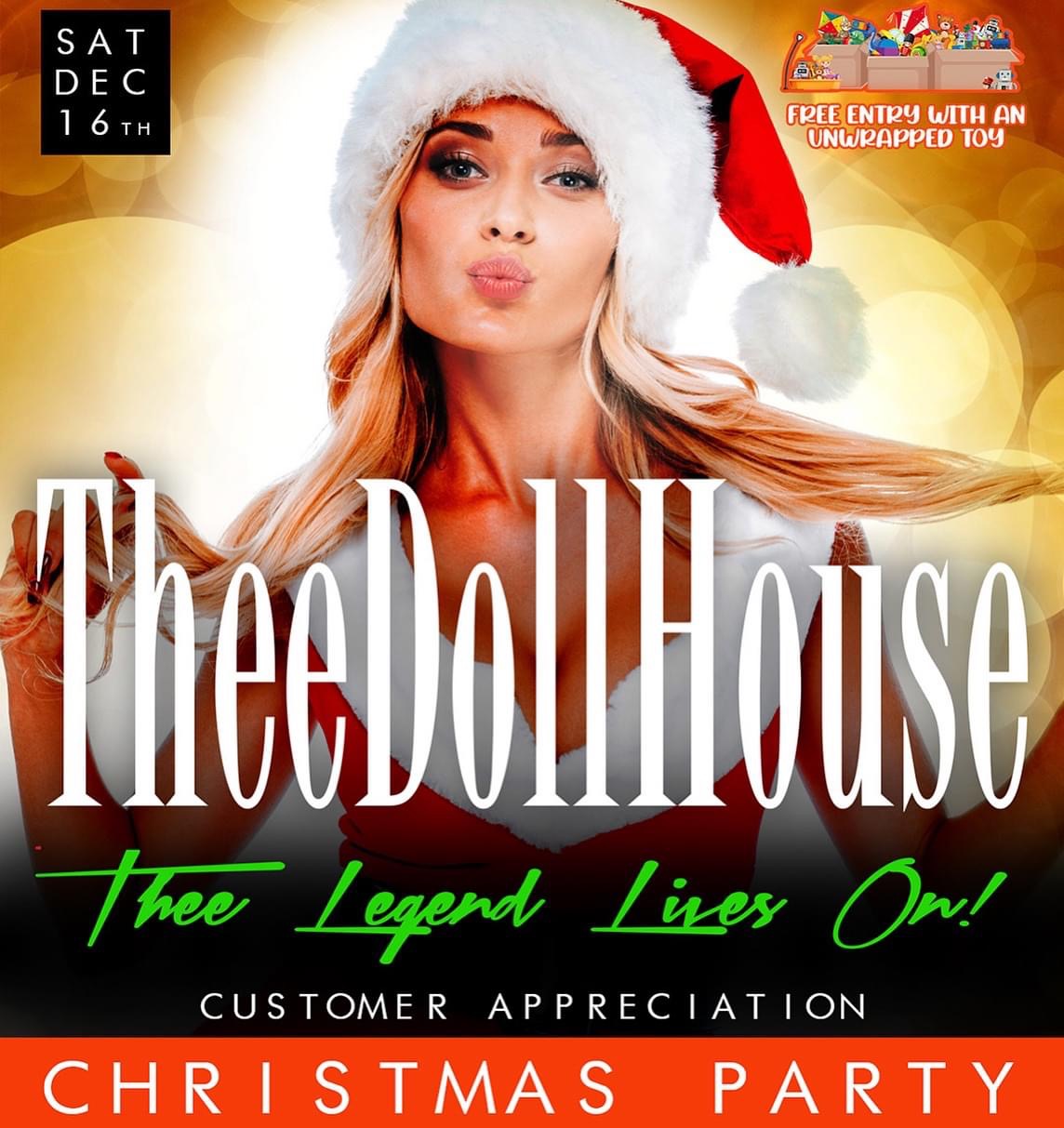 Come to our Christmas party and take advantage of our complimentary cocktails and buffet Dec 16th. Jell-O shots and great entertainment!! Come see us !!
Our 35th Anniversary Party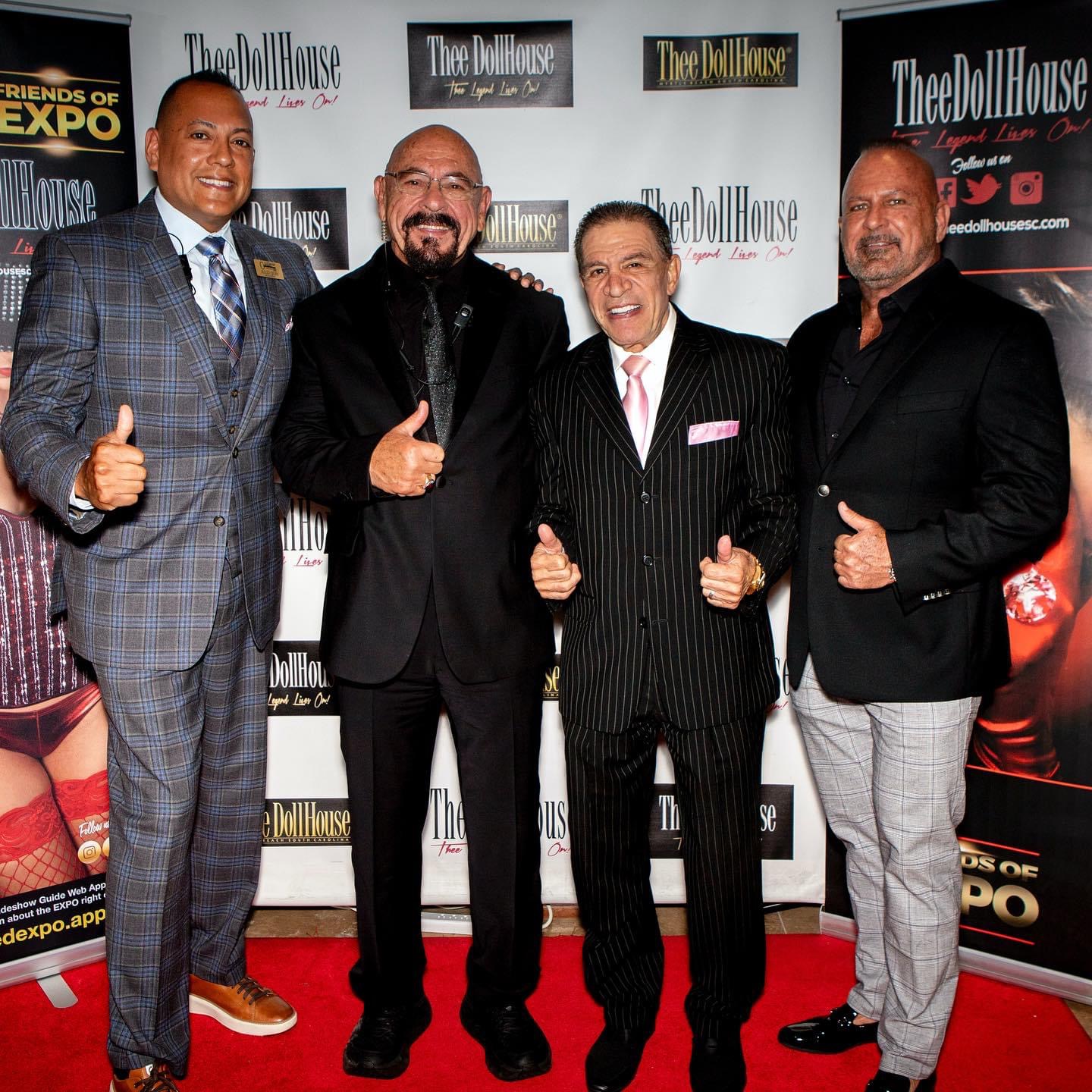 This week we celebrated 35 years of our success, we want to thank everyone who came out to support us!! What a wonderful night, bring on the next 35 years !!